Empowering Women to Become Leaders
A Seat at the Table is an 18-month long project run by the Assist Women's Network with the aim to support women in their professional development. The project aims to inspire women to aim higher and take up leadership positions, whether that be within local government, on chairs and committees or within their own careers. The objective is that once we establish more women in leadership positions, we will generate greater policy change for women and their families within the Northeast. 
A Seat at the Table aims to create a community of professional businesswomen and politically enthusiastic individuals that can educate, inspire and support each other to gain leadership positions. We aim to achieve this by: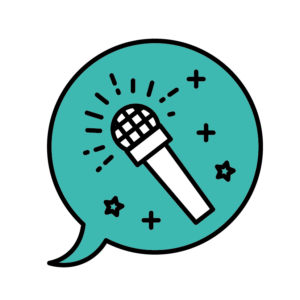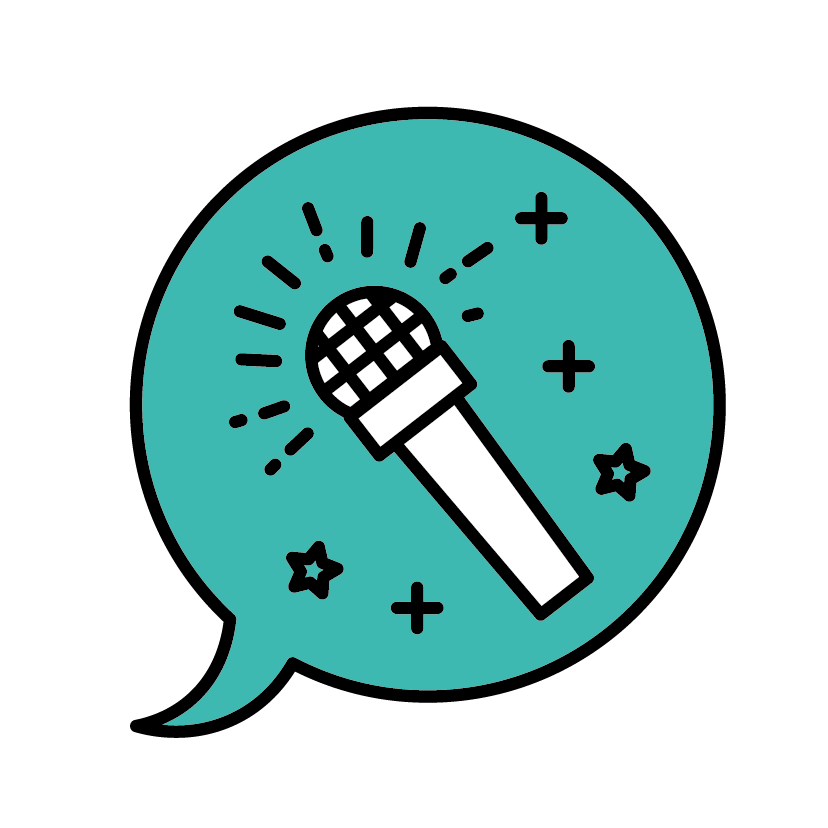 Educate women on the political avenues for change through a series of workshops.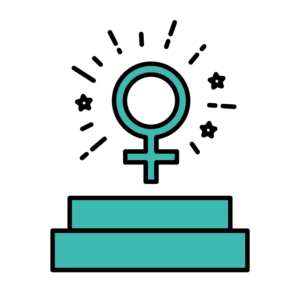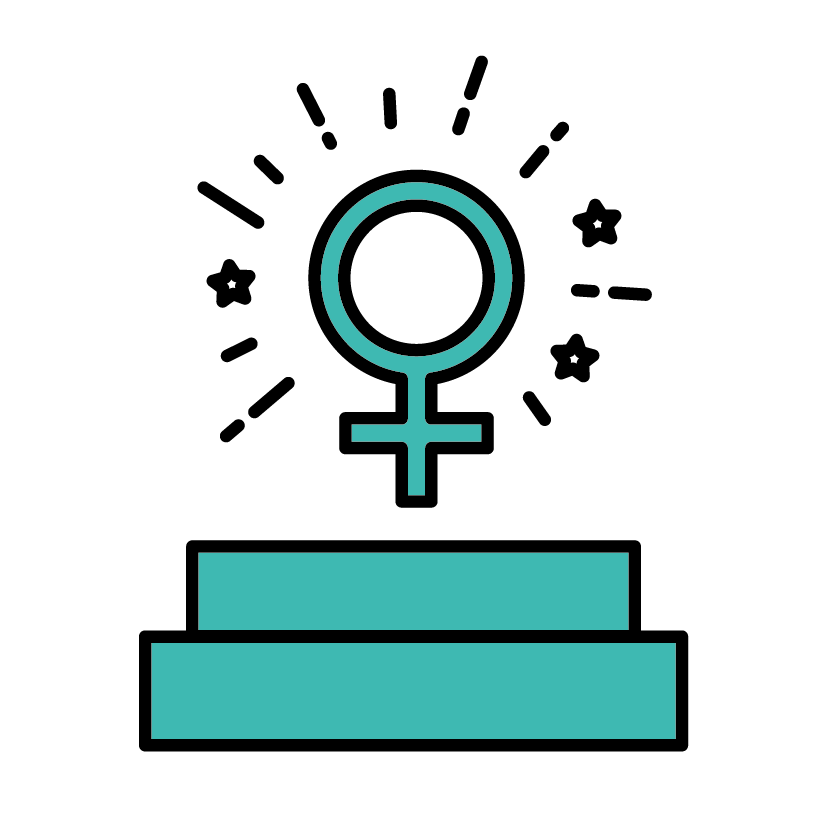 Inspire women to become politically engaged by hosting a speaker programme and regular debates.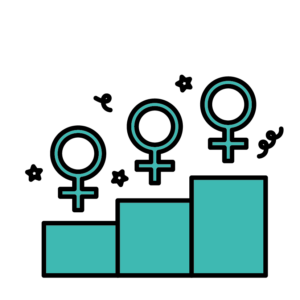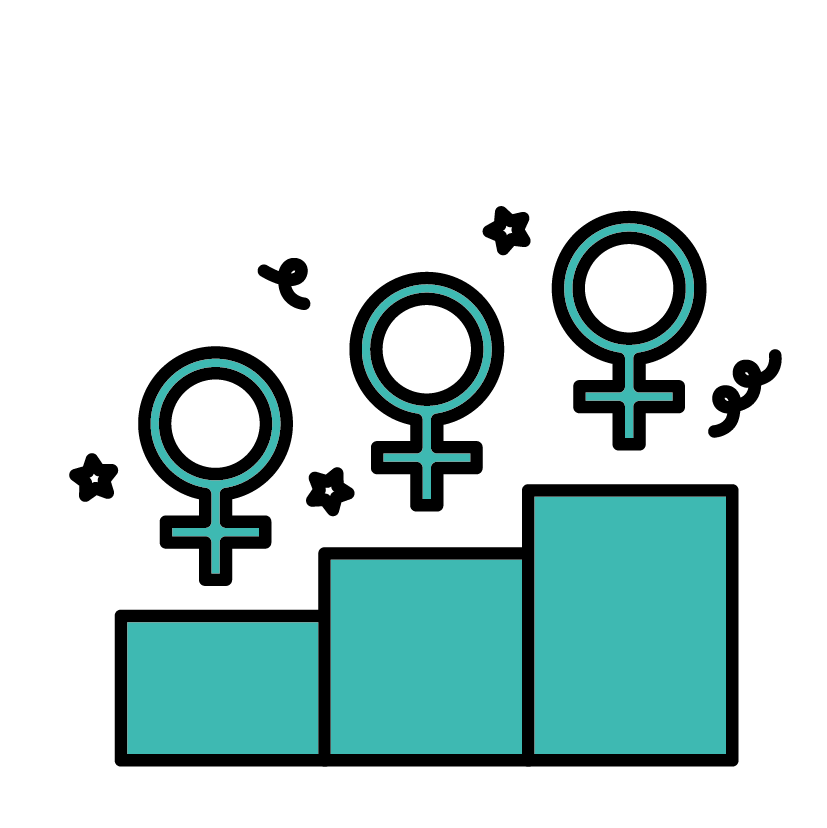 Support collaboration to address inequalities that present a barrier to women's professional development by backing timely campaigns.
We are an inclusive project and we recognise that in order to support women's professional development, we need to work to level the playing field to ensure A Seat at the Table for all. 
At our Assist Women's Network International Women's Day event this year, Chelsea will be will be running an ASATT stall for you to find our more information about the project
Find out more here
A Seat at the Table provides you with an opportunity to collaborate and network with professional businesswomen and politically enthusiastic individuals in the Northeast. 
It provides a platform for ideas to be shared and achievements to be celebrated.
We uphold a commitment to Assist's feminist principles and encourage cross-party collaboration to ensure all voices are heard. 
Whether you are just starting your career or have expertise you can share with others, we would love to hear from you! 
Why not have your say and pull up a chair? Sign up now.
 A Seat at the Table is committed to empowering women and supporting their personal and professional growth. In doing so, we recognise the success of our local leaders and celebrate their achievements.