As a volunteer-led organisation, the impact and work Assist Women's Network does cannot be achieved without the support, experience, time and commitment given by our volunteers, and we greatly appreciate and are grateful for all that they do. 
We are keen to support all volunteers in their learning, adopting of new skills and we encourage them to build their own connections from within the network that will help in their future personal and professional life.
This network was built by Tees Valley volunteers and we can't do it without them. 
To be communication lead of Assist and to be representative of Assist to press and media. Can you help us to highlight key campaigns, news and stories?
Do you have or want to gain experience in PR, we have so many great stories to share and the network as a whole and all in it are making an impact and doing fabulous things, bringing change and just doing their thing!  We want to share this and more, are you the person to create and drive an Assist PR strategy? 
Do you love books? Are you an avid reader or like many of us love them but tight on time so it's difficult right now? Could the Assist book club be a reason to make reading a part of life again?  Do you want to give a little more focus to books, your personal development or an insight in to new ideas and encourage others in the Tees Valley do the same?
The role will be to join the Book Club Team. We are at an exciting time as we take the Book Club hybrid, mixing up the virtual quarterly meets and creating a framework with a bit of variety as we begin to reach out to local libraries and women-led bookstores in the Tees Valley, along with some incredible authors.   
This voluntary role will require someone who can work on their own initiative, is a creator of ideas and have the drive to lead with the new element of the Book Club, putting their energy in to things like 'Meet The Author' and events that will return to in-person.
As an Assist volunteer teamwork is paramount, we are an extensive, remote working team with passion and a sense of community.   A dynamic, book loving person who is a great communicator is needed for this role, it will help if you are someone who enjoys encouraging the development of others, sharing of ideas and bringing out the conversation and sharing in a group setting.
Not only will your time and skills make a huge difference to our progress and reach, volunteering with us is a fabulous way of developing new skills, friendships and (although we're biased) is also great fun!
We are all volunteers, our positions range from those that showcase the organisation with our frontline that host events, to quiet and yet essential administration roles and steering group thinkers.
We are welcoming of all and completely inclusive regardless of an individuals race, nationality, disabilities, sexual preferences, religion and beliefs. We believe we can shape our future.
If you want to gain work experience we can even work with you to set and achieve individual personal development goals, if this is important to you and your next steps


We offer remote working roles which cover the whole of Tees Valley area


Manageable and convenient volunteering hours



Opportunity to attend all Assist events

 
We partner with Teesside University and the Volun-tees project. We have a solid team of past and present students that have made a huge impact on the organisation to shape the way it is today. There are skills and new ideas in our volunteers of all ages which we love to embrace, in return for the connections, opportunities and experiences that volunteering for Assist offers.
There are many benefits volunteering as a Teesside University student including awards. Emma Morris, Volun-tees Volunteer of the Year 2021 says "Volunteering for Assist has been invaluable to my life as a student whilst entering my career. The opportunities and connections are endless."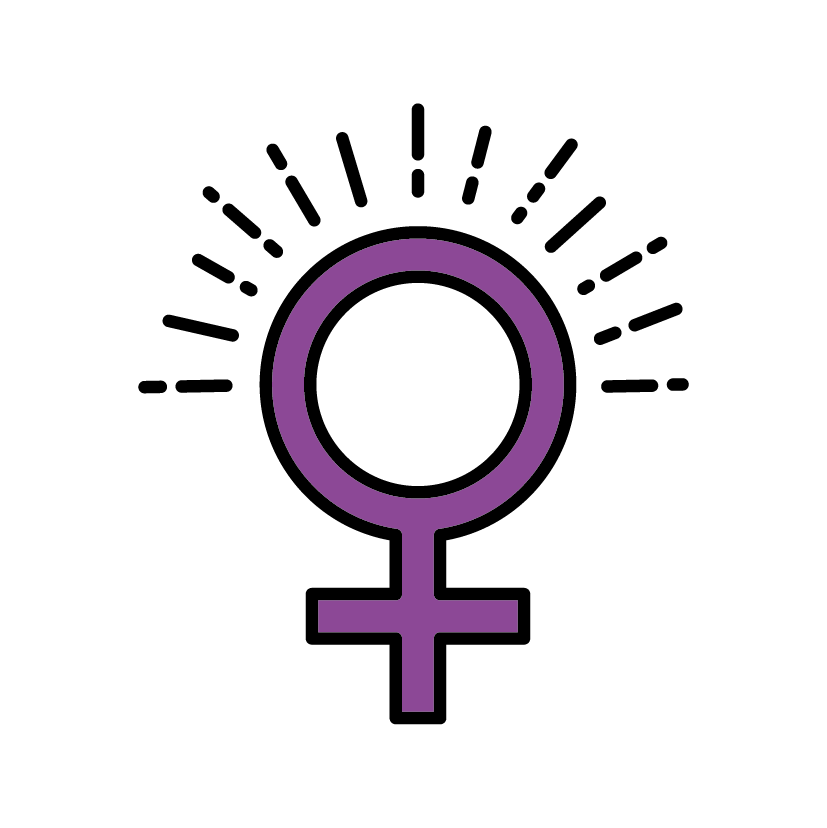 Together we 'Assist' and encourage Tees Valley women to grow in their professional and personal life. We take an active role in supporting Tees Valley women.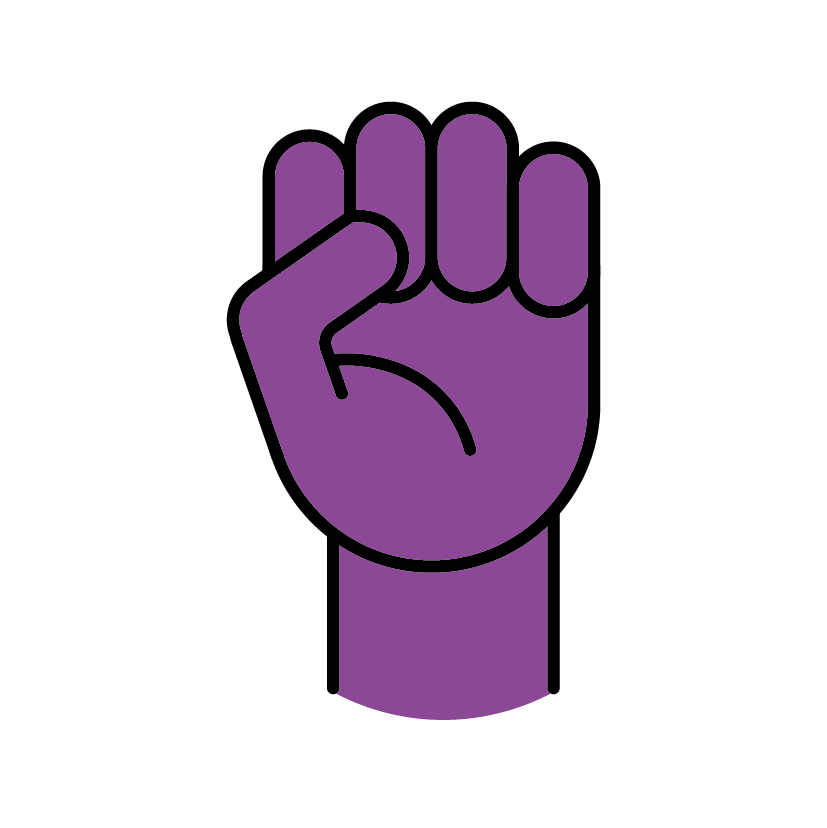 Encouraging our members to take calculated risks, experiment and reach beyond boundaries. Be brave. Be courageous.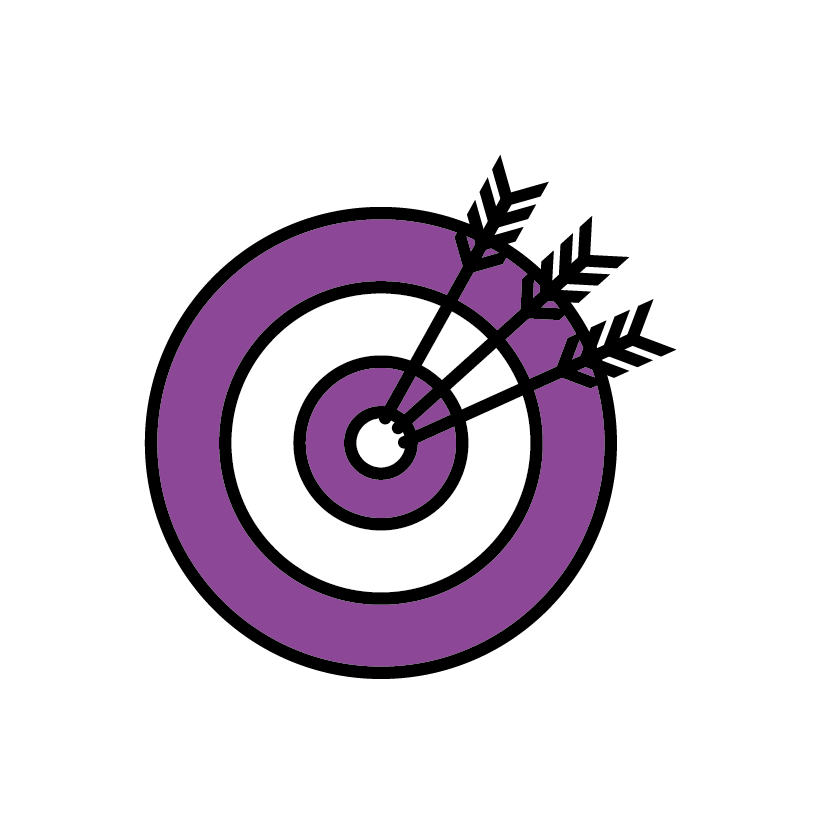 Have hope for the business and professional women of the Tees Valley and the next generation. Empower the collective voice of Assist.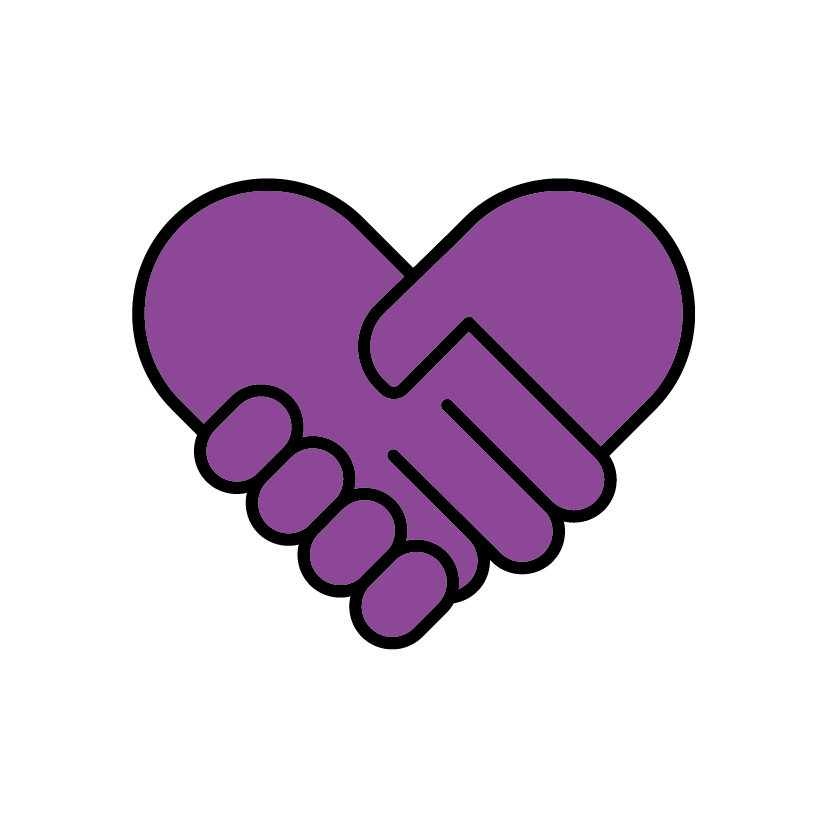 Collaborate, share knowledge and learn. Inclusive of each individual, we are respectful, open, honest, ethical and genuine. We value teamwork and accessibility. We operate with integrity and a genuine desire to move women forward.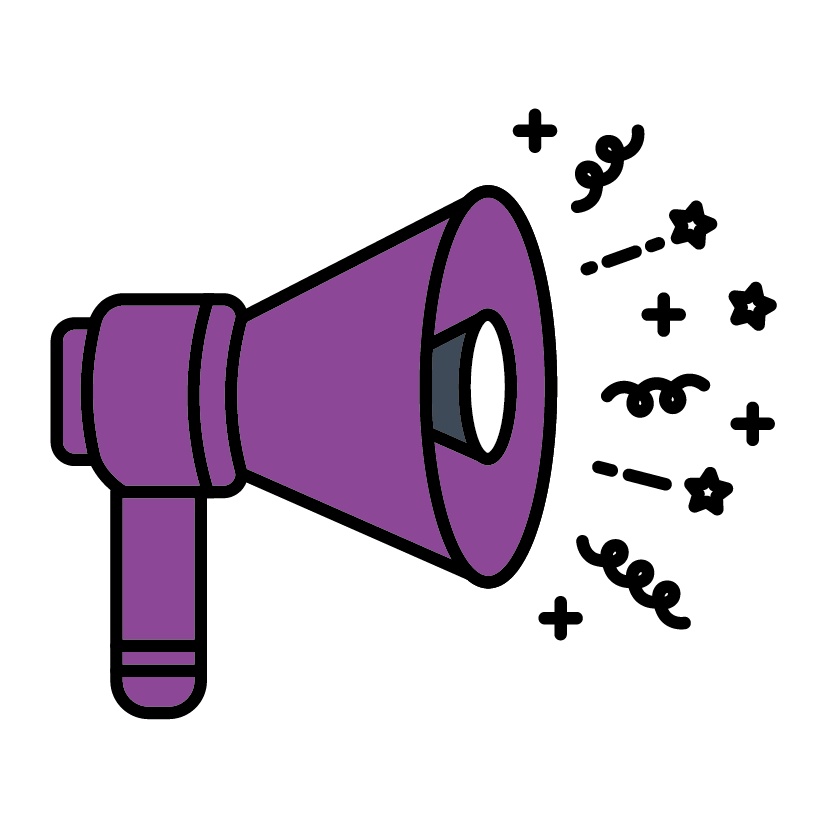 WE...RECOGNISE
AND CELEBRATE
Spotlight achievements of Tees Valley women, encourage them to shout about their successes. We understand the challenges and hurdles, offering a framework for support.