Assist & The Girls Network – Women's Net-Walking Event
Assist Women's Network and The Girls Network have teamed up to bring our business and professional women together, outside, in the fresh-air to see and meet new and familiar face.
This is a great opportunity to build your local network with like-minded women on a more personal level. Or simply to get outside, exercise more and discover the Tees Valley, whilst meeting and chatting to other women. Use your time wisely by getting some steps in, meet new people, enter new conversations and get some fresh air in our unique corner of the globe.
Find out which Tees Valley town and simply stunning places we are to visit and when…
Sat, 8 July 2023, 10:00 – 11:00 BST
Sign up link here
Sat, 28 October 2023, 10:00 – 11:00 BST
Sign up link here
Let's all get away from our desks and in to some fresh Tees Valley air together. 
We are touring all five boroughs in our region during 2023 – some great Tees Valley spots. What's not to like… from woodlands and parks, to local rivers and visiting beloved our coast.
A perfect way to start your weekend with a pleasant morning walk, the great outdoors and good company as we take our Women's Walk & Talk Time for us,  This can be your quality time for you, with each other before your quality time for fam/friends begin. 
Bring your walking boots or wellies, wrap up or maybe layers to suit the weather of the day. Many of the spaces will have a coffee shop for a morning drink and even a spot of brunch. 
Let's get net-walking!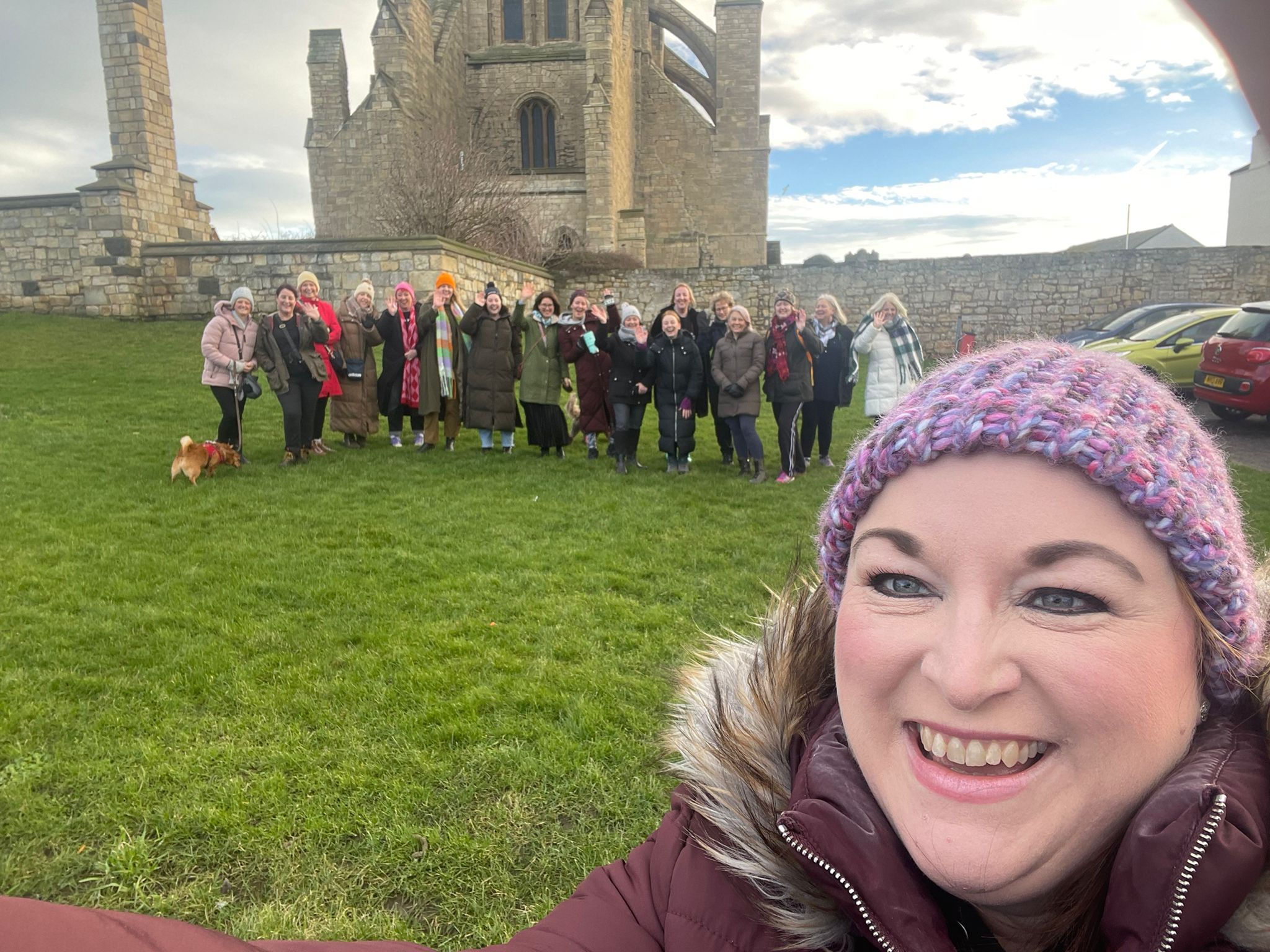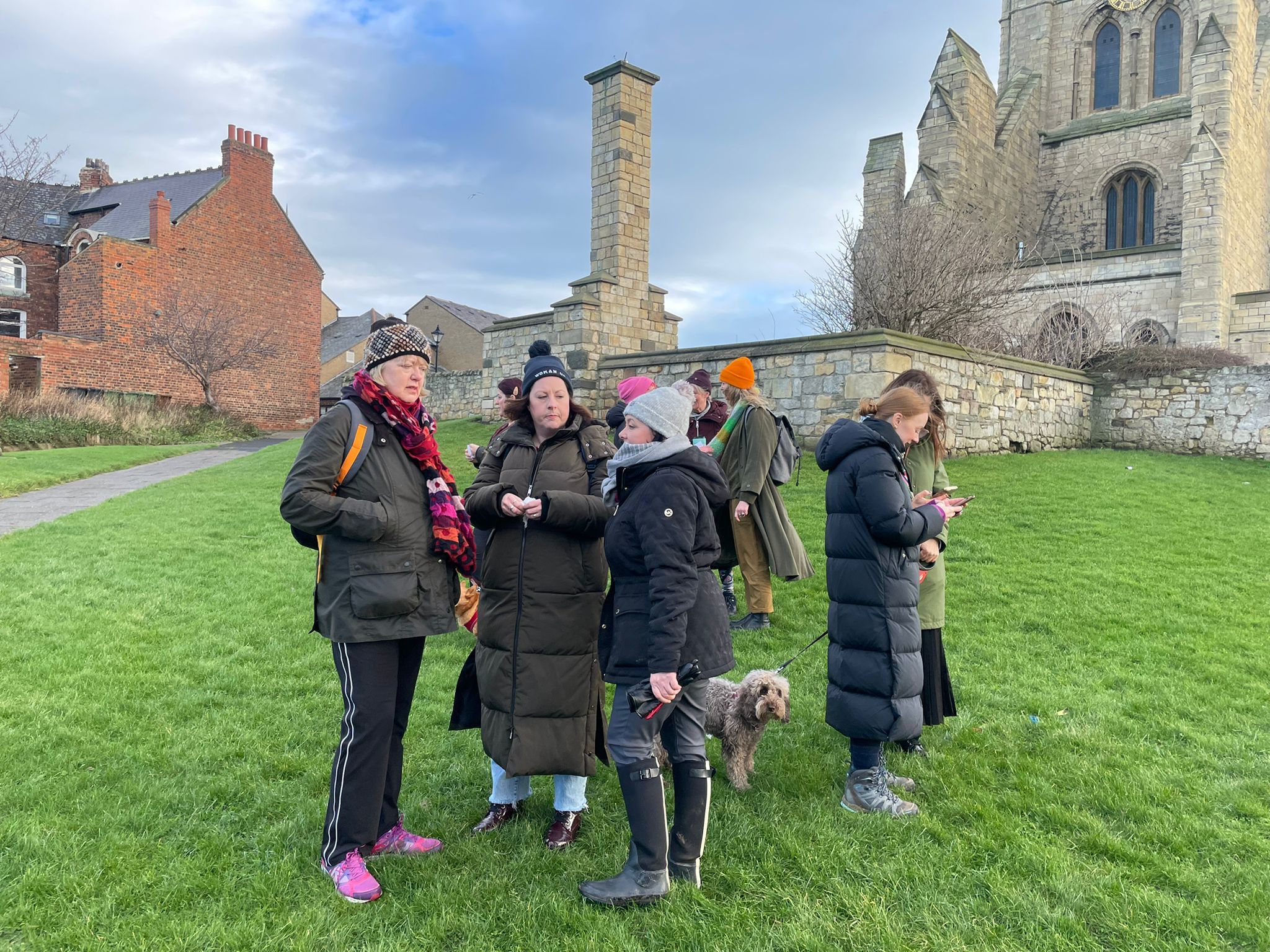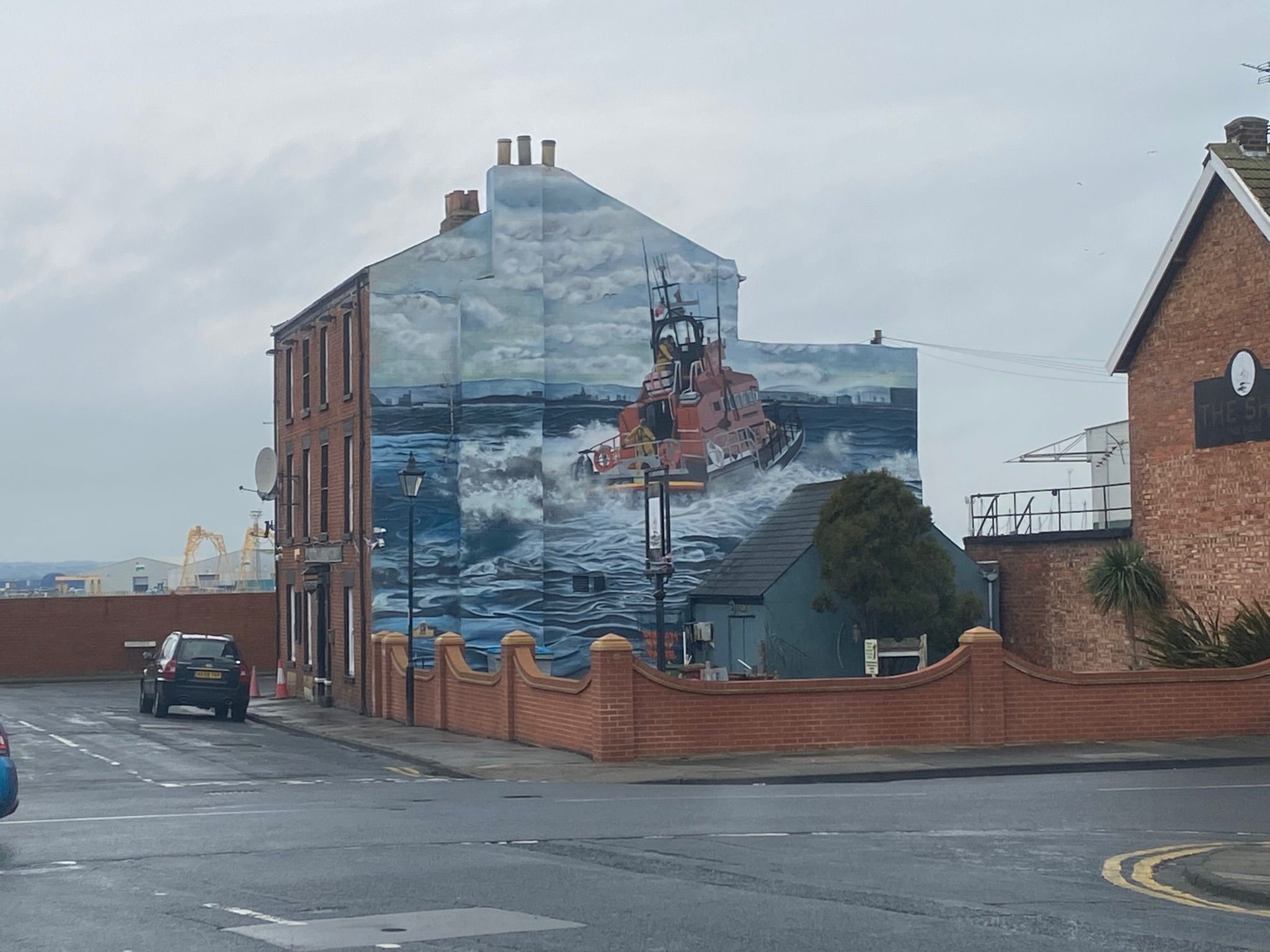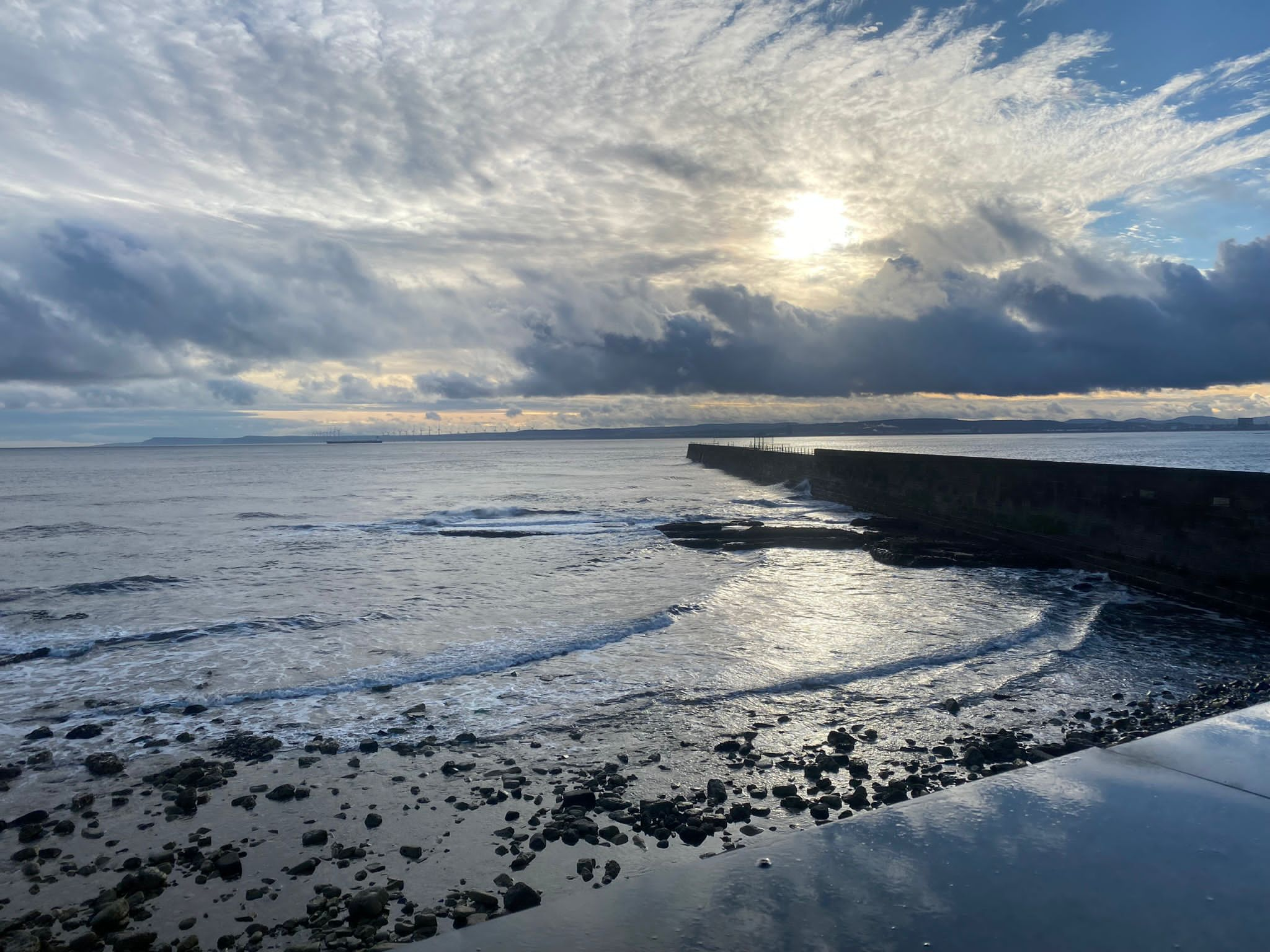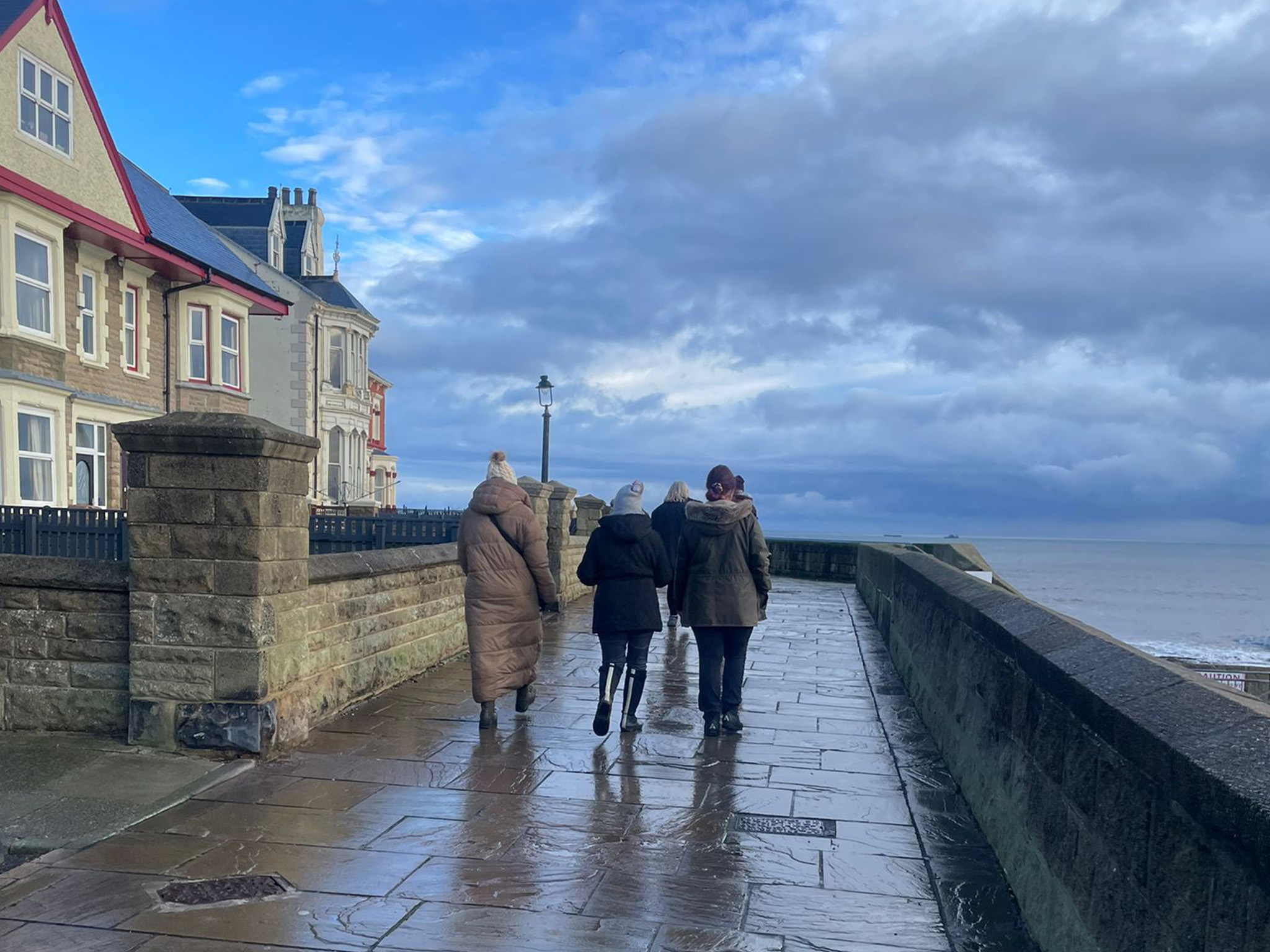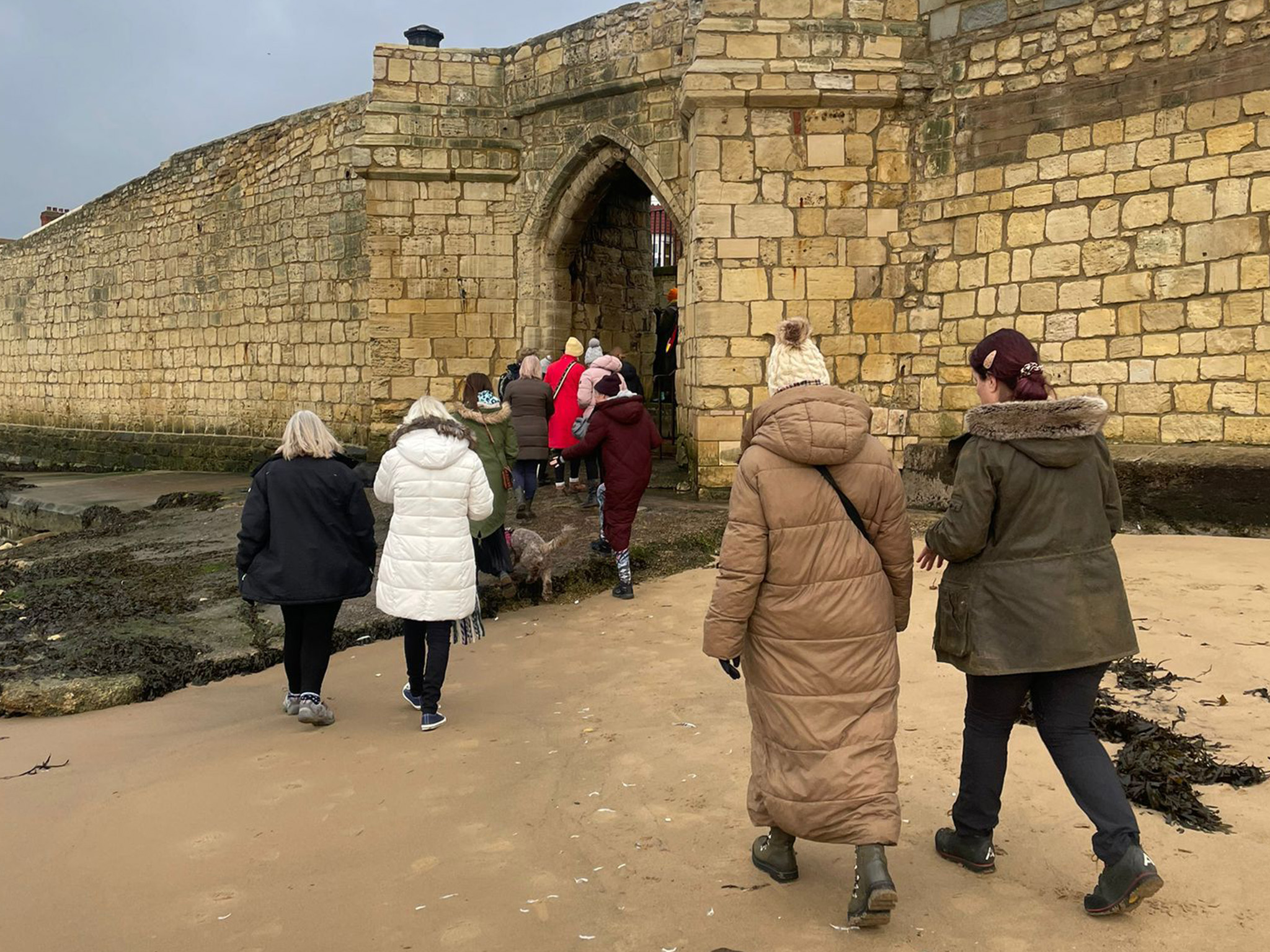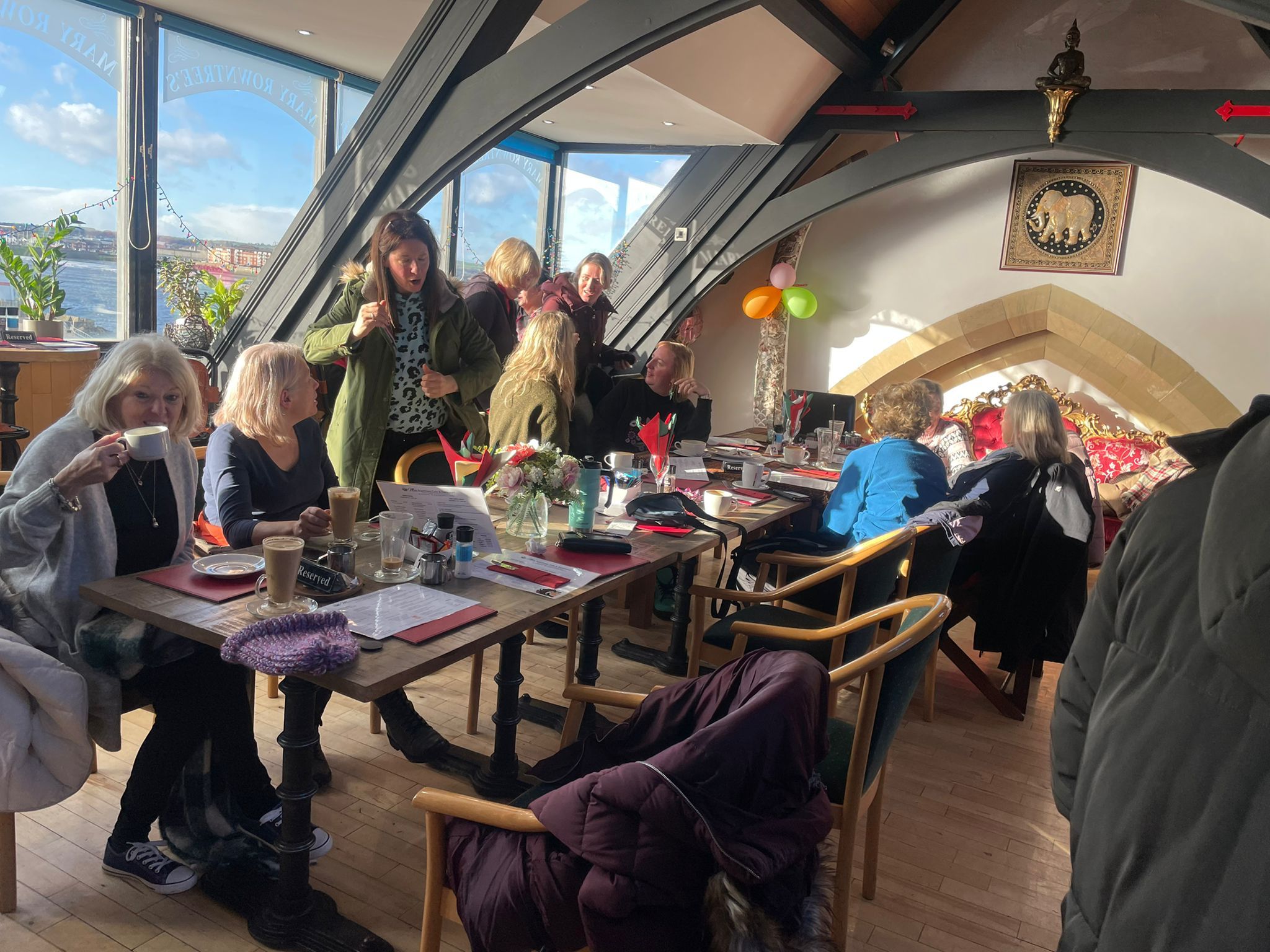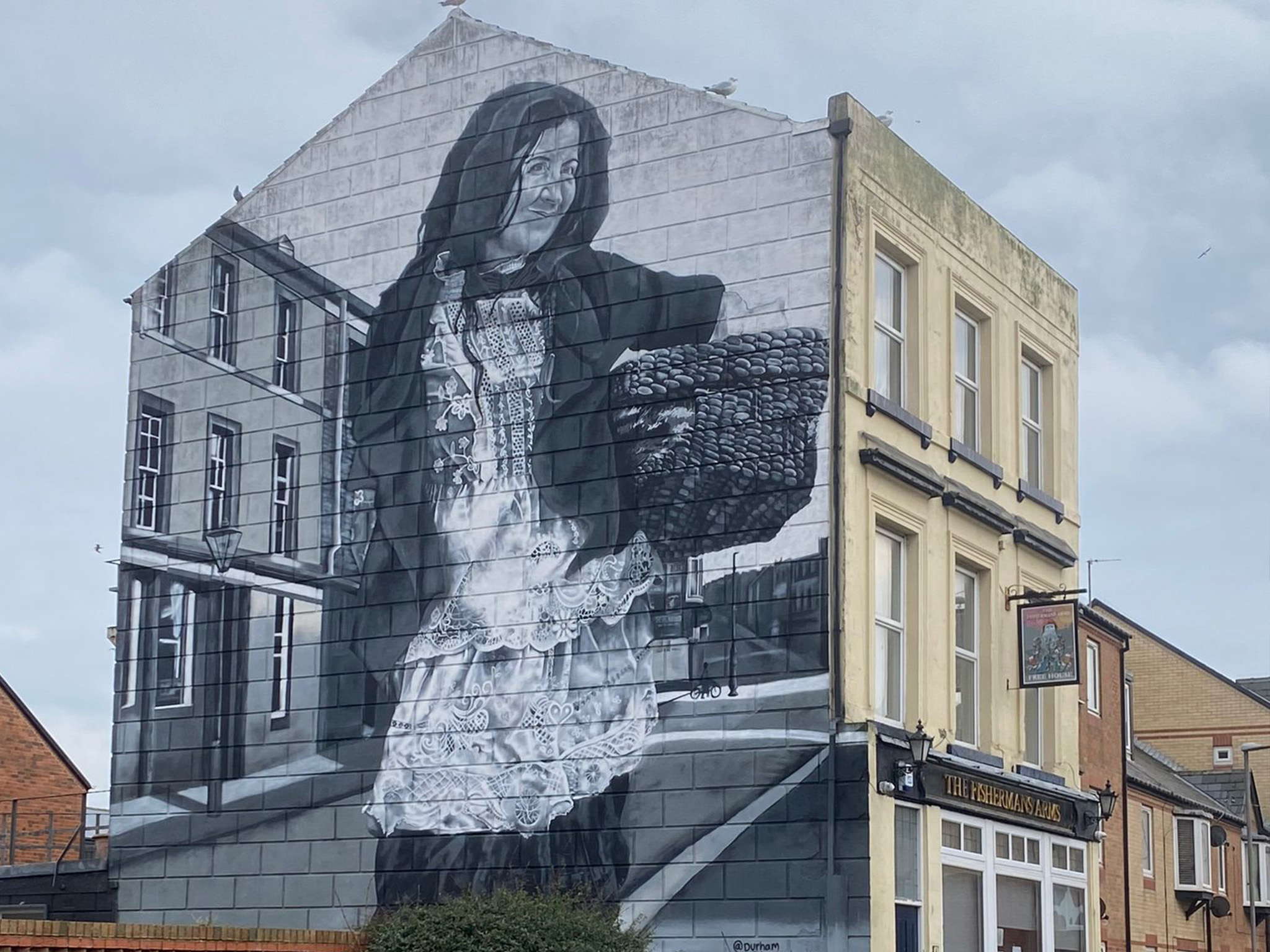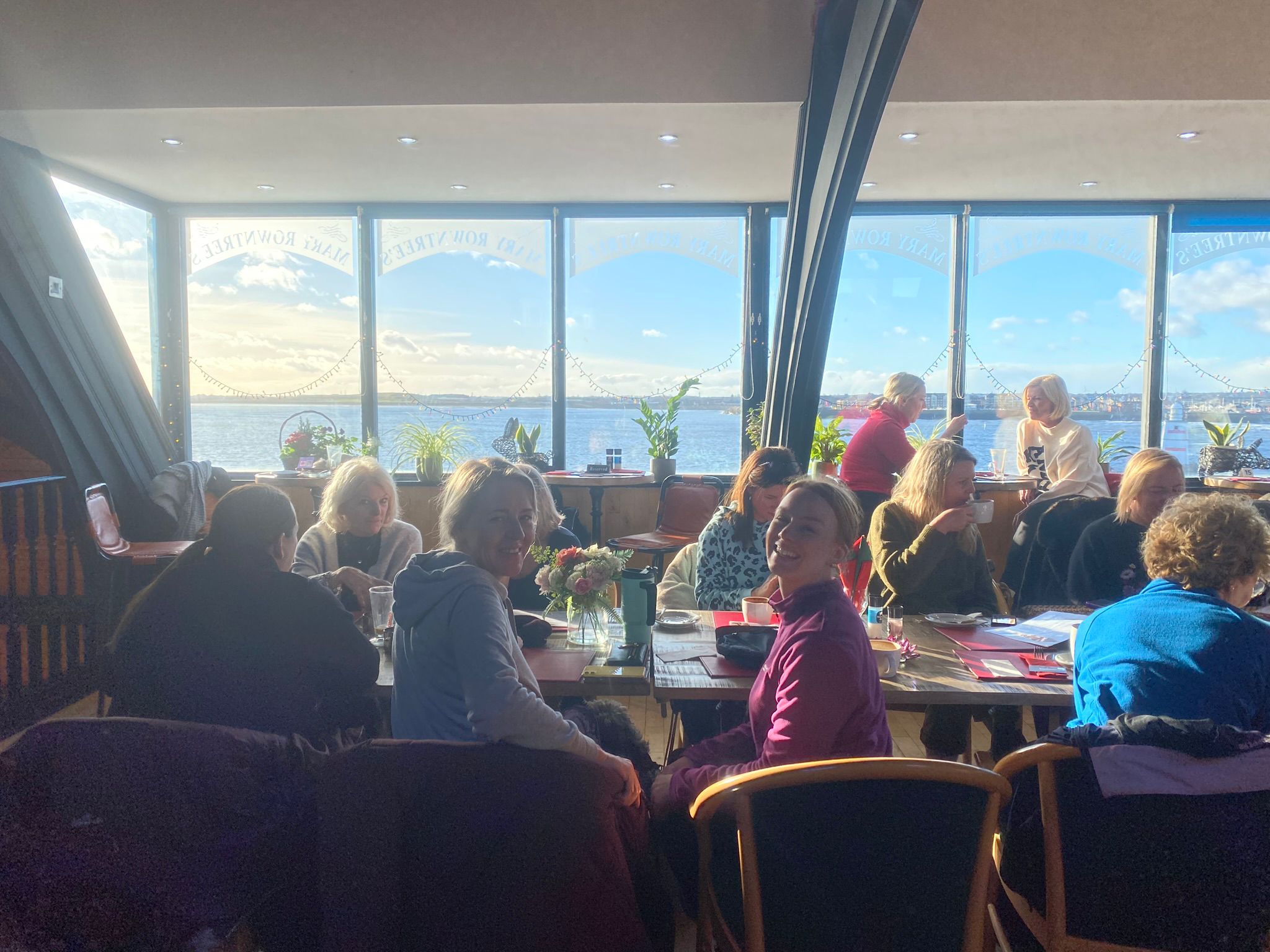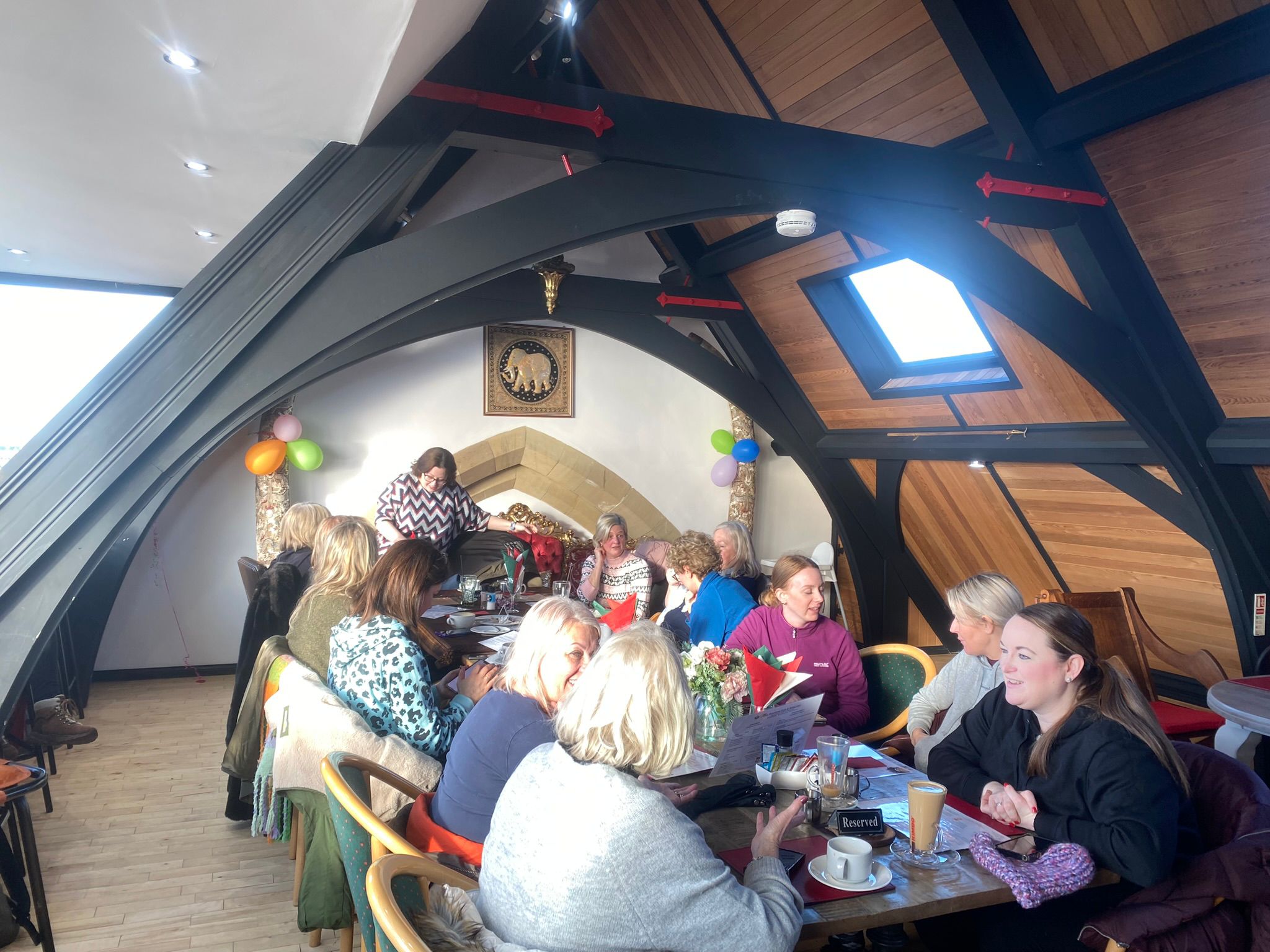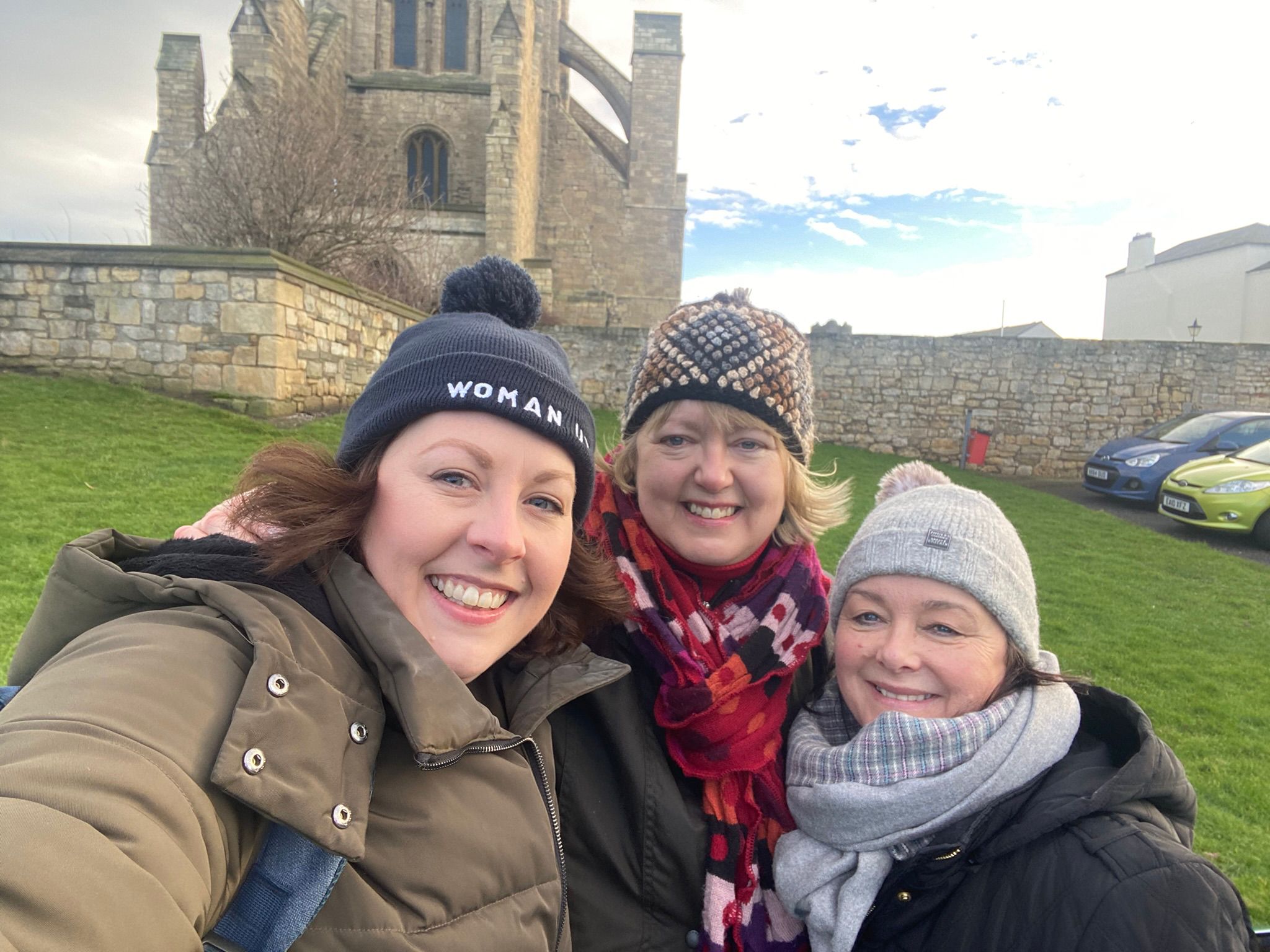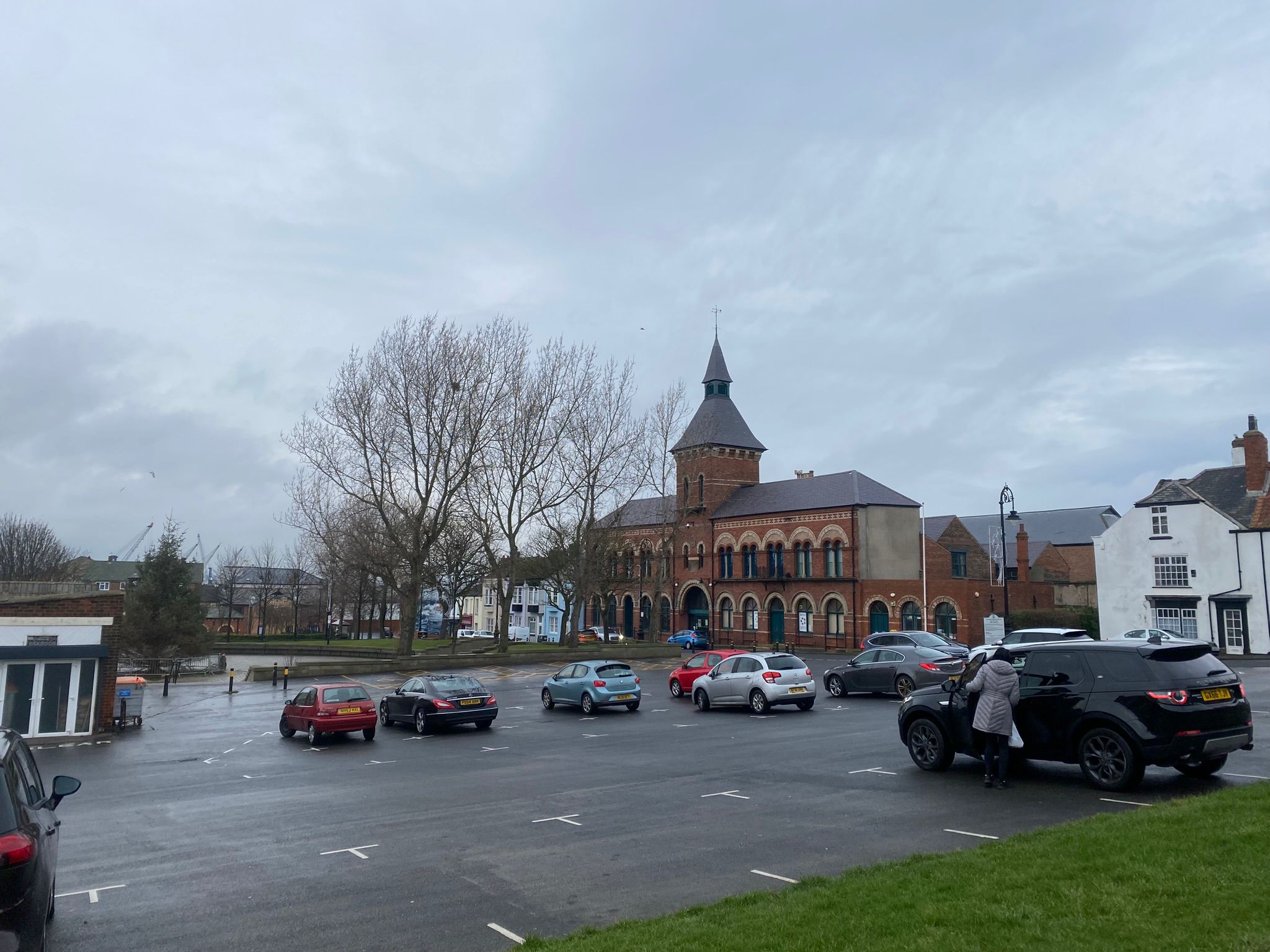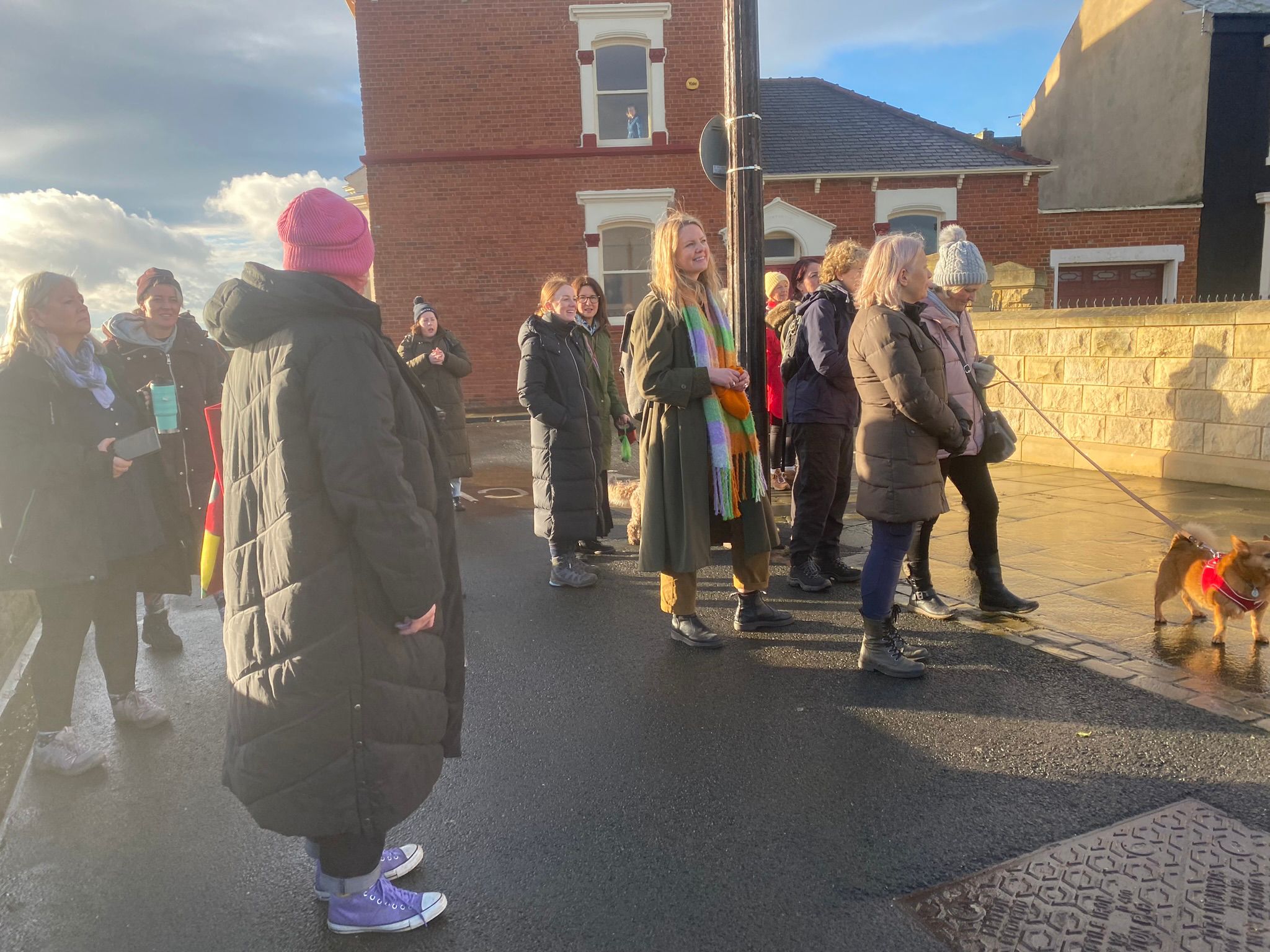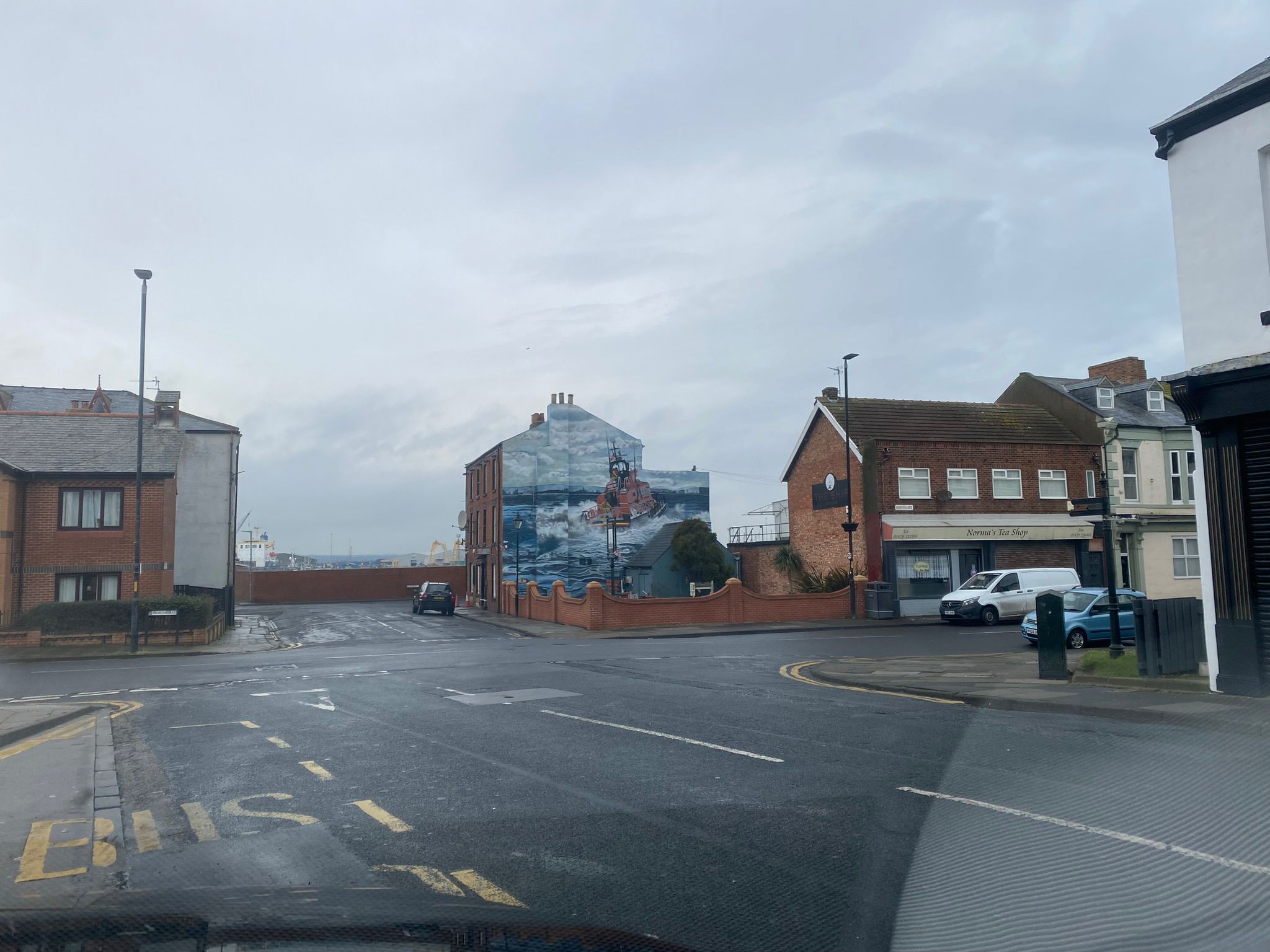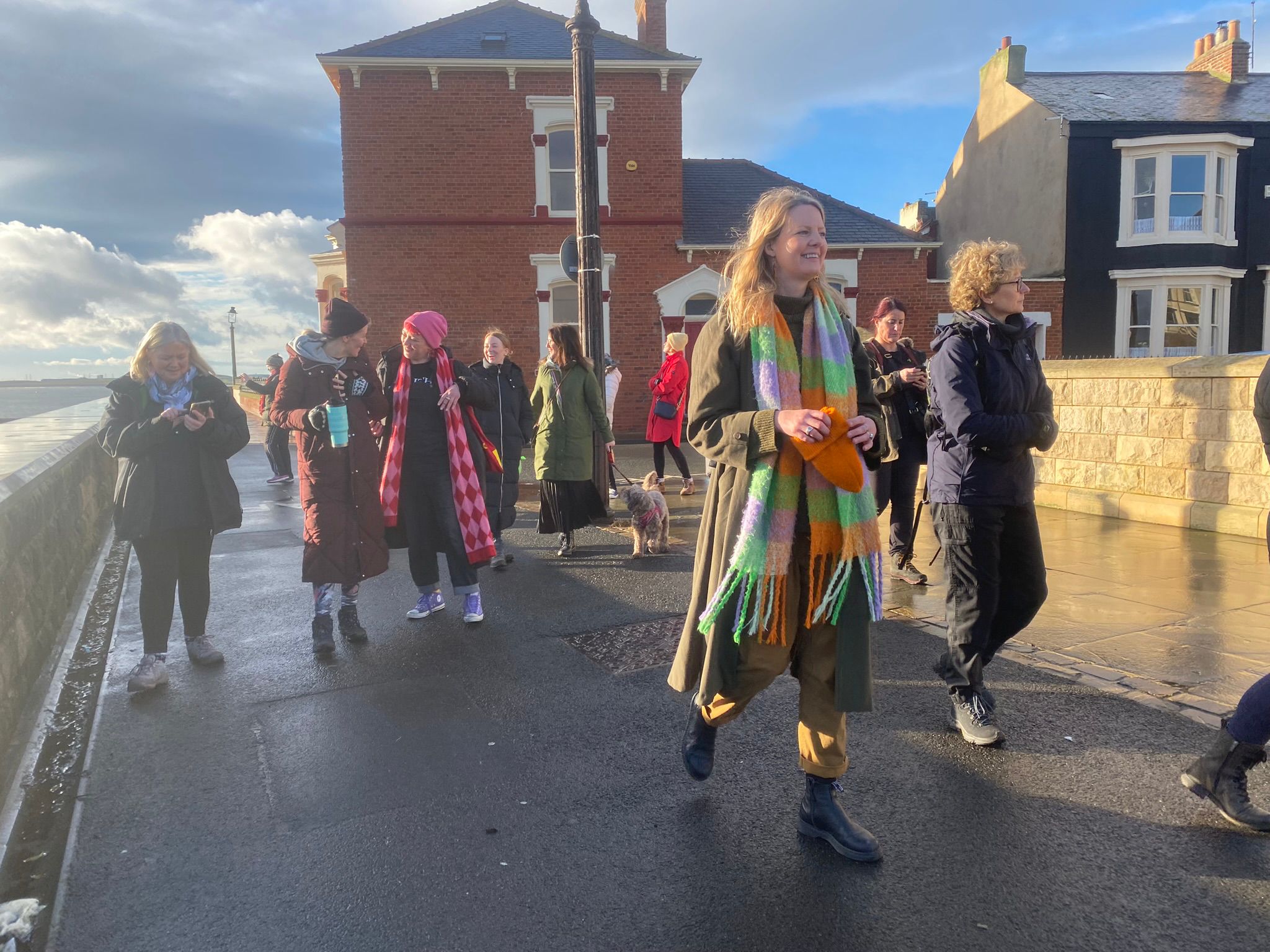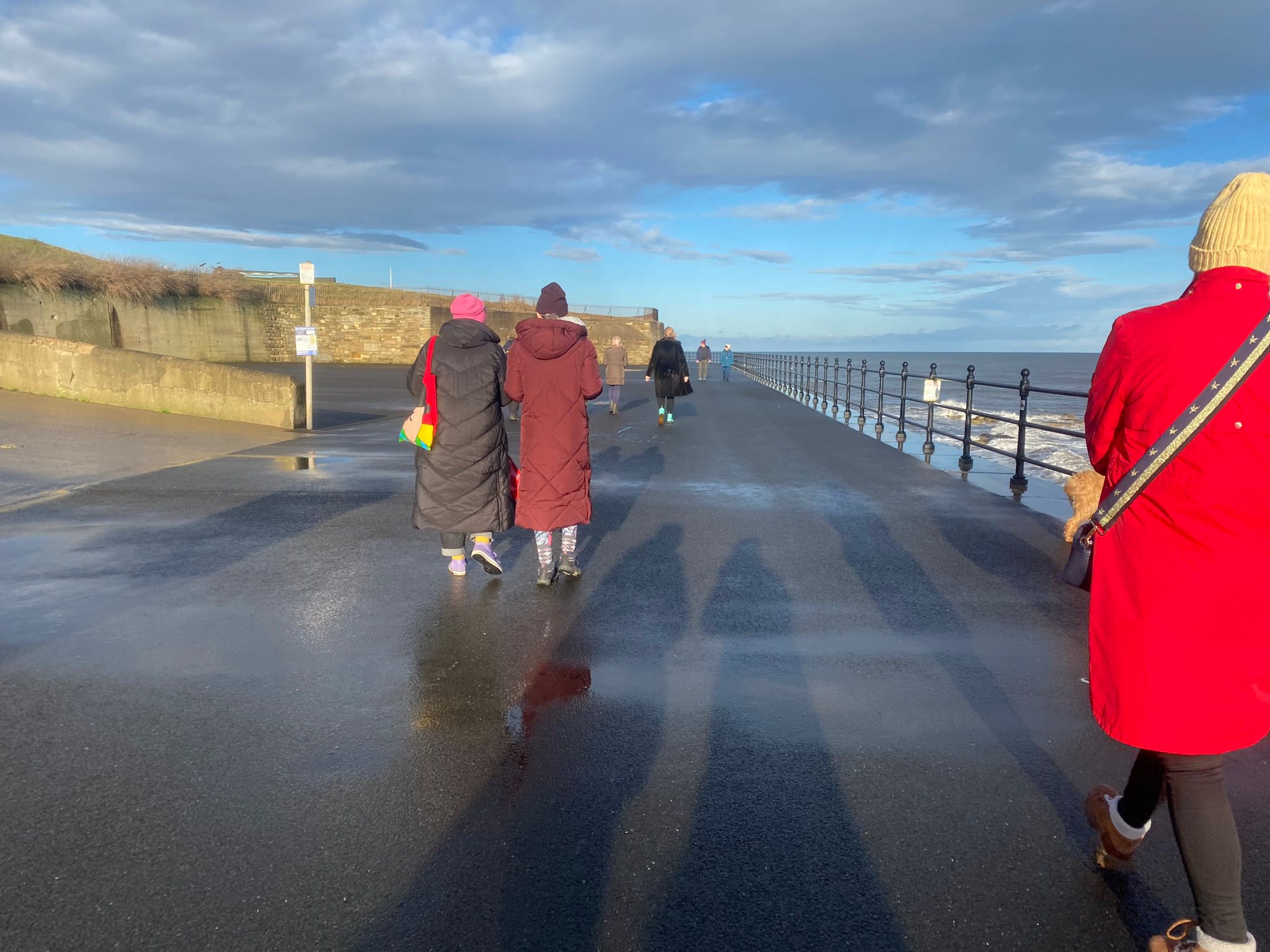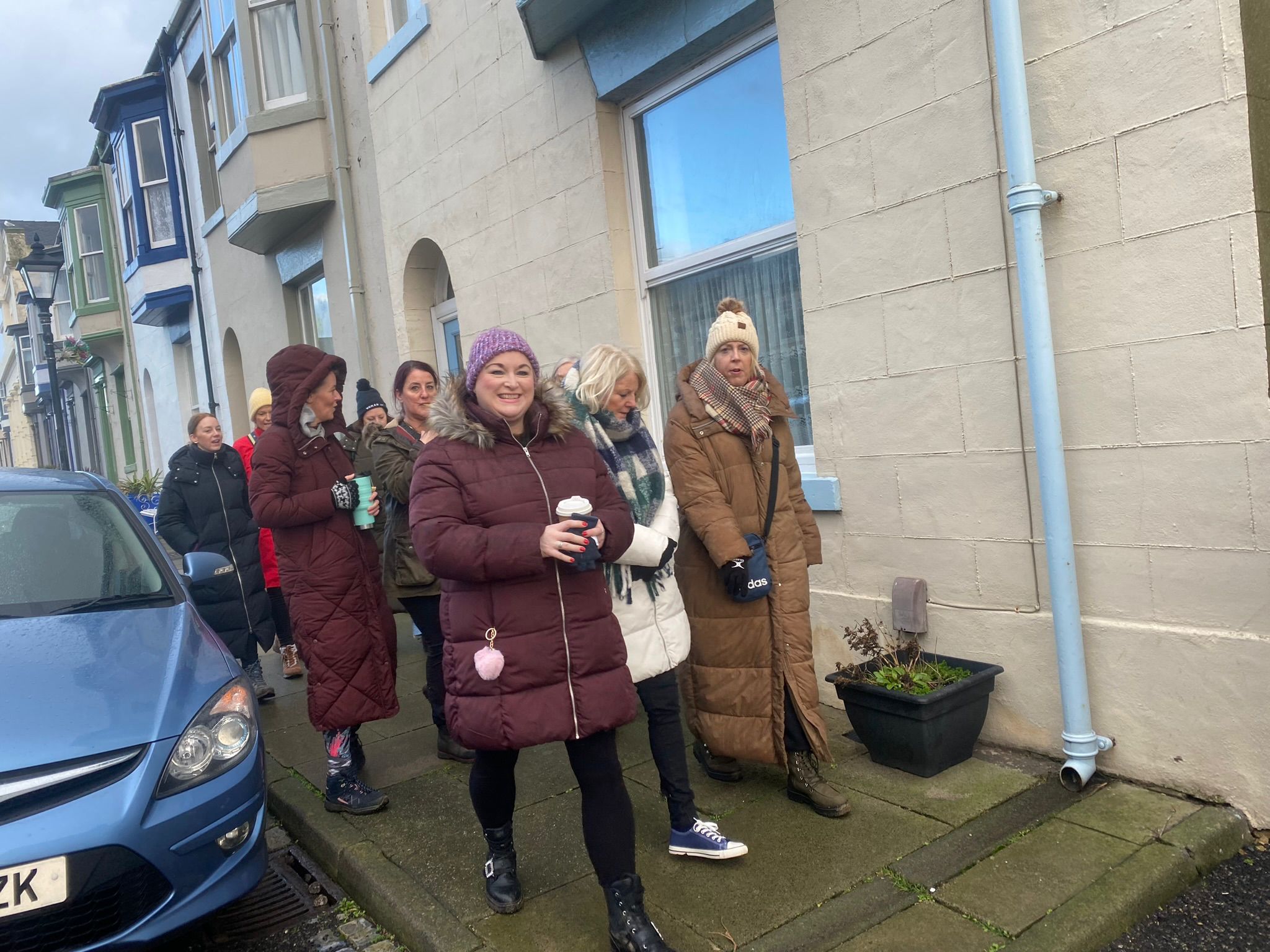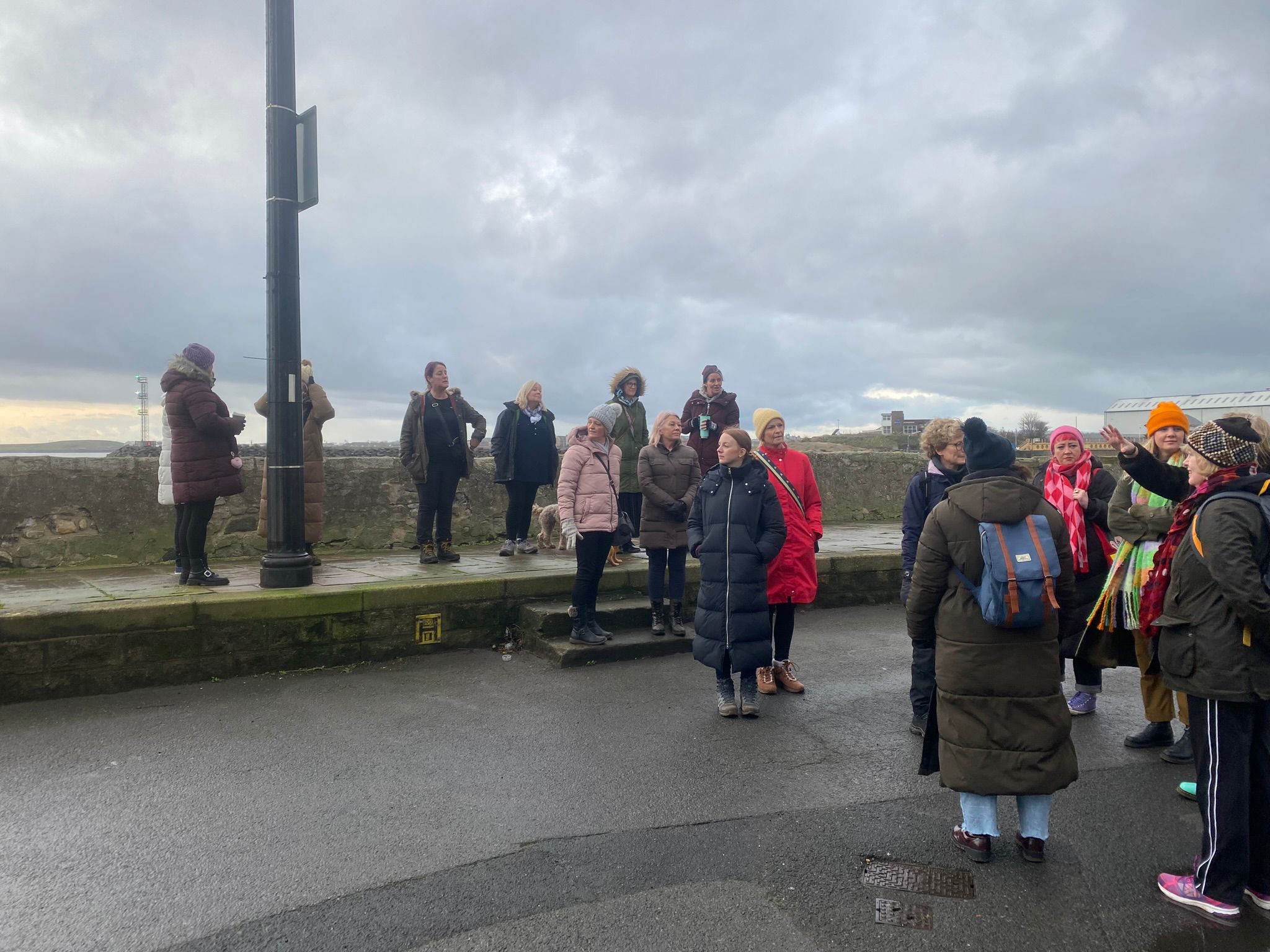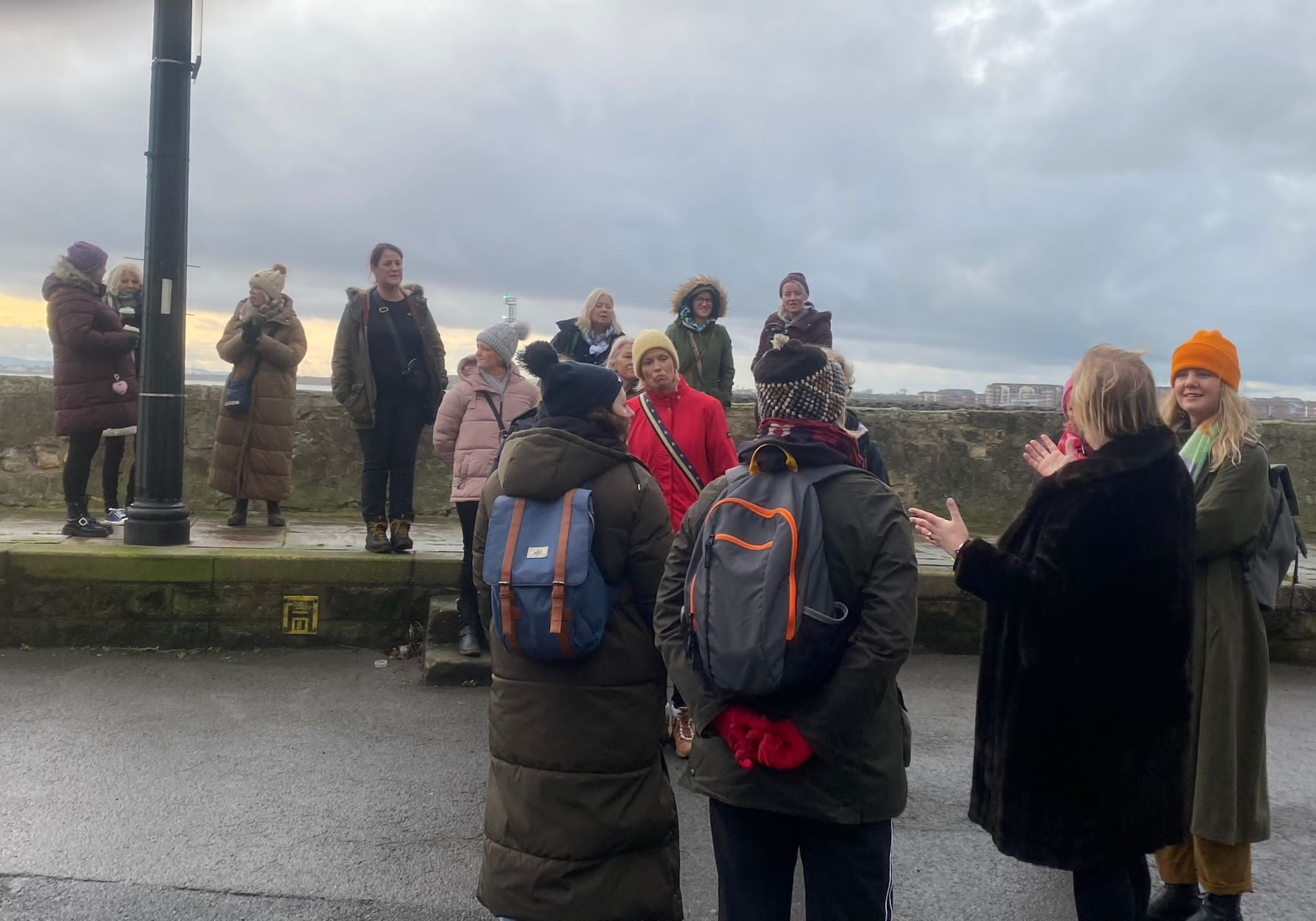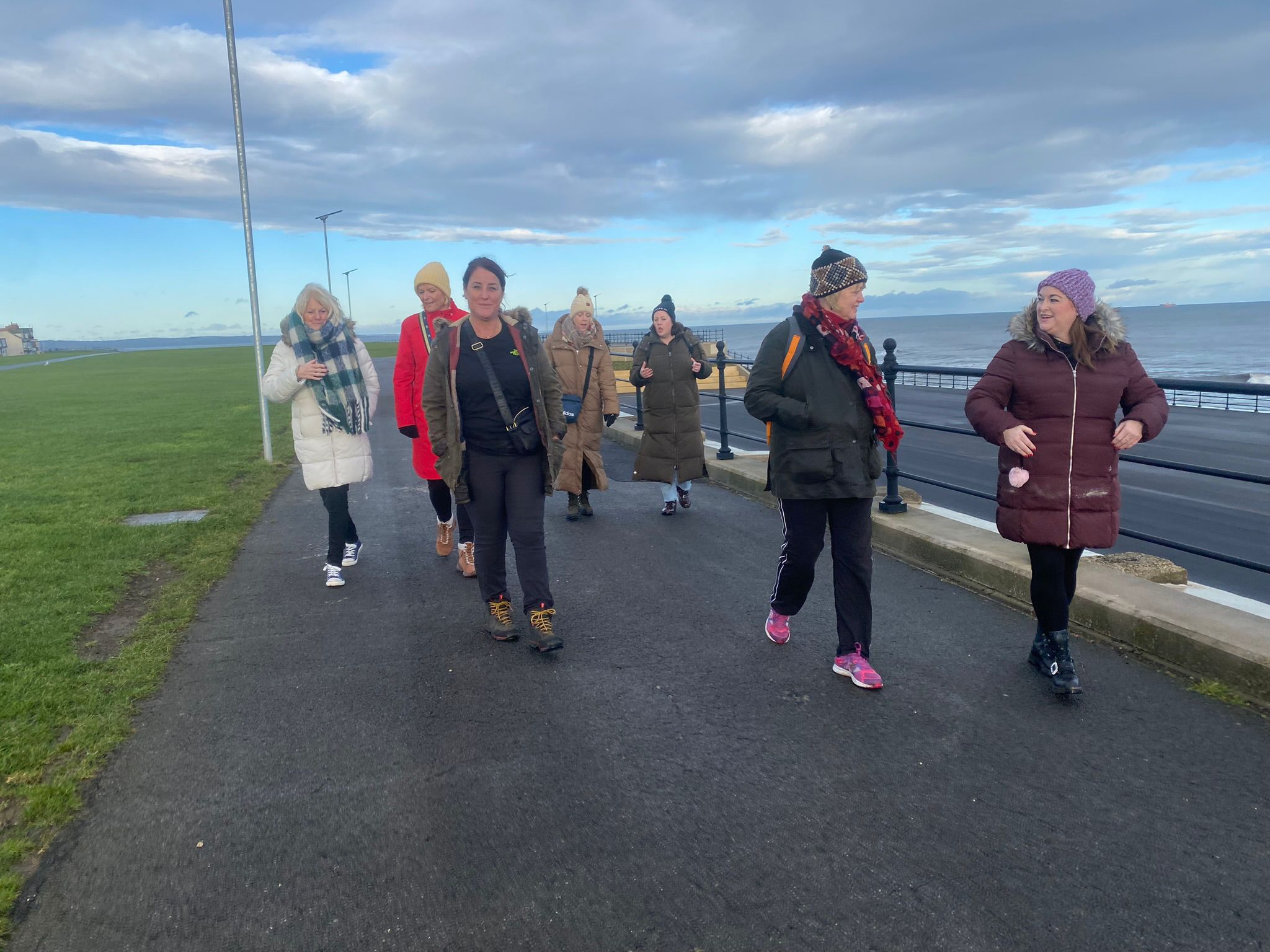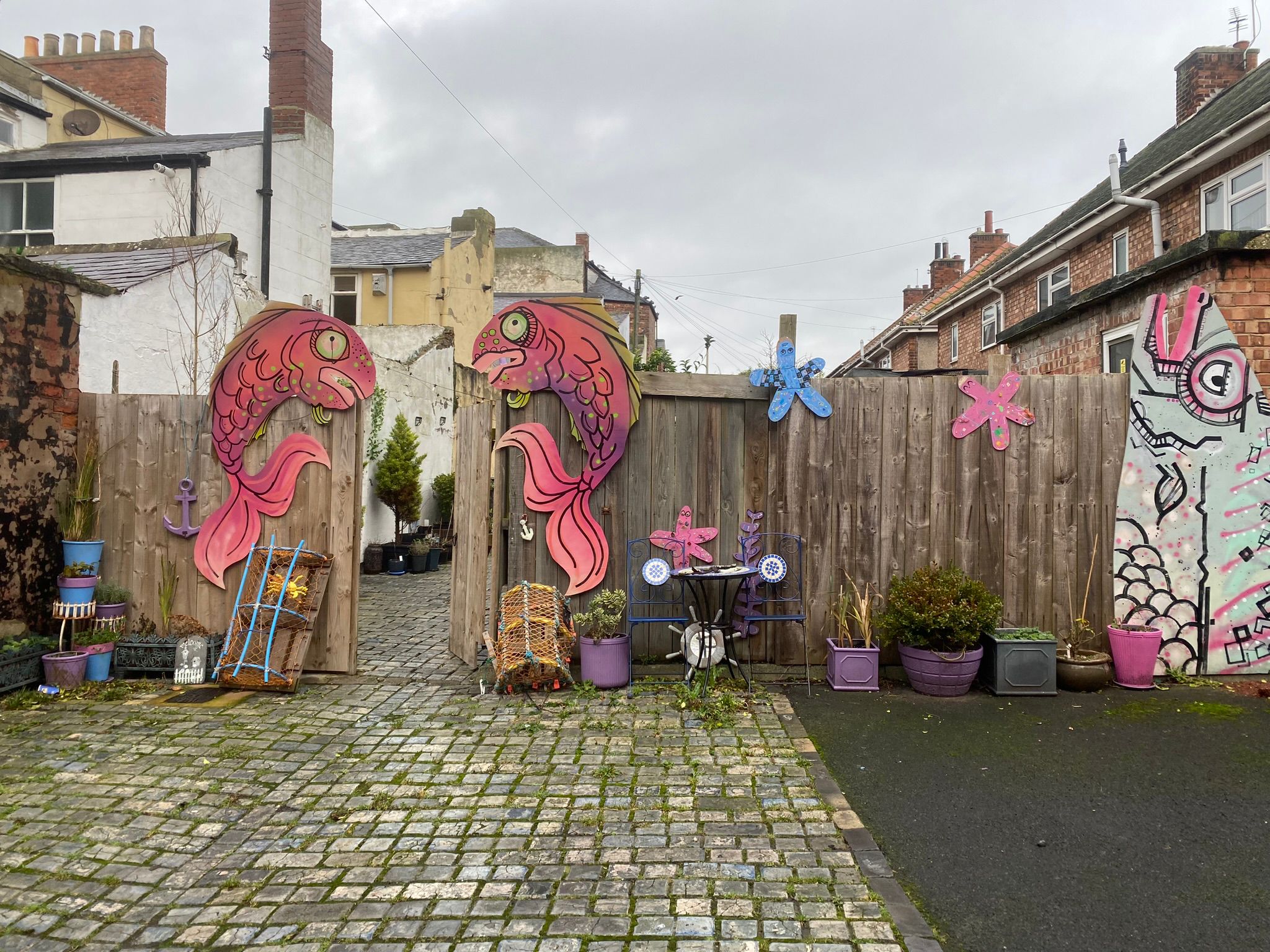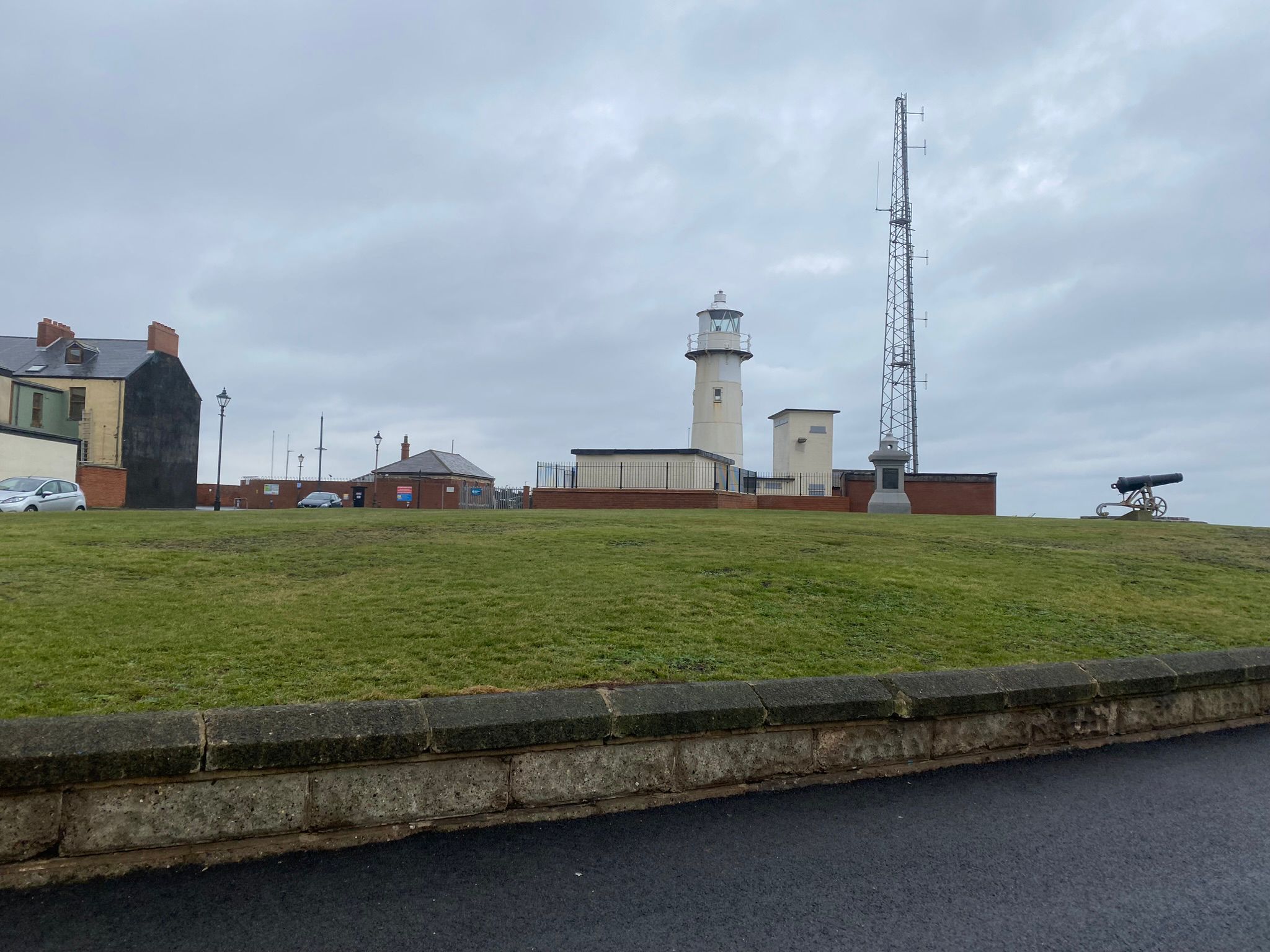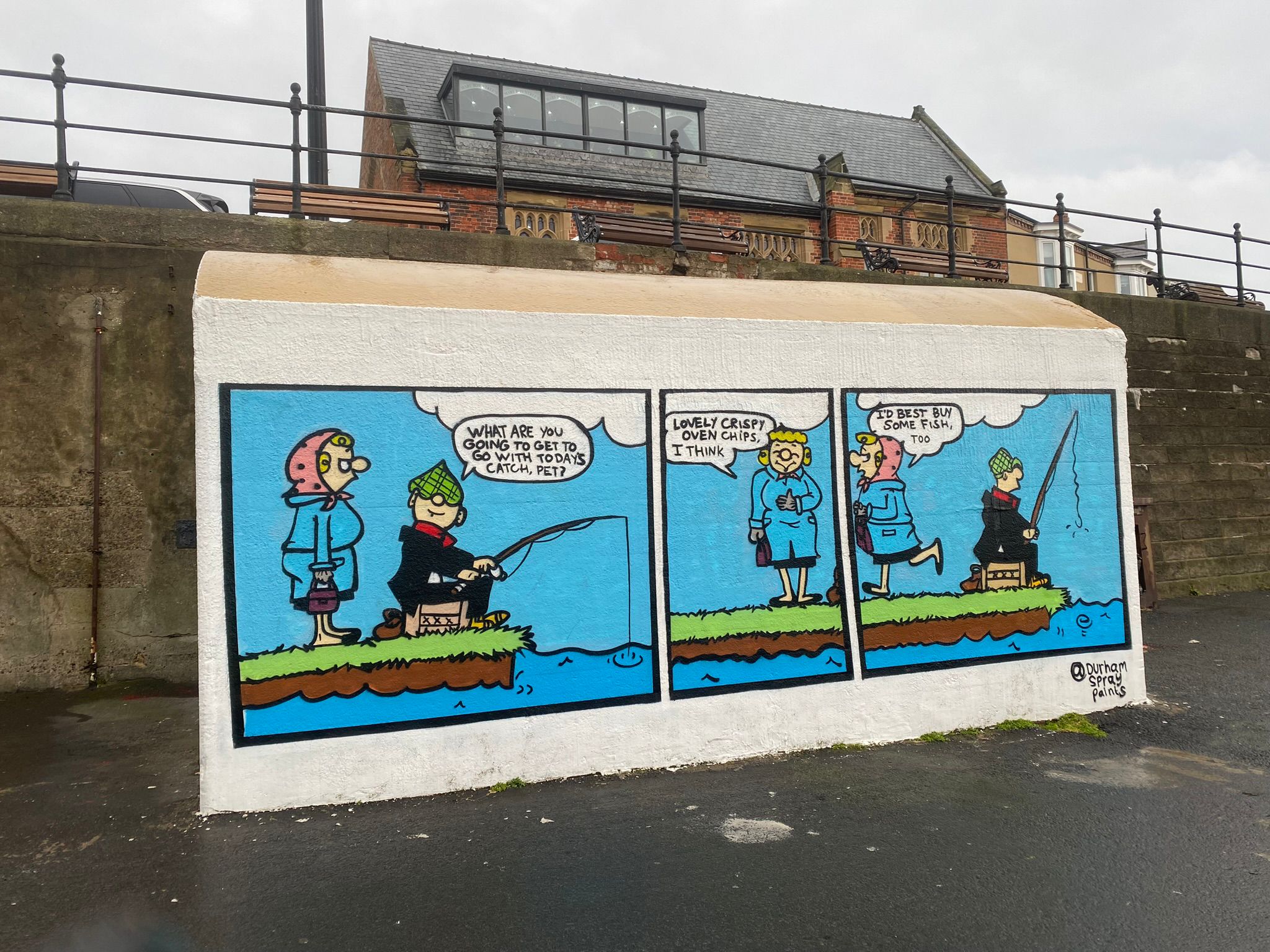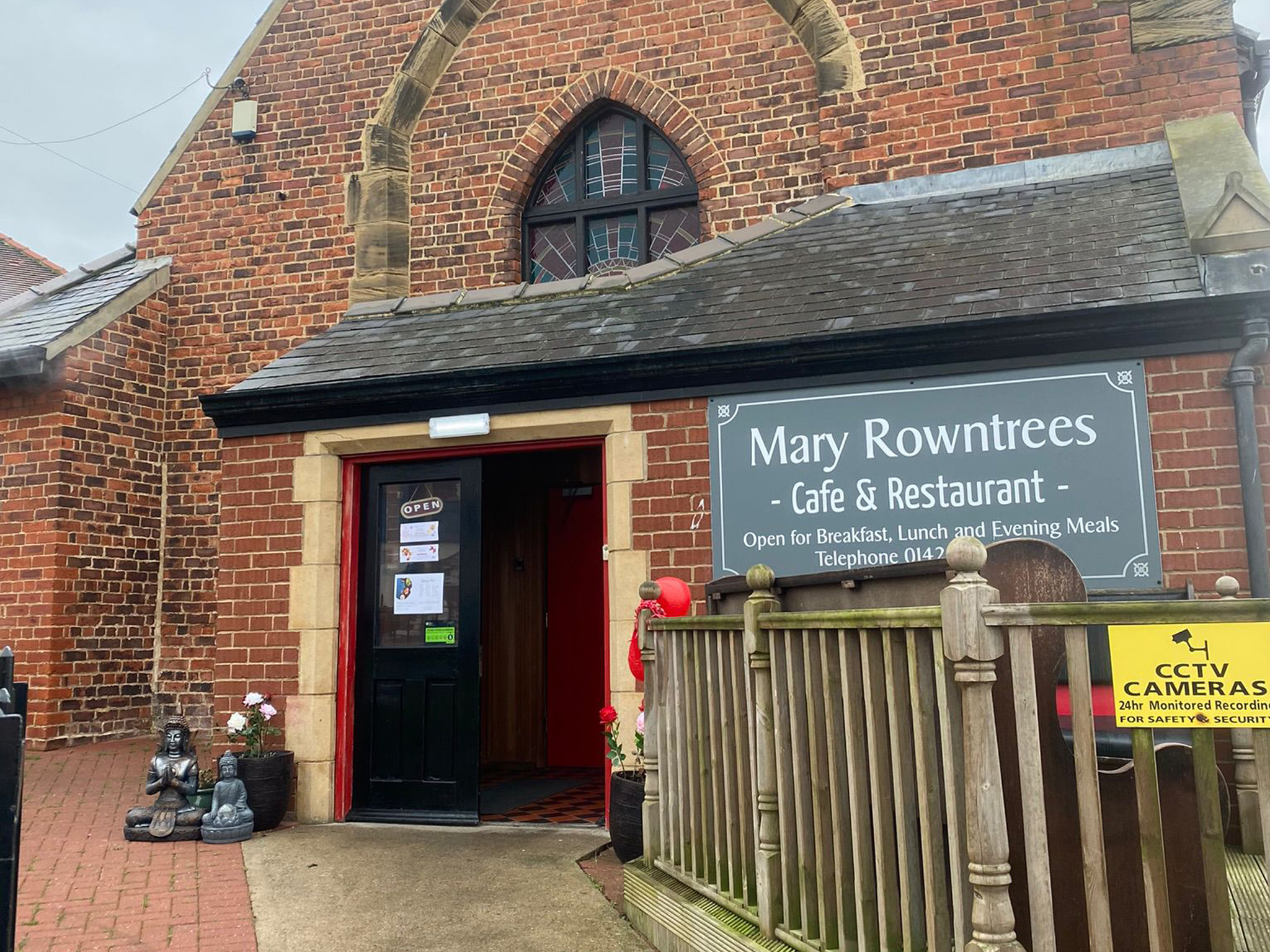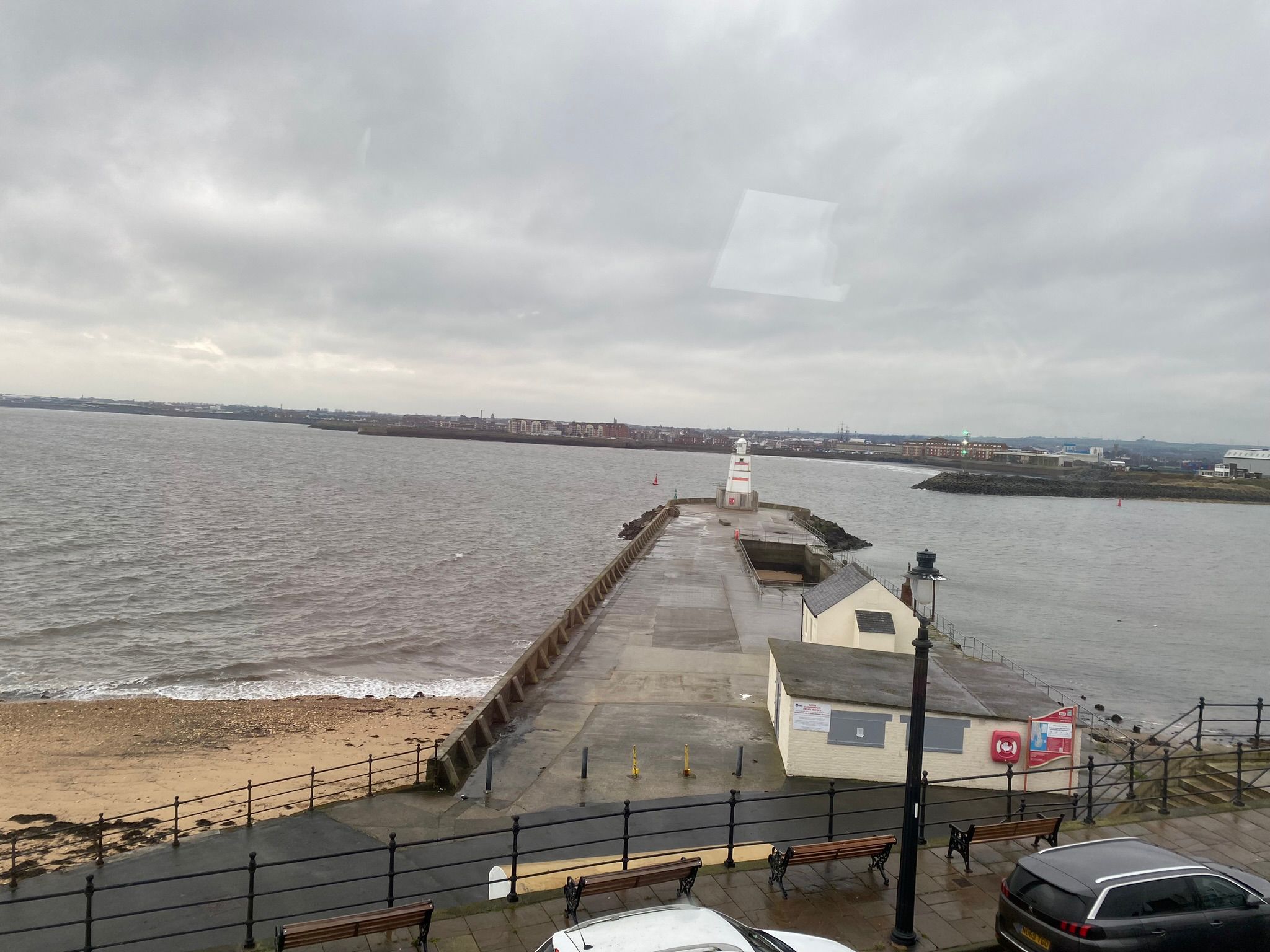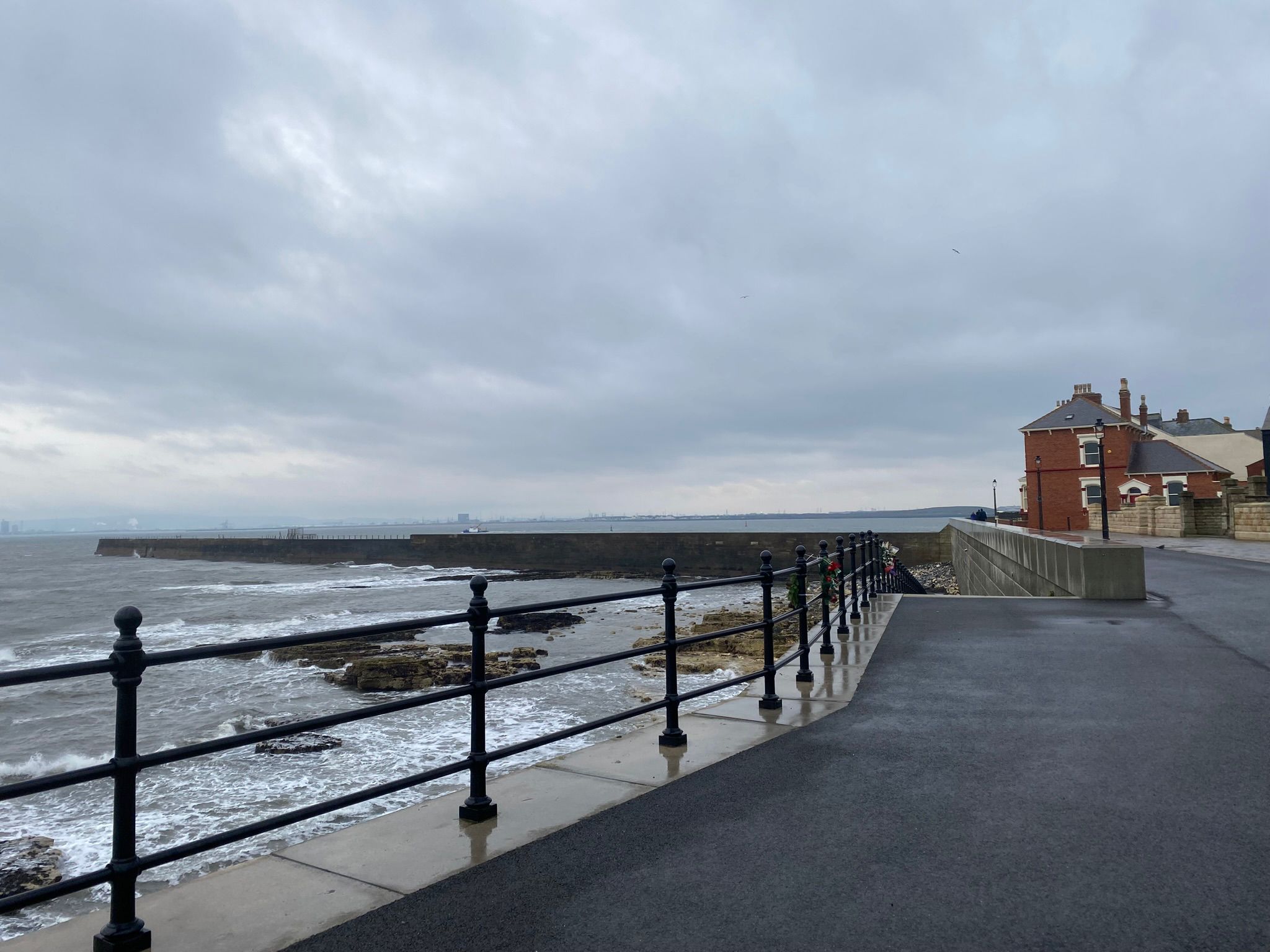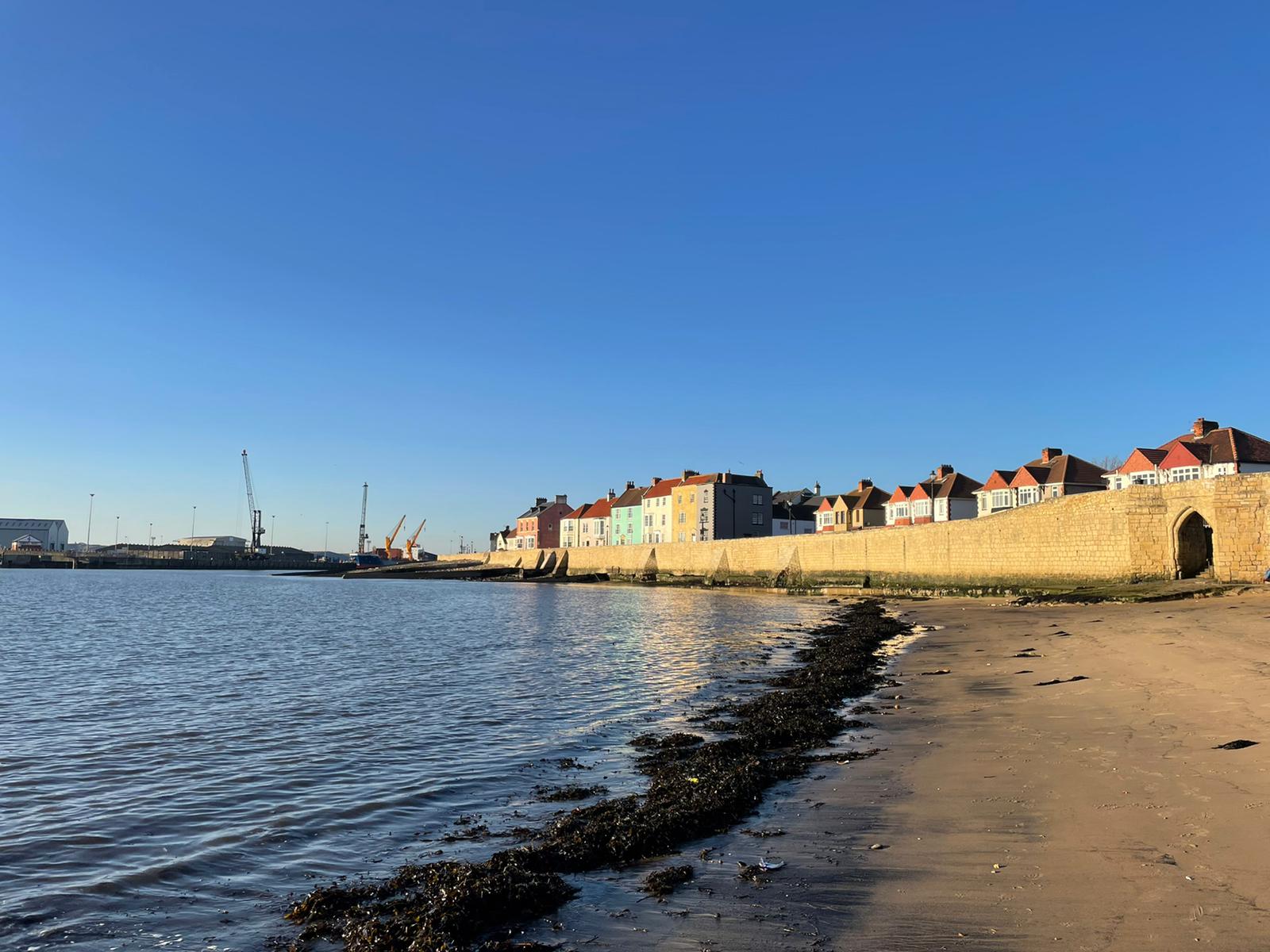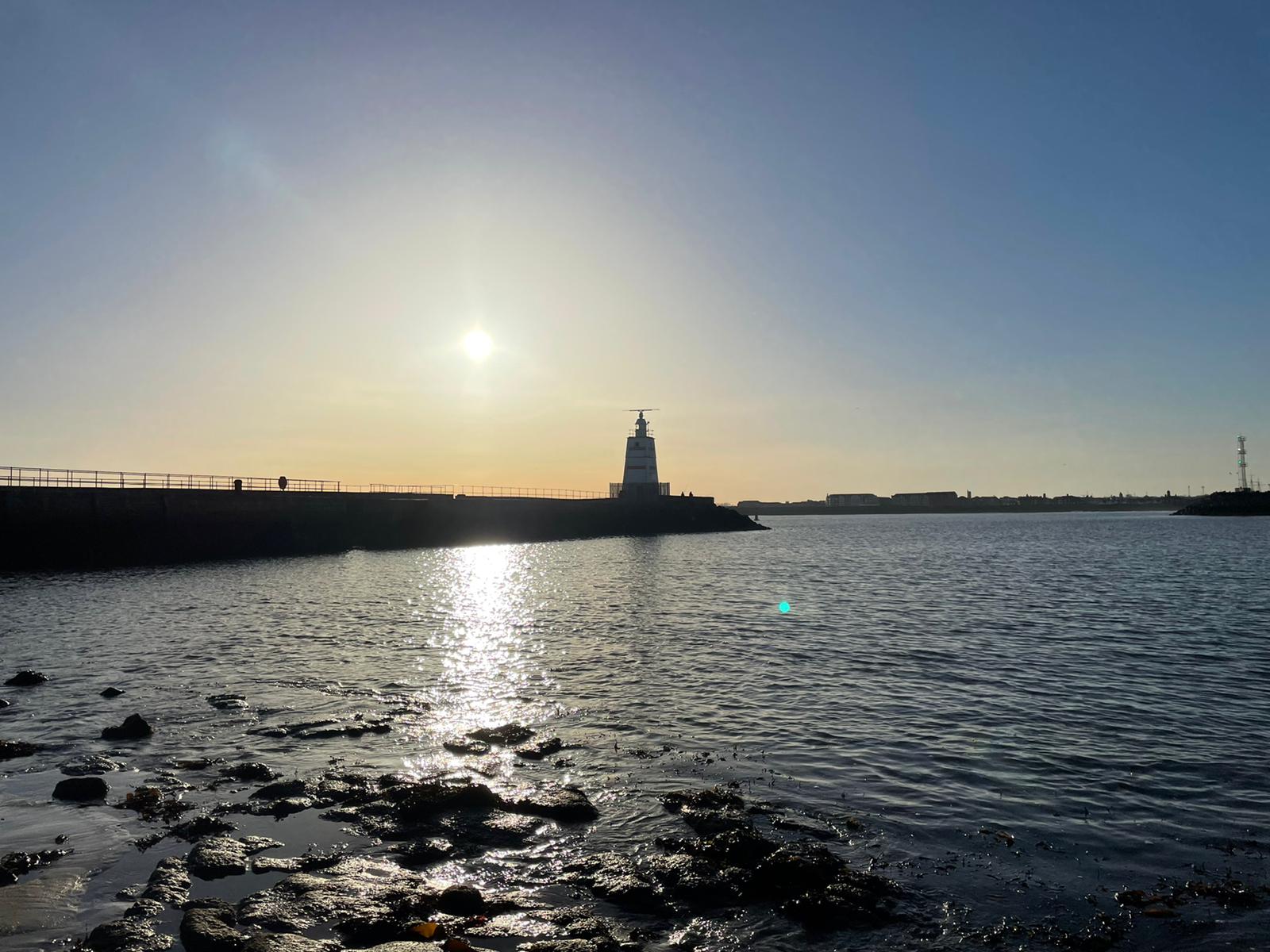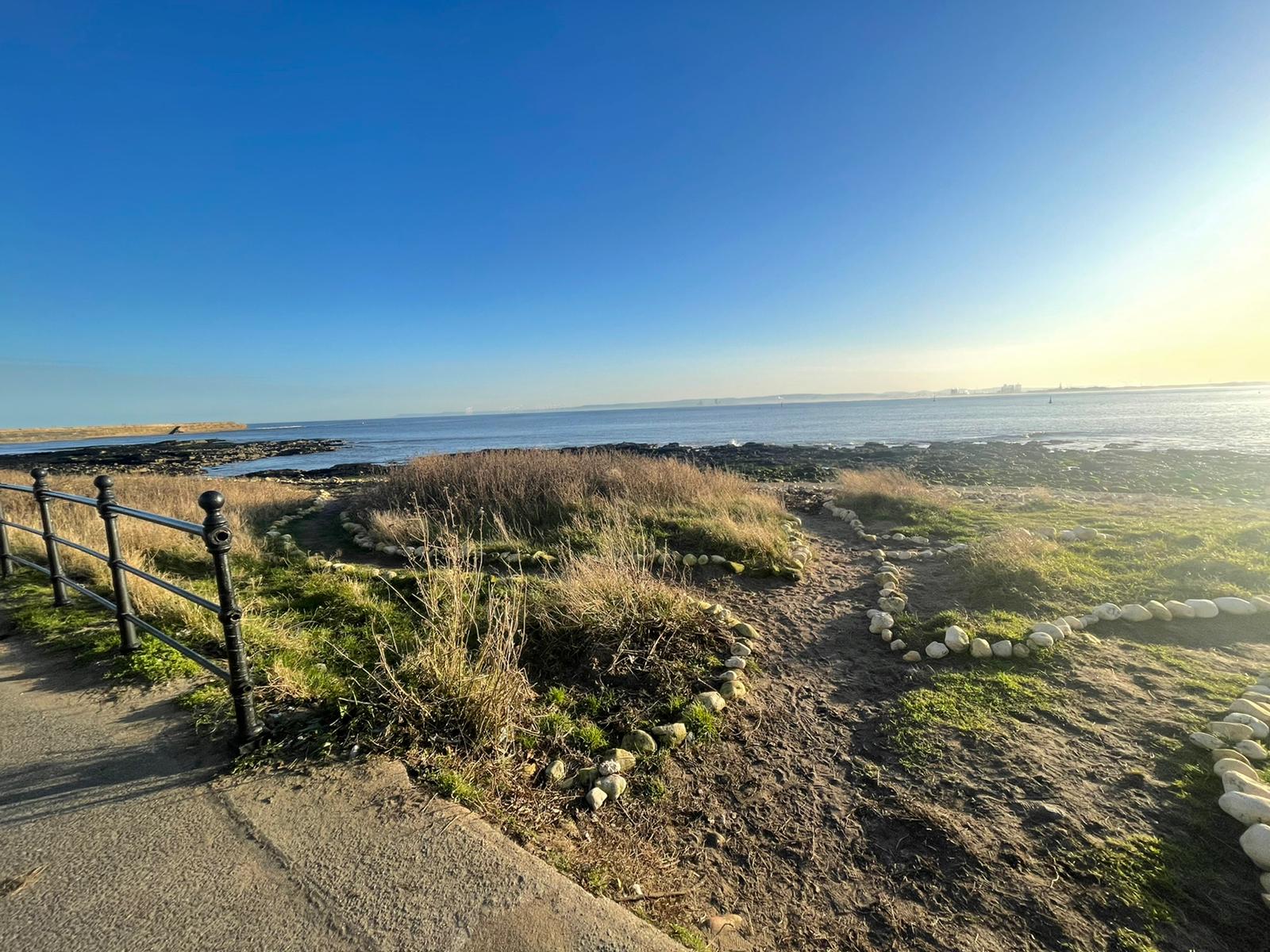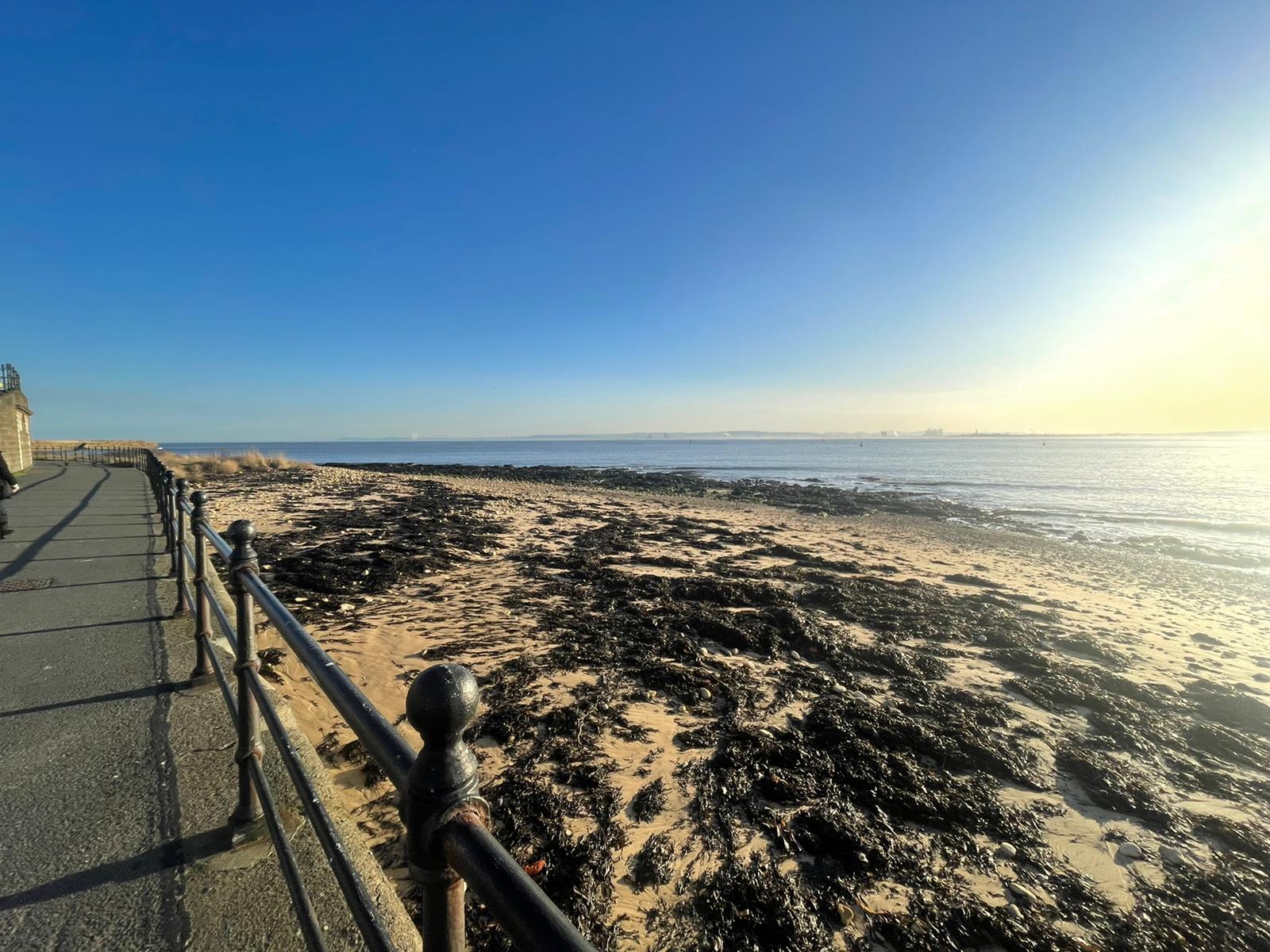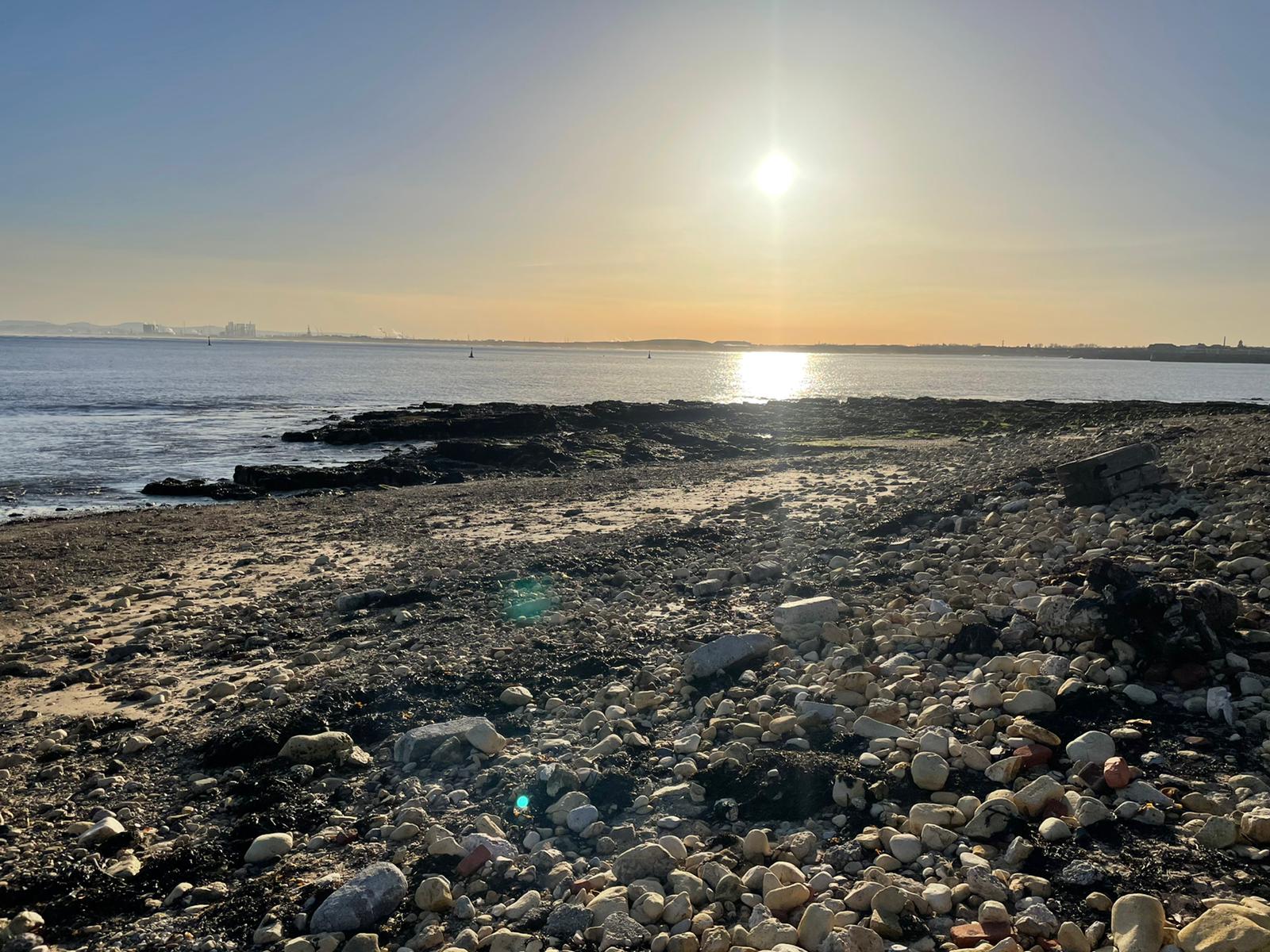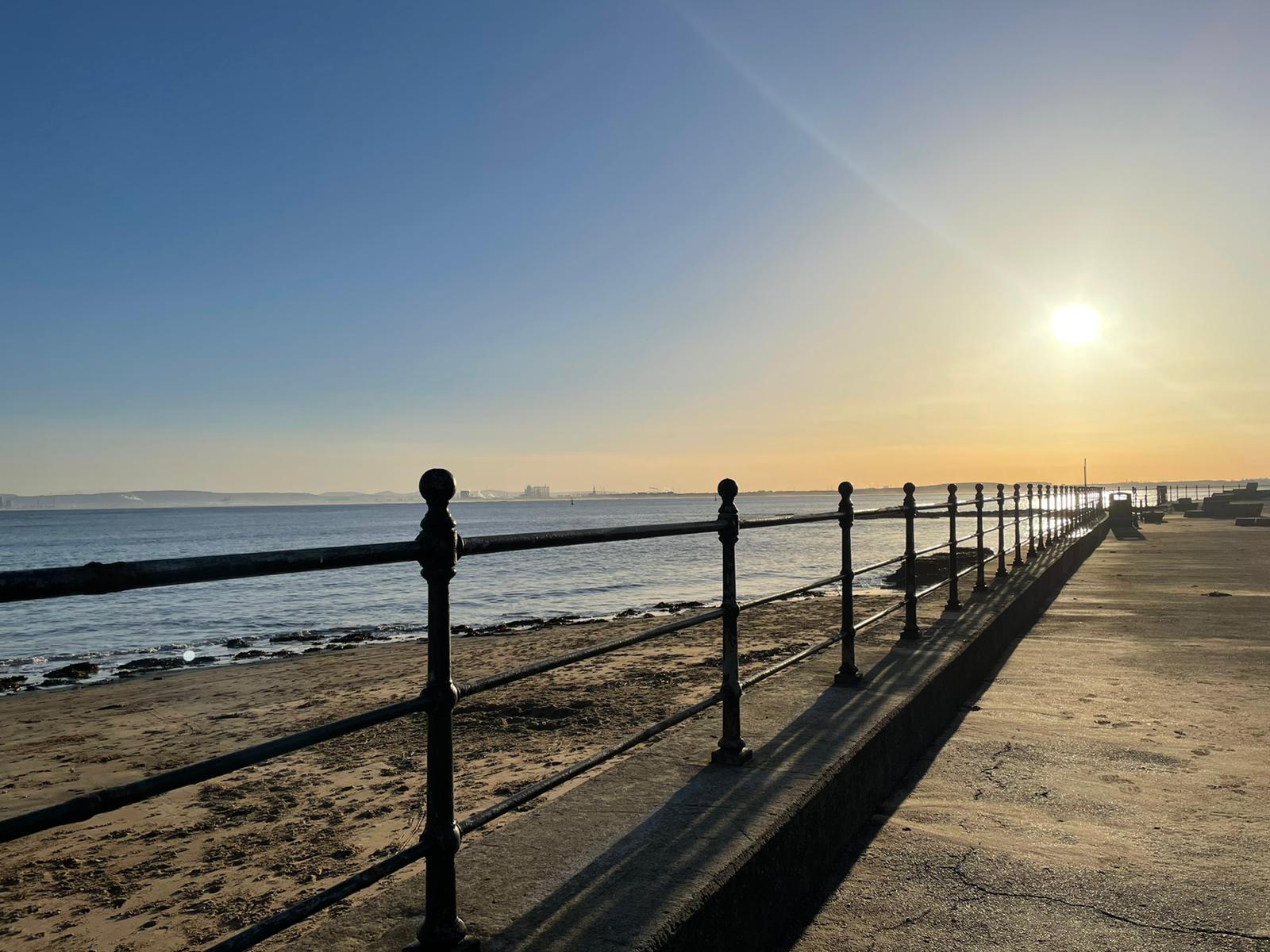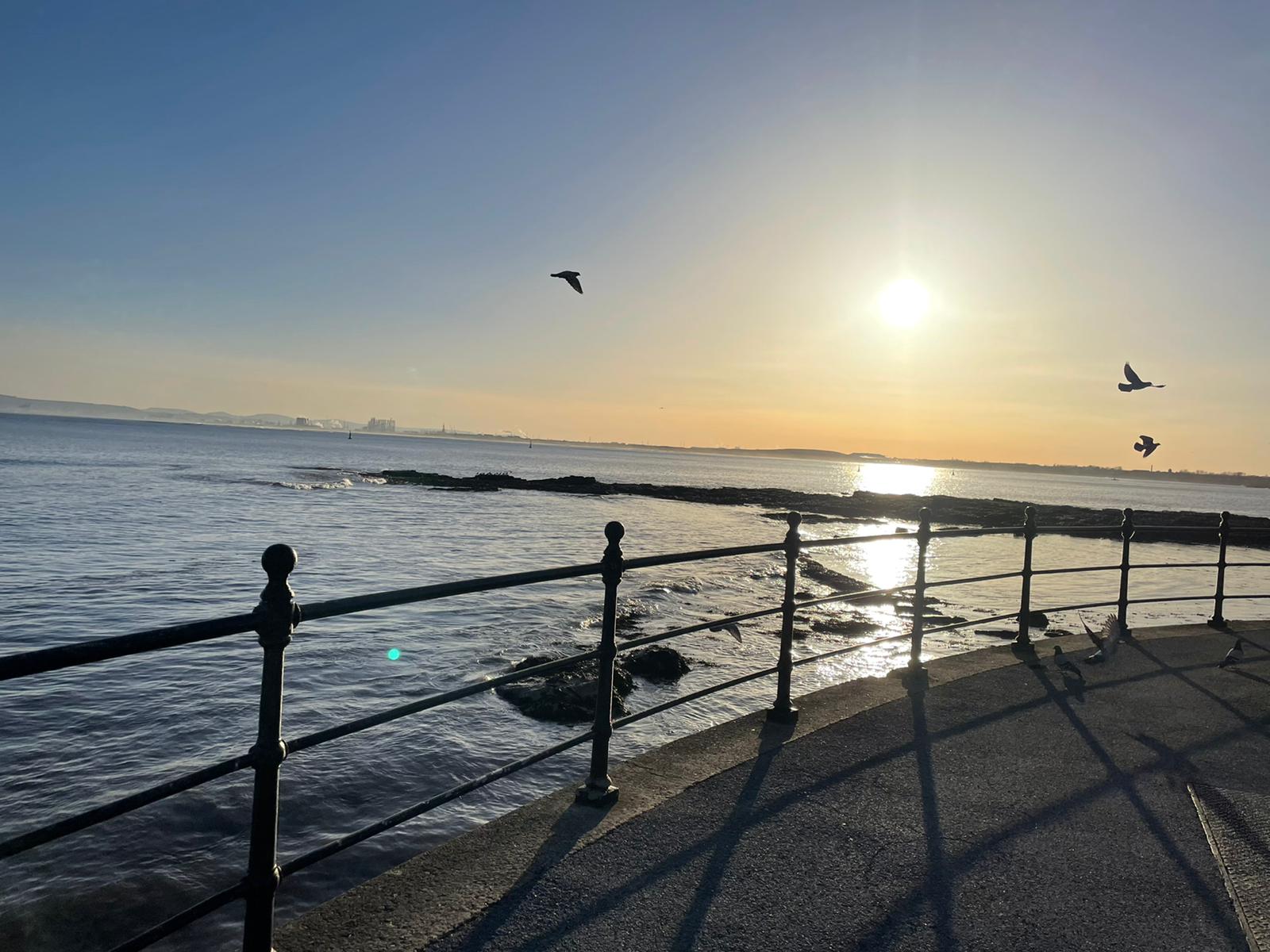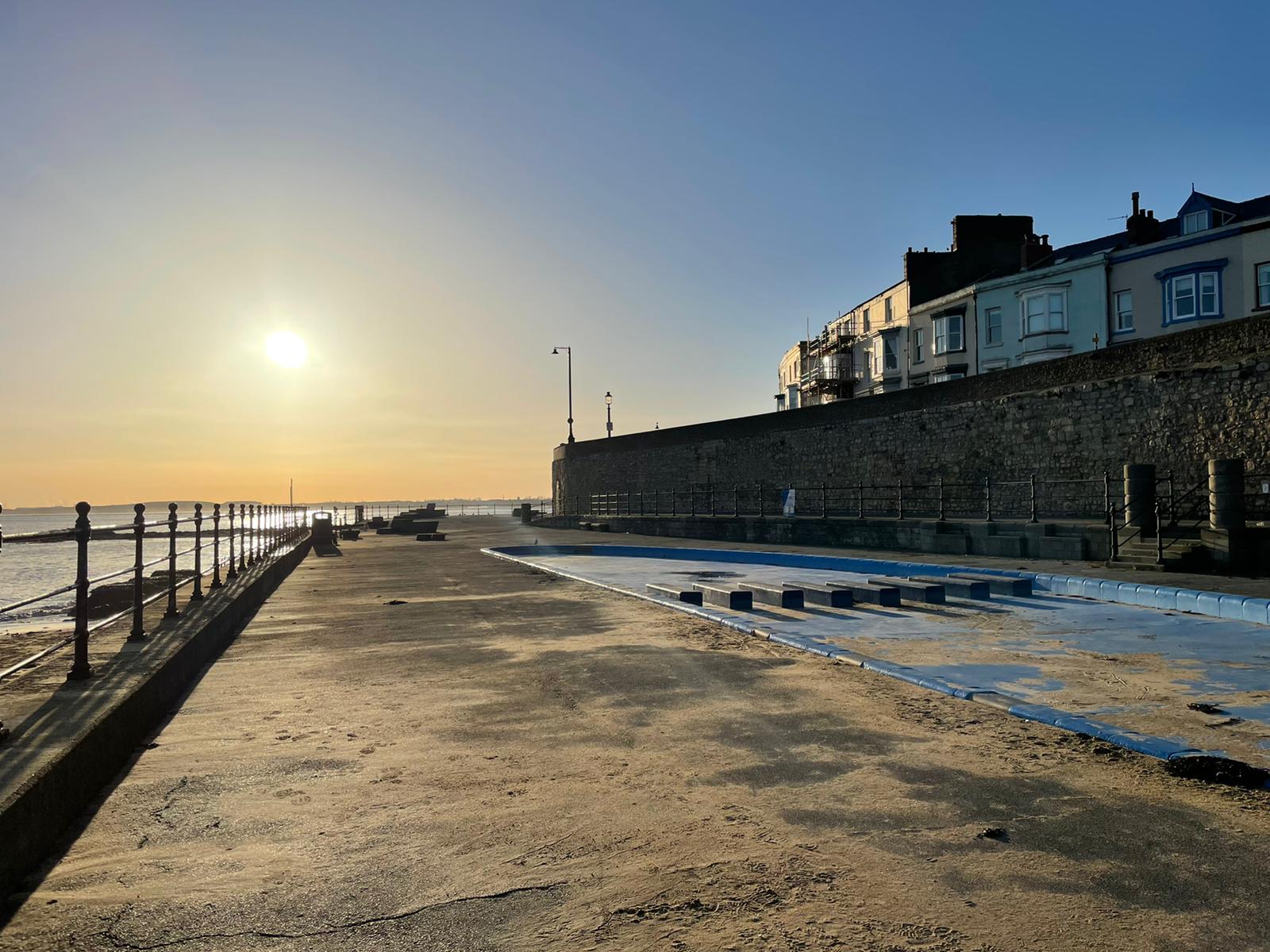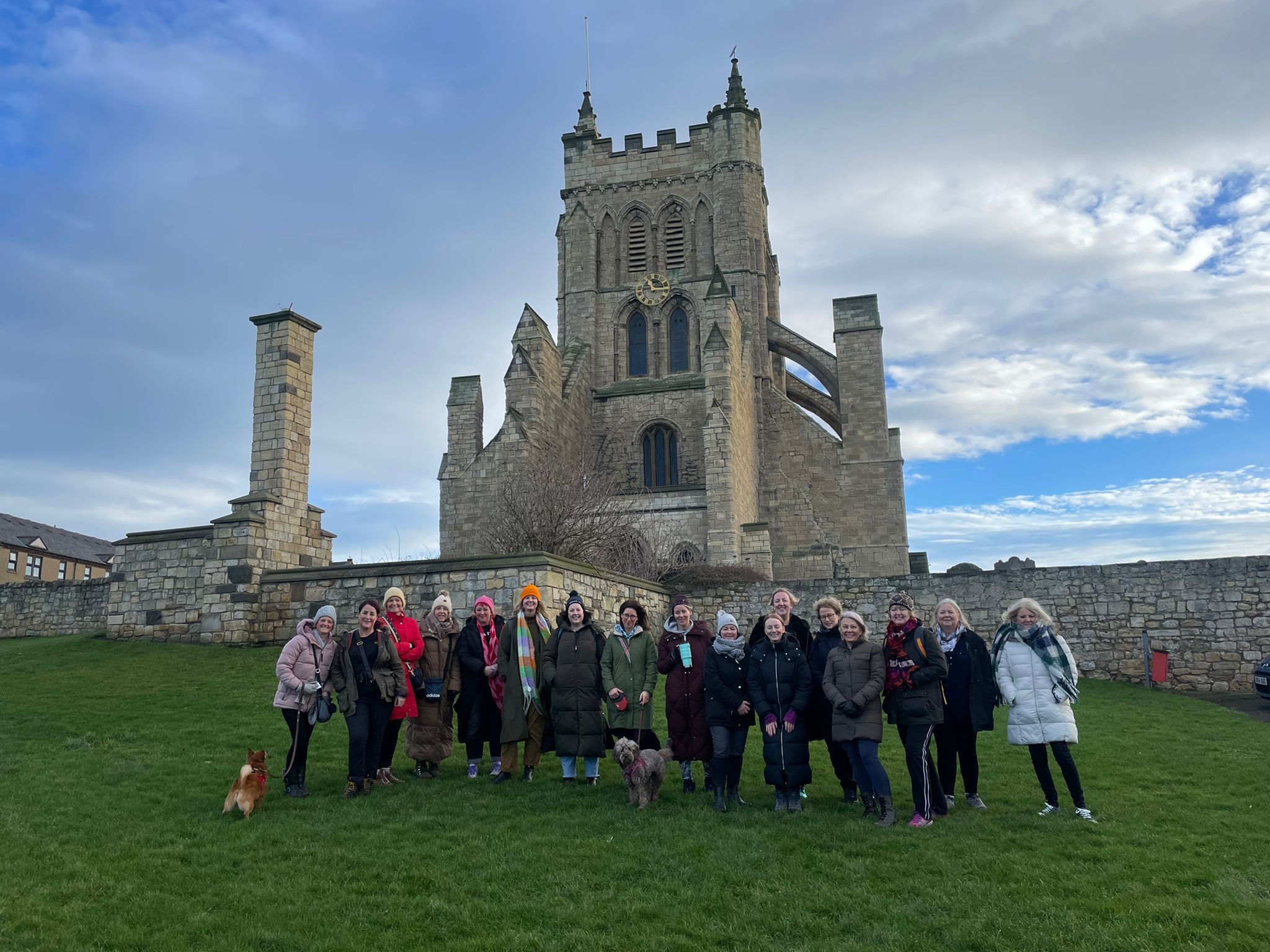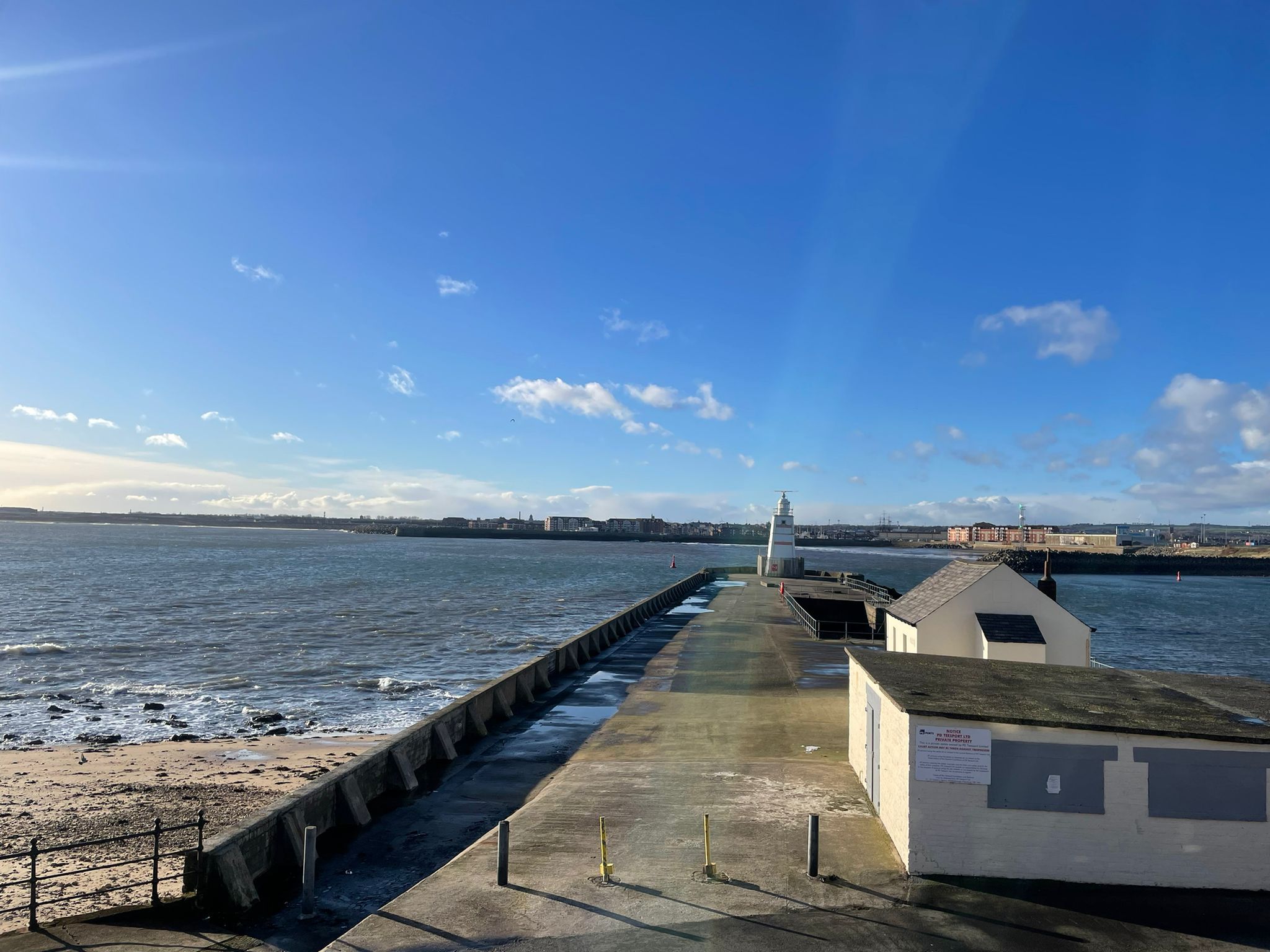 Walk & Talk Event – Hartlepool Headlands
 Ann Stonehouse, Lyndsay & Helen Hogg