My Assist: Brand 'You'
We are bringing our next myASSIST workshops event to you.
This time we are running three sessions across one day with some fabulous experts, who will share their knowledge and experience. A myASSIST is always a learning session as you work on 'you and your business'. Alongside you get the chance to network a little with others on a similar journey, you can share ideas and make connections to take away – all this in one intense fast paced day.
This time we are working on brand, building your business profile, and promoting yourself. We have a panel of experts that are to share a full and overflowing package of knowledge in such a short space of time. We are incredibly grateful to our collection of talented, creative, successful local business women that are generously sharing their skills and professional experience with you.
09:30 – 11:00 – Building your Brand
11:30 – 12:30 – Fix Up, Look Sharp – Power-Up your LinkedIn Profile
13:00 – 14:30 – Networking
I. Building your Brand
This session will focus on addressing the pre-stage fear and what it means today in the world of social media, to deliver your brand to the world.
We would like to introduce you to the panel and what they will teach you…
RUTH SMITH – Life Coach
A life coach and holistic therapist, Ruth's mission is to help her clients build a life they are excited to lead. Don't be Ruthless be Amazing!
Ruth will give us guidance on how to overcome the fears of creating social media, self promotion images, profiles, videos and lives.
For many of us this is daunting and one of those 'jobs' we keep putting off and moving to the bottom of the to do list, the longer we put it off the more the nerves turn to anxiety and the further down the list it goes.
There are many reasons as to why this 'job' is one we don't relish, Ruth will provide you with simple tools you can use before, during and after the dreaded selfie headshot session, videos & lives to overcome any fear's you may have and to confidently share your brand, your profile pics, record videos and go live!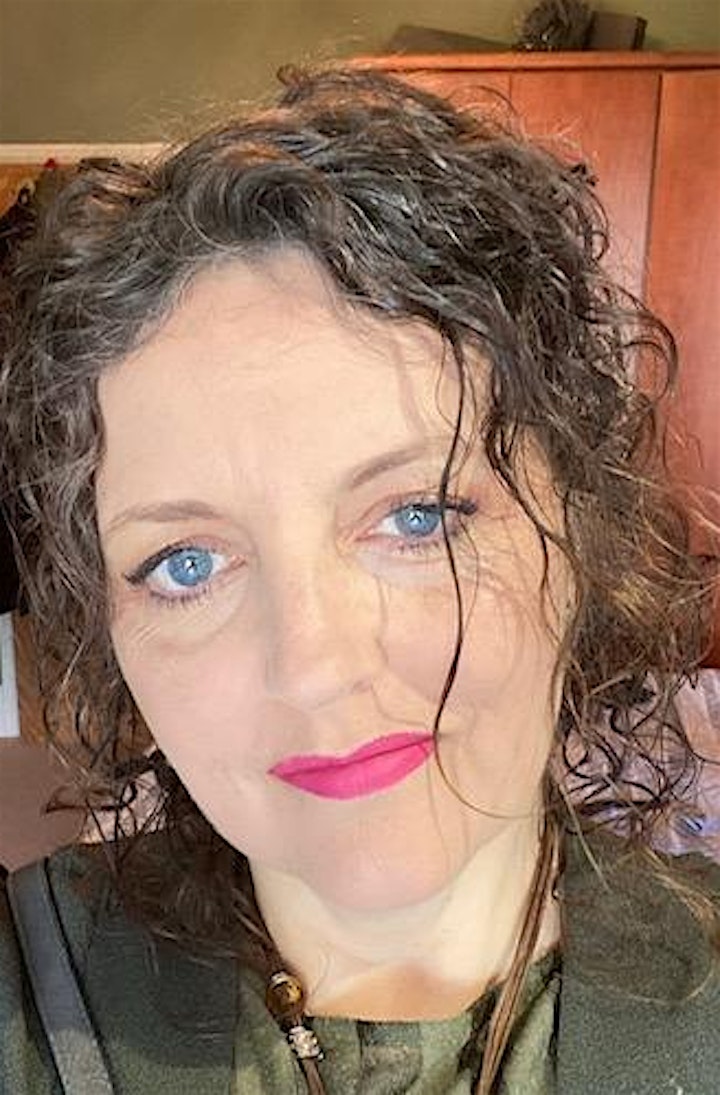 JESS TUCKER – Social Allies Brand Agency
Social Allies was born in 2019 out of a love of all things social. Jessica allied her professional experience and business acumen and created a creative space where a bunch of like-minded people could get together, and amplify the voice of organisations across the UK.
Jess will address 'brand' head on, personal branding is the new CV…4.62 Billion people around the world are actively using social media every month and on average people have 7.2 social media accounts each.
Social media advertising is an incredibly powerful tool to grow your business. Users are interacting with personable content more than ever before and the greatest way to capitalise on this is by actively putting a face behind your brand by showcasing yourself, the traits that make you – you and your business.
Jess will give you tips on how to bring ideas to life to tell your story. The fast-evolving world of social means staying ahead of the game, a game that never stands still. Jess will tell you a strong, consistent social media presence through your Brand YOU should be a key part of your marketing strategy.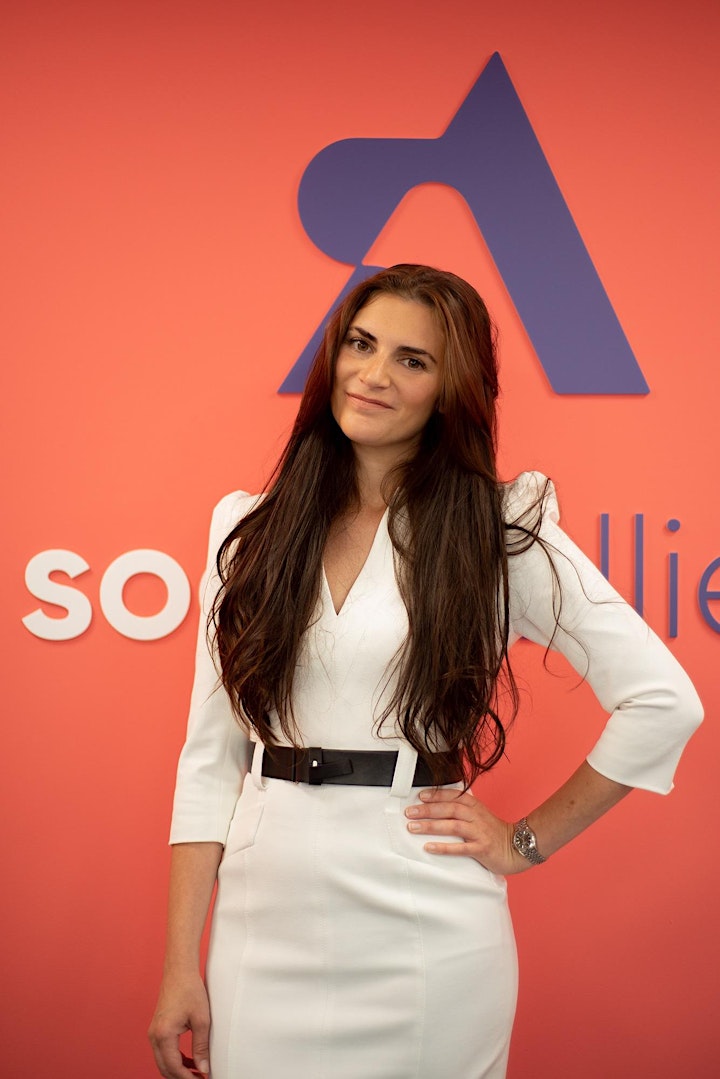 JEN HART – Photographer
Jen established her business in 2009 and working with professional women on headshots and branding photography falls well in to her work.
For over more than a decade Jen has learned a thing or two about working behind the camera and how to overcome fear of the camera. Jen will share with us tips for creating a brand image, a flattering headshot or profile picture. Jen will lead the discussion on how branding photographs can help boost your confidence, create the right image for your brand message and raise your profile and engage your audience.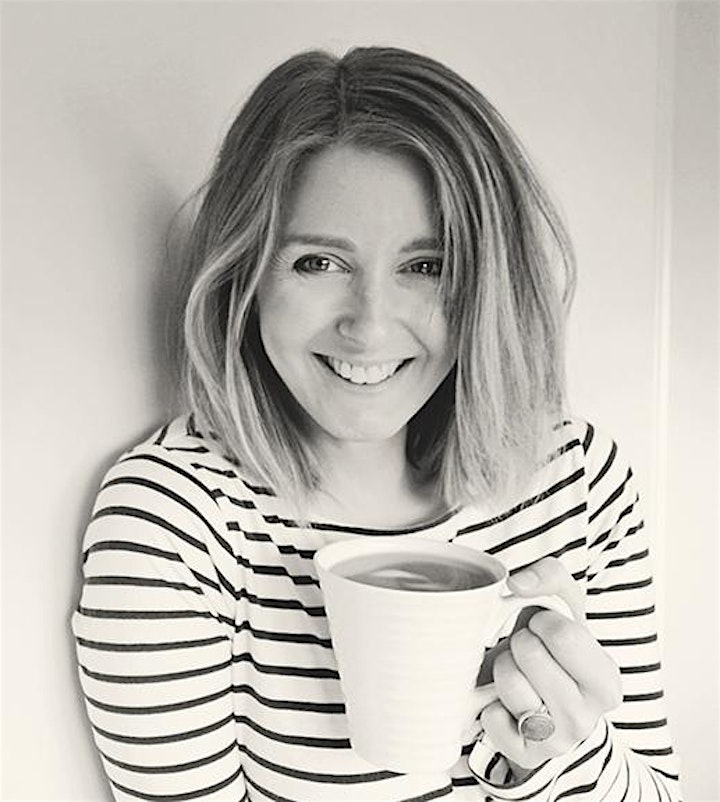 Jen is the icing on the cake, for the first session 'Building Your Brand'. Ruth with help us face the fears of self-promotion, recognising the need to create the right professional messages through our digital shop window and how to break down any anxiety that is holding us back and prepare to step in to Brand 'YOU' with confidence. Jess adds the ingredients of 'brand' what is it and how to create yours, what is the right brand for you and your values, you will start work on this during the session and begin to plan how you can achieve your 'brand'. Jen will walk you through how to take what you have learned and turn it in to a visual brand that speaks your language.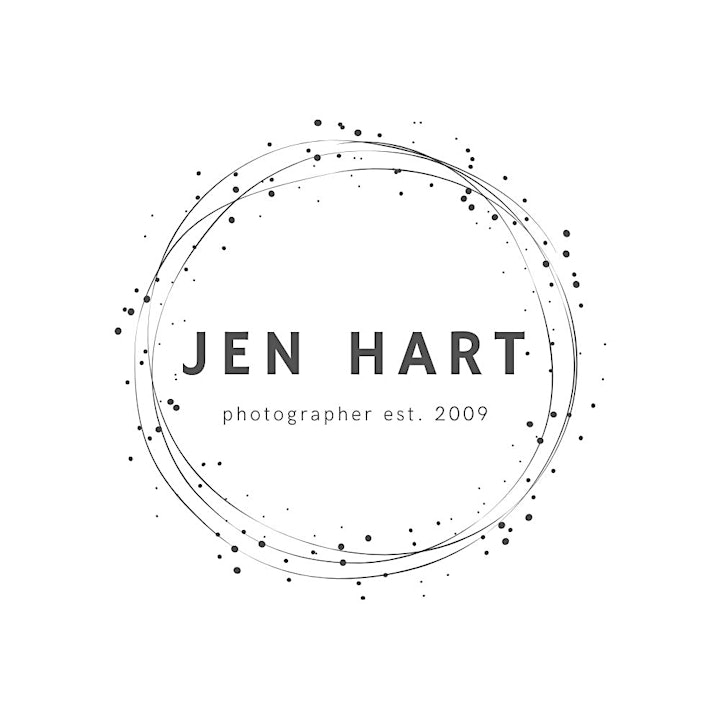 II. Fix Up, Look Sharpe – Power-Up your LinkedIN Profile
This time we are working on creating a solid and sharp Linkedin profile. We are incredibly grateful to Bianca Robinson who to generously share her skills and knowledge on all things Linkedin.
Bianca has been a business-developer, media-sales manager, agency account manager, and a Managing Director of a growing digital and creative agency and is is now CEO of The CEO Sleepout.
This will be sharing and learning in two halves…
Part One:
Creating the YOU you want people to know
Your Why: passion, values, mission and vision
Credibility and expertise: why endorsement matters
Crafting your profile: what goes where
Part Two:
Crafting content that triggers engagement
What do you scroll past?
What gets your attention?
Short form v Long form
Written post v Video post
Video dos and don'ts
Article dos and don'ts
Have your Linkedin set-up prior and logged in. You will work through some practical activities making a start with clear guidance on next steps and to continually improve and develop your profile. Time well spent!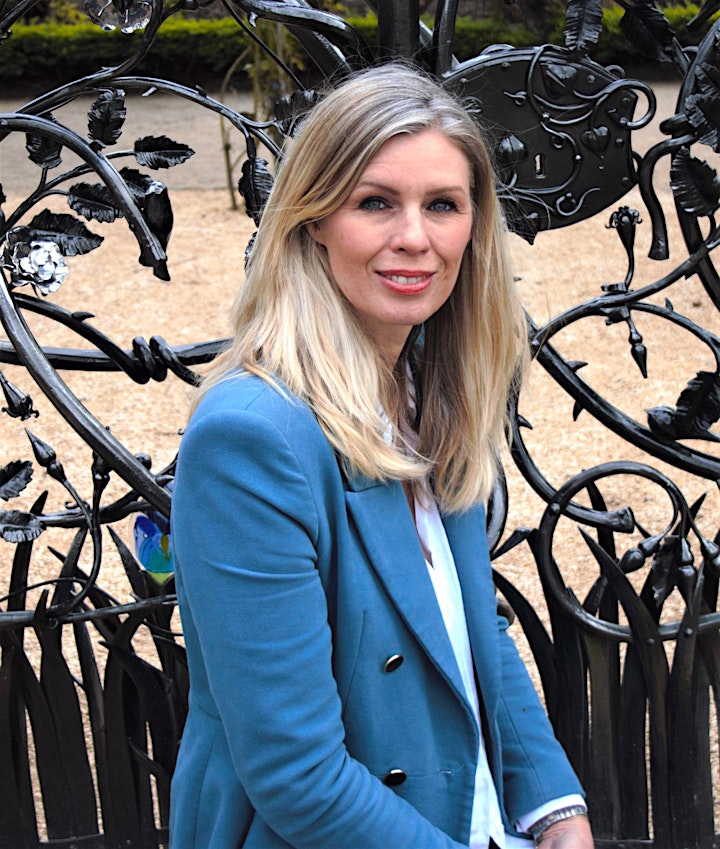 III. Networking, connections and the strength of them
We are creating a space for you to network and enhance your Social Capital! You have your brand, your Linked In profile and now all can be put in to practice as you network and connect, collaborate, build and develops your relationships.
Andrea is a Director of EMS, it was founded in 2008 as Enterprise Made Simple and has since developed in to the largest business growth training company in the UK.
Andrea has spent decades of business networking with incredible success. Andrea also trains business on how to network with in EMS and many of us picked up some valuable skills already from her. Learn the art of networking.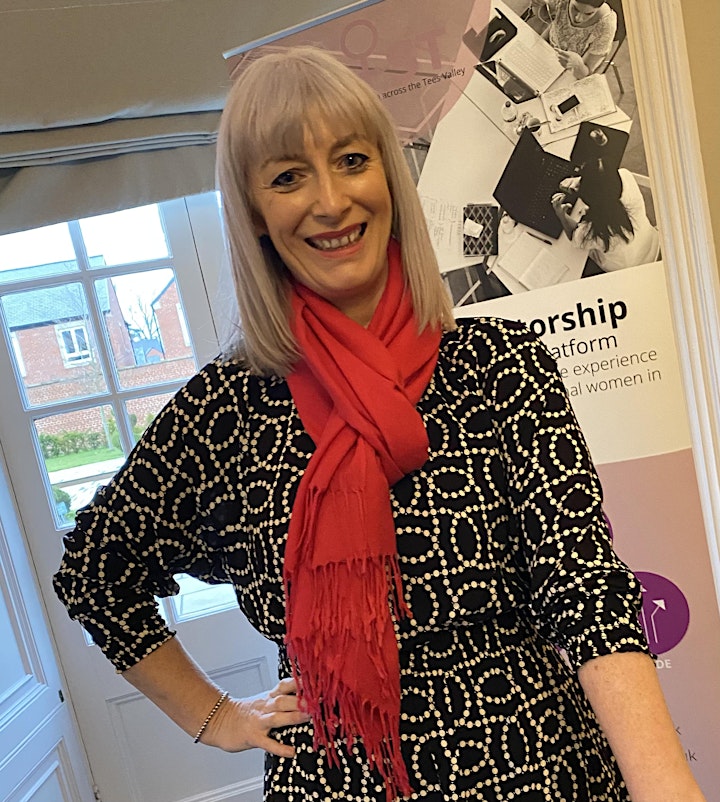 Join us for the whole day or come along to individual sessions, this is not to be missed!
Leave you ego's in the waiting room, this will be (as always) an honest, open, friendly and productive session working with experts and like-minded business and professional women with the same goal to work on themselves and their image and brand.
We listen to your requests, what you say you need help with, what you as business women find a struggle and make every effort to help you make your business and you even more fabulous and professional.
What to do NOW… get your ticket and let us know you are coming…