ASSIST: We're Just Networking in Middlesbrough
It's the ASSIST informal networking for all you incredible business and professional women. We are all heading to Middlesbrough this month.
About this event
Our hosts Chloe Clover and Julie Burniston can't wait to welcome you to Middlesbrough Assist, thank you to Durata Limited for hosting us this time.
This one is totally relaxed, no formalities, no business card pushing, just good business conversation. We naturally share ideas and experiences that could lead to potential growth for you or your business. Women actively share positive solid business contacts, Tees Valley is not a big place! Assist champion's the idea Women Support Women #WSW, yes we breath, work, eat, sleep, repeat this!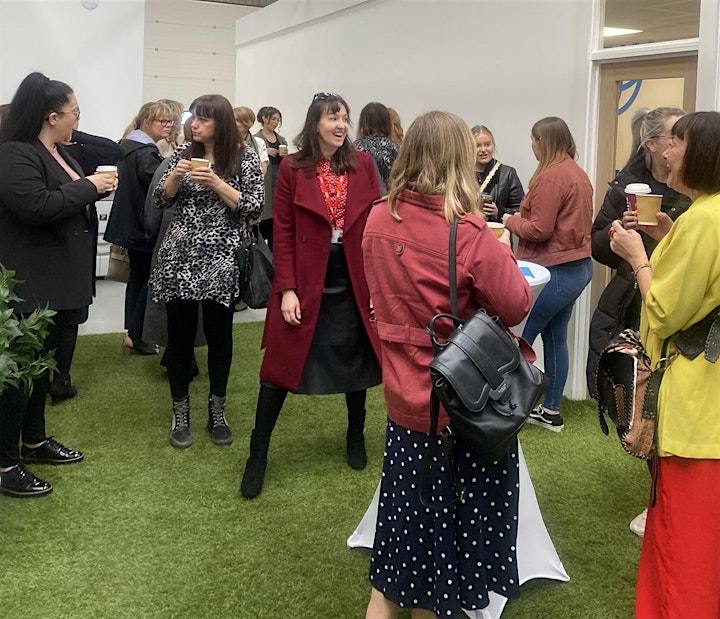 Why come along…
Our informal morning gatherings are a chance to take time away from the isolation of homeworking. You will meet other businesswomen to talk business, you may be looking for new contracts or have a product or service that you want to showcase. We like to encourage the 'trade local' ideology. We are big on collaboration and between women it can work well.
Why not use this time to arrange and network with someone you have not seen for a while. Get in to a routine and come together for your 2022 networking each month. You will have time to chat with others and share ideas with like-minded women.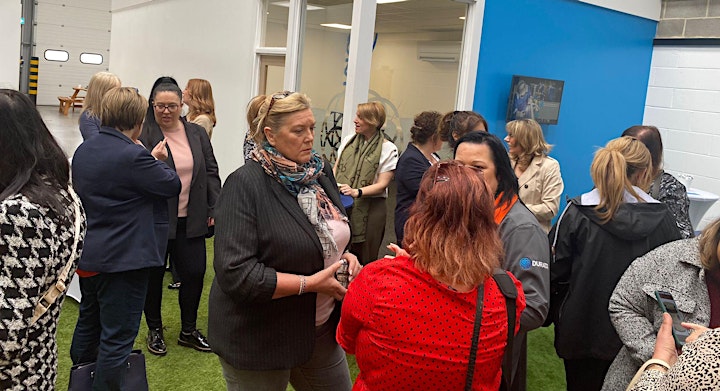 What to expect…
We want to hear about you, your business and what you offer.
We allow a little time for quick introductions, therefore if you come later you may miss these, but don't worry we have time to meet and networking with each other.
Are you launching a new service, looking for new customers, got a event to promote or want to share with us some new ingredients in your handmade products? Come tell us about it we genuinely want to know and are keen to help share your news.
When…
An hour on a morning once a month, we are simply creating a space for you to informally meet other businesswomen on a regular basis or as a one-off.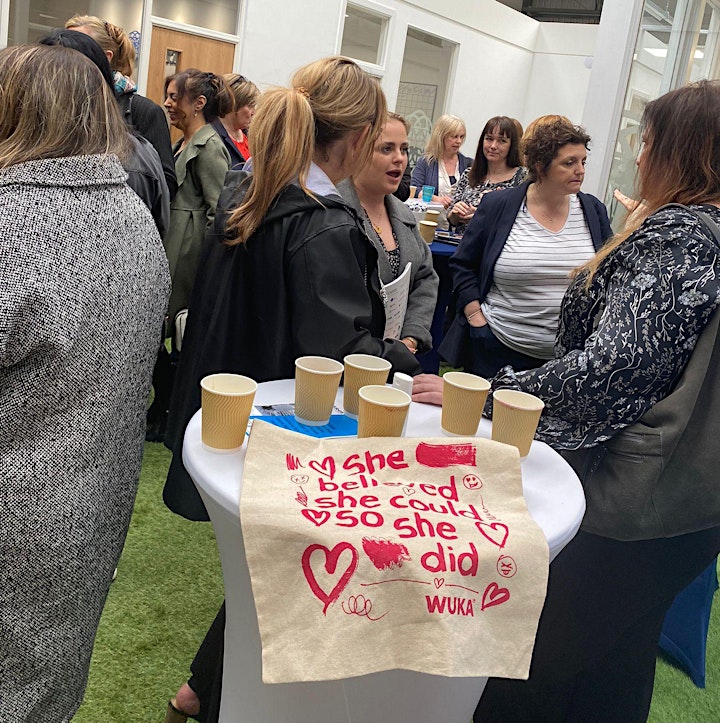 Cost to you…
We don't charge for this form of networking like other organisations, Durata Limited are very generously offering us a cuppa as we network. We will be waiting to meet you along with other local vibrant businesswomen that may drop in. Business cards a thing of the past! People buy people!
Find out more…
Assist is more than just networking, we collaborate with many organisations, projects and campaigns on a local and national level, we are all volunteers with the same aim to make the Tees Valley a better place for businesswomen and our young females to grow up in.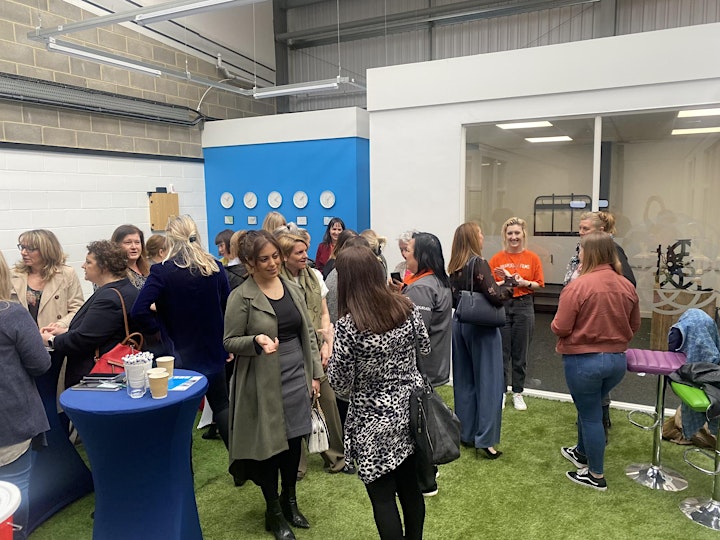 What to do now…
Register to let us know you are coming. Come and find out more about us, what benefits you be an Assist'er.
New members and old friends are very welcome.
Chloe, Julie, Alison from Durata Ltd, and The Assist Team are keen to meet you.
Remember "Women Supporting Women" #WSW #AssistBoro