Walk & Talk – Netwalking in Redcar & Cleveland 'Loftus Woods'
Let's all get away from our desks and in to the fresh Tees Valley air – TOGETHER.
This time we are in Redcar & Cleveland and heading to Loftus Woods to catch the display of bluebells.
Assist and The Girls Network are collaborating to bring all our business and professional women together to see familiar faces and meet new.
We are to do a 2023 tour of some great Tees Valley spots! What's not to like… we are going to visit some of our perfect parts of our corner of the globe, a woodland, river, park and the coast.
We are hitting each of the 5 boroughs in our region – Let's get NETWALKING.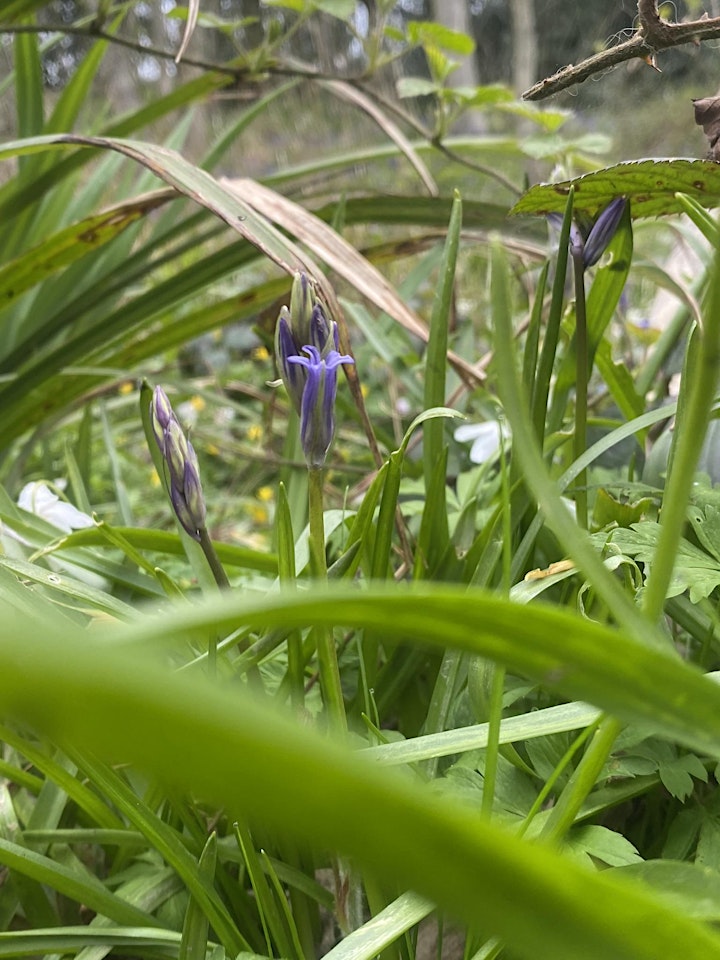 We are meeting on the corner of Loftus Town Hall as entering the High Street, opposite Willow Cake Shop. We can walk in the woods up the lane from the Town Hall. We will leave prompt as we only have an hour and then the rest of the weekend to enjoy.
There is parking just off the High Street on North Road, once parked a little cut to walk from the car park to the Town Hall. We will waiting on the corner for you.
You may choose to hang around a little after, some of us will stay for coffee and cake at the tiny women-owned independent tea shop opposite the Town Hall if you want to chat a little more and support local business.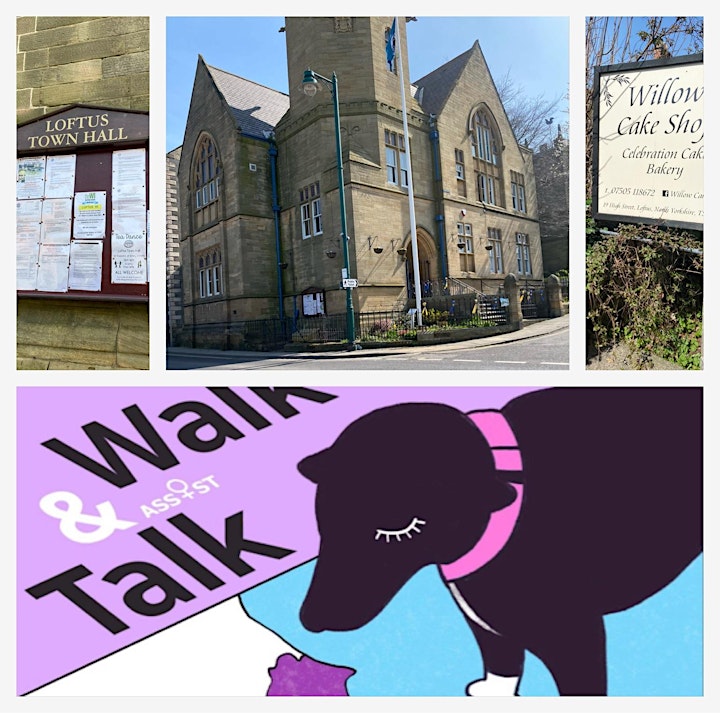 Let's enjoy the spectacal of spring flowers, along with the oozing smell of wild garlic in parts, capture the sounds of the birds and the stream as we wander through, and most importantly share it with great Assist and The Girls Network company, Ann, Aimee and many of the Assist Team will be with you.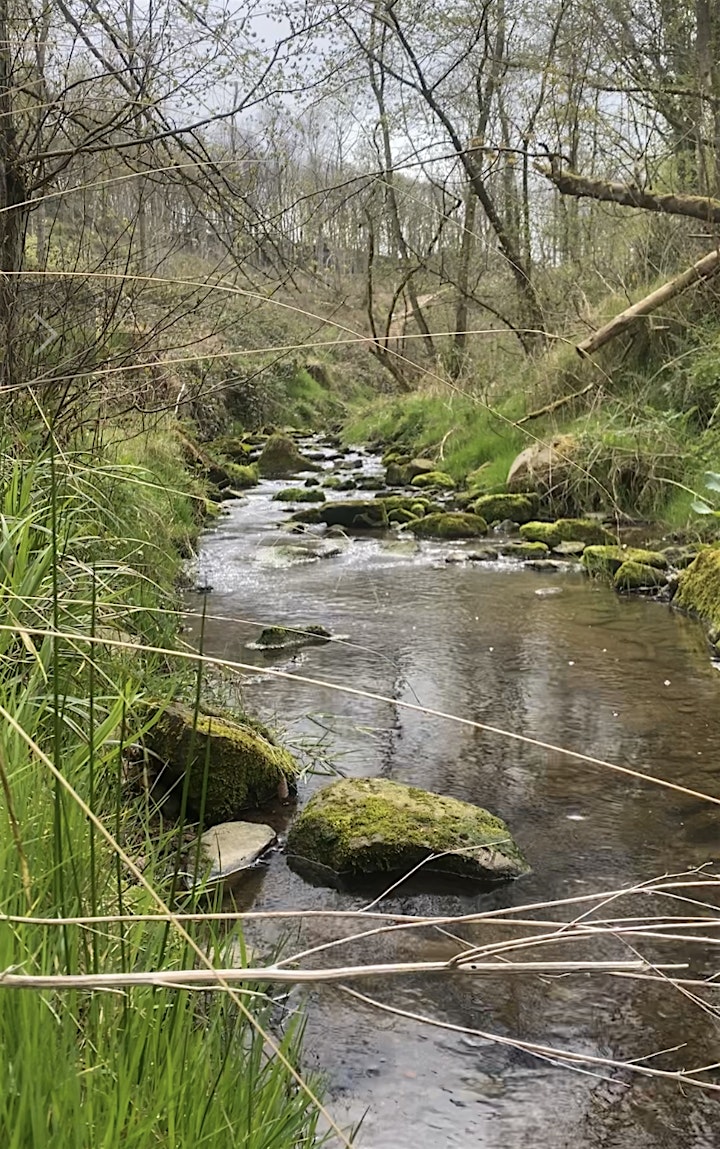 You can always pop in to the Loftus Willow Cake Shop and grab some homemade scones to take home, a pie for the family for a lunch may be?
If you have a little more time, you can grab a coffee and weather permitting and can sit outside the tea shop and continue your conversations.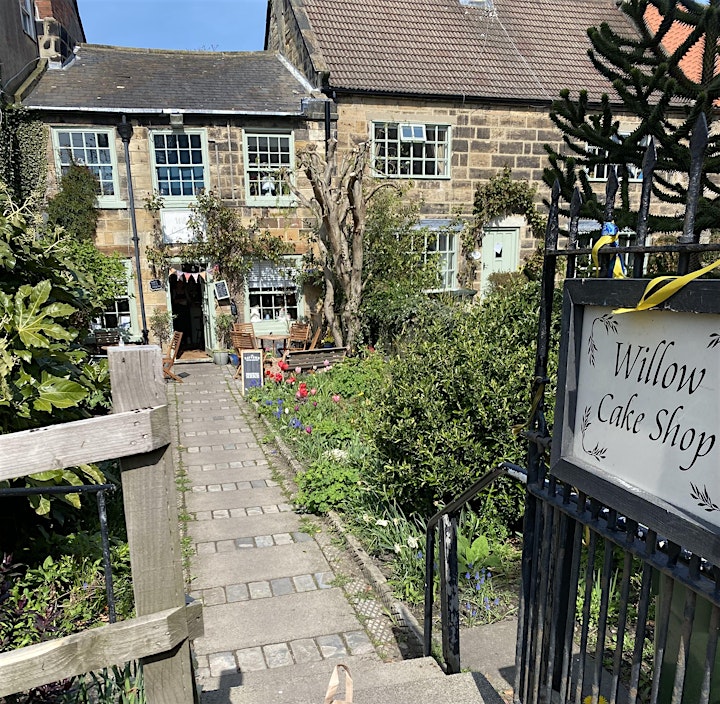 Get your wellies, boots and walking attire on! Don't forget your camera to snap them bluebells.
Tell us you are coming, sign up now…