Assist Sisterwood – Plant our 2023 spring bulbs!
We would love to invite you to help us nurture our Sisterwood.

Thanks to Middlesbrough Council and the Elected Mayor, Andy Preston, we have been able to create the 'Sisterwood' at Stewart Park, Middlesbrough.
This corner of the park consists of a group of young woodland trees which were selected and planted by the volunteers at Assist Women's Network.
We want to create a space which will grow and mature as it gives recognition to the achievements of our Tees Valleys women. Our vision is to plant a tree each year to represent our Assist Goodwill Ambassador's the Sisterwood will represent women of the past, present and those still to be nominated in the future.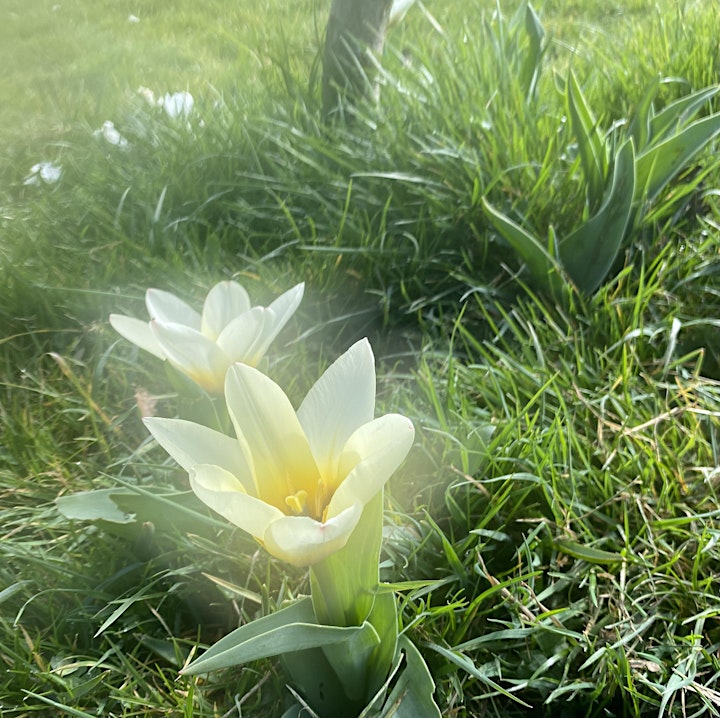 We want the Sisterwood to receive the care it deserves, we plan to add more bulbs each year. We want you to be apart of this and help us to bring our Sisterwood alive with colour each Spring. This is a chance to network in our open space as you get them green fingers working their magic.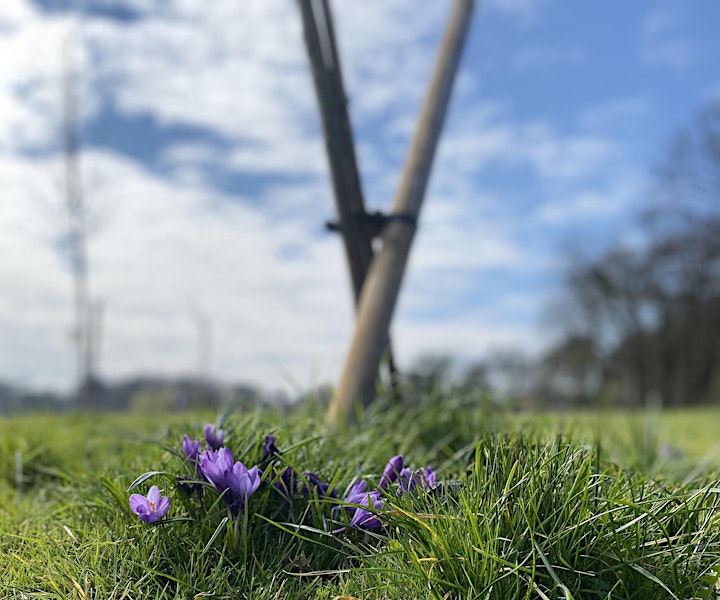 We have plenty of bulbs when you arrive and some equipment, however do feel free to donate and bring along your own purple or white bulbs and a trowel so you can plant them in our very own patch of the park! The park gardeners are generally on hand to help too.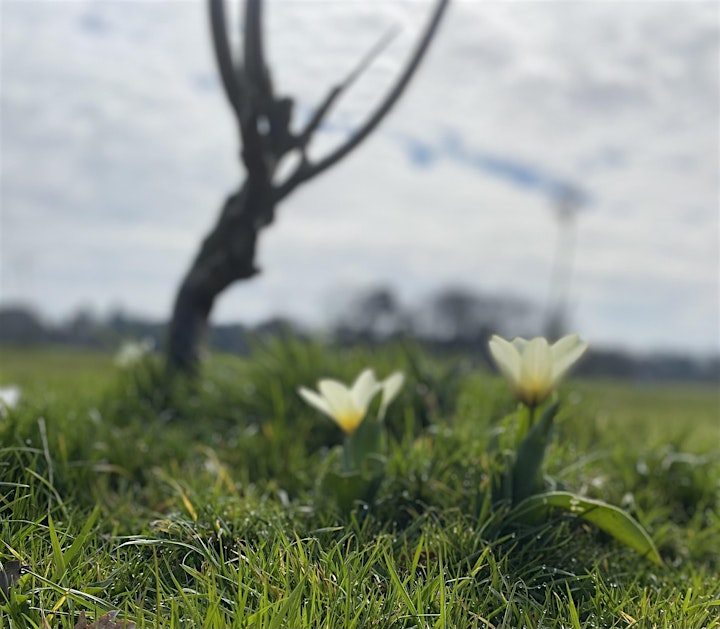 Do connect with your inner-gardener, we hope you can make this 'planting' as we continue to take care of the Sisterwood, celebrate the visibility and achievements of Tees Valley Women.
Tell us you are coming….