As a volunteer-led organisation, the work Assist Women's Network does, cannot be achieved without the support, experience, time and commitment given by our volunteers, and we greatly appreciate all that they do. We are keen to support all volunteers in their learning, adopting new skills and we encourage they build their own connections from within the network that will help in their future work and life.

This network was built by Tees Valley volunteers and like our members and supporters, we can't do it without them.
As we are ran 100% on volunteers we can offer affordable events to all.
Can you help?
If you feel you can contribute as a volunteer, we want to hear from you!
Not only will your time and skills make a huge difference to our progress and reach, volunteering with us is a fabulous way of developing new skills, friendships and (although we're biased) is also great fun! We are all volunteers, our positions range from those that showcase the organisation, host events, quiet and yet essential administration roles and steering group thinkers. We can even work with you to set and achieve individual personal development goals, if this is important to you
We partner with Teesside University and the Volun-tees project. We have a solid team of past and present students that have made a huge impact on the organisation to shape the way it is today. There are skills in our volunteers of all ages which we love to embrace, in return for the connections, opportunities and experiences that volunteering for Assist offers.
There are many benefits volunteering as a Teesside University student including awards. Emma Morris, Volun-tees Volunteer of the Year 2021 says "Volunteering for Assist has been invaluabe to my life as a student whilst entering my career. The opportunities and connections are endless."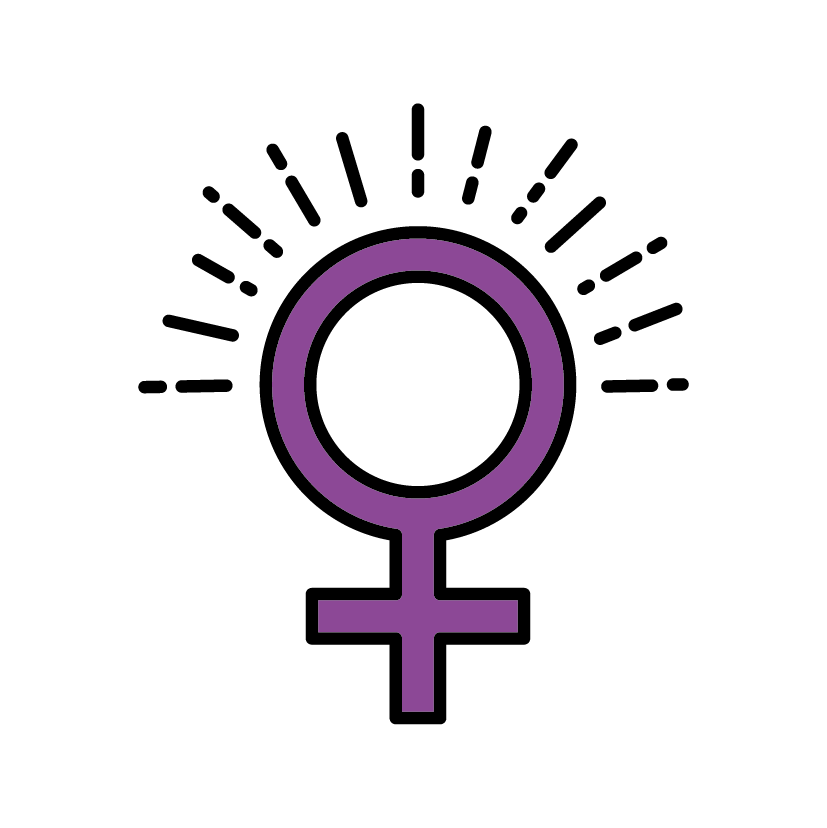 Together we 'Assist' and encourage Tees Valley women to grow in their professional and personal life. We take an active role in supporting Tees Valley women.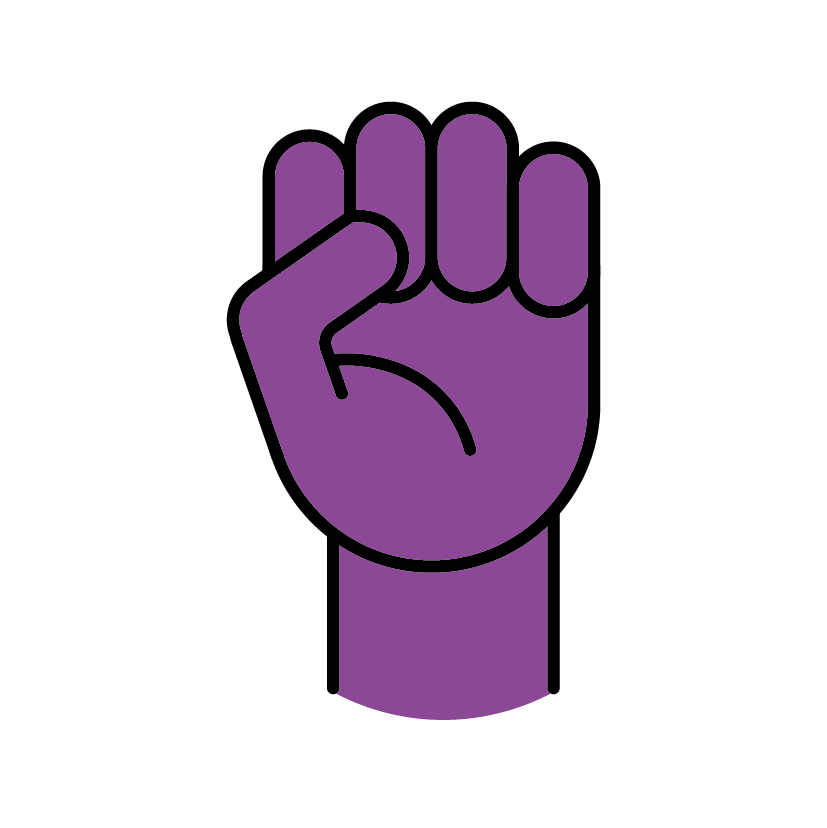 Encouraging our members to take calculated risks, experiment and reach beyond boundaries. Be brave. Be courageous.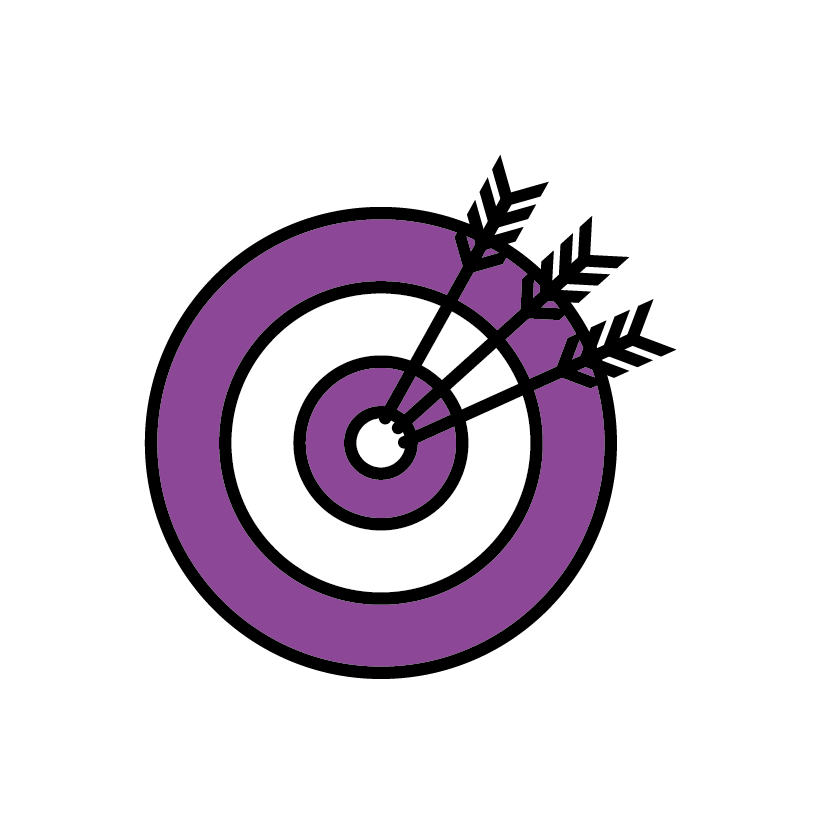 Have hope for the business and professional women of the Tees Valley and the next generation. Empower the collective voice of Assist.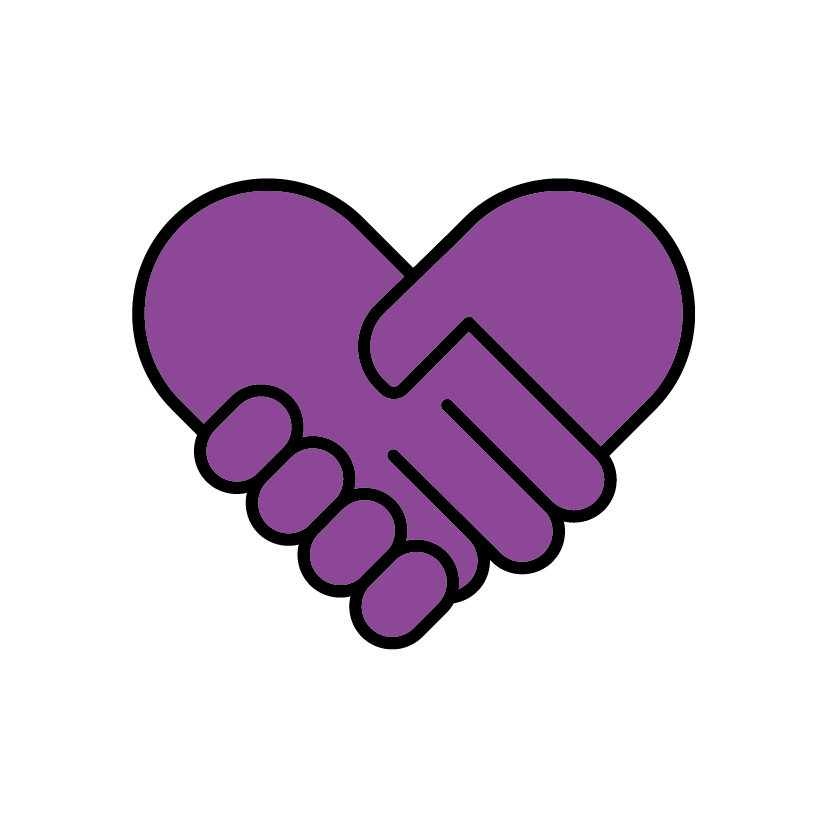 Collaborate, share knowledge and learn. Inclusive of each individual, we are respectful, open, honest, ethical and genuine. We value teamwork and accessibility. We operate with integrity and a genuine desire to move women forward.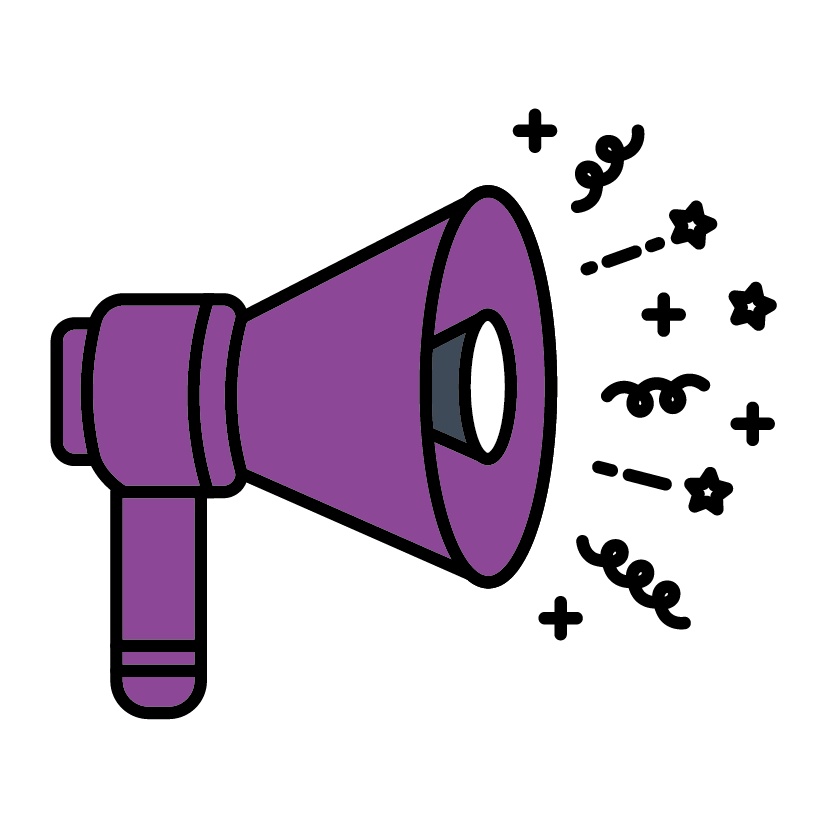 WE...RECOGNISE
AND CELEBRATE
Spotlight achievements of Tees Valley women, encourage them to shout about their successes. We understand the challenges and hurdles, offering a framework for support.