MyASSIST: Fix Up, Look Sharp: Power-up your Linkedin profile to turbo-boost engagement.
Our next myASSIST virtual workshop learning event, is the much requested Linkedin and how to master it.
We offer you the opportunity to work the hour and a bit on 'YOU'. A myASSIST is an interactive session to benefit you and your business. You also get the chance to network a little with others on a similar journey, share ideas and make connections to build your circles and lets this time do the connections through Linkedin!
This time we are working on creating a solid and sharp Linkedin profile. We are incredibly grateful to Bianca Robinson who to generously share her skills and knowledge on all things Linkedin.
Bianca Robinson – CEO of CEO Sleepout
B is a kiwi living on a cliff top overlooking the North Sea.
During Bianca's time in the UK she has been a business-developer, media-sales manager, agency account manager, and a Managing Director of a growing digital and creative agency. Bianca is now CEO of The CEO Sleepout, which brings business leaders together for one night to raise big money for charities on the frontline of homelessness, but also to unlock a greater understanding of why creating lastic social value is critical among those who have the power to create a fairer society.
As a campaigner for social justice, especially when it comes to the power business leaders hold to be a force for lasting change. She tries to move them to bake social value into their policies, procedures and actions in ways that strengthen communities and society.
In B's spare time she supports the delivery of the MBA programme at the Teesside University International Business School, putting her digital and brand communications skills to work as a digital marketing and brand consultant, trading as The Digital Catalyst. Bianca holds an Edexcel Award in Education and Training (PTTLS)(BTEC).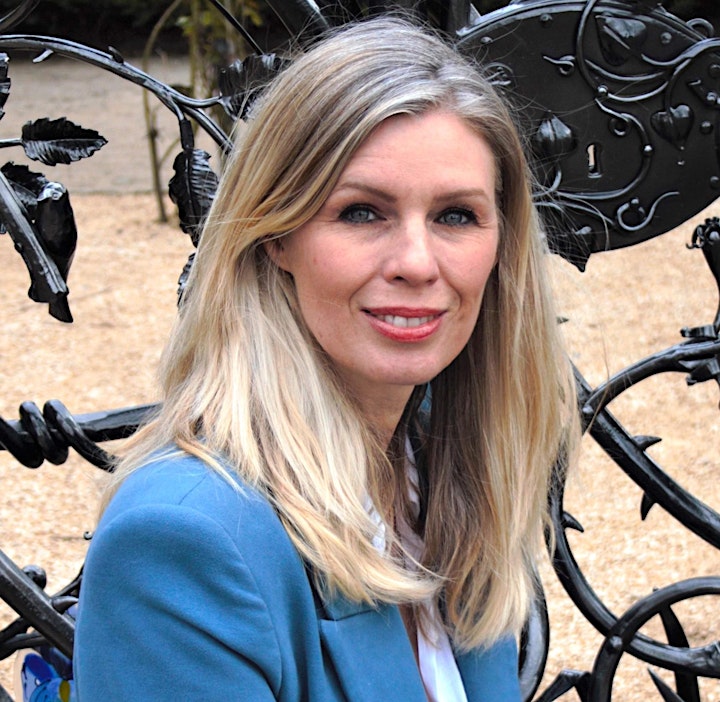 Fix Up, Look Sharp: Power-up your Linkedin profile to turbo-boost engagement.
This will be sharing and learning in two halves…
Part One:
Creating the YOU you want people to know
Your Why: passion, values, mission and vision
Credibility and expertise: why endorsement matters
Crafting your profile: what goes where
Part Two:
Crafting content that triggers engagement
What do you scroll past?
What gets your attention?
Short form v Long form
Written post v Video post
Video dos and don'ts
Article dos and don'ts
Have your Linkedin set-up prior and logged in. You will work through some practical activities making a start with clear guidance on next steps and to continually improve and develop your profile. Time well spent!
It will be a productive fast paced virtual hour and a half working on your profile and you and most importantly you can connect, connect, connect and increase them business circles while you do.
As always this will be an honest, open, friendly and productive session working with Bianca to create a powerful profile as you self-promote and create an abundance of global connections to enhance your social capital!
What now:
All you have to do is get your ticket and let us and Bianca know you are joining us…