EMPOWERING WOMEN TO BE LEADERS
A Seat at the Table is an 18-month long project run by the Assist Women's Network with the aim of improving women's representation in politics at the local level. ASATT aims to support women in their professional development by inspiring women to aim higher and take up local leadership positions, whether that be within government, on chairs and committees or within their own careers. The objective is that once we establish more women in leadership positions, we will generate greater policy change in the Northeast that positively impacts women and their families.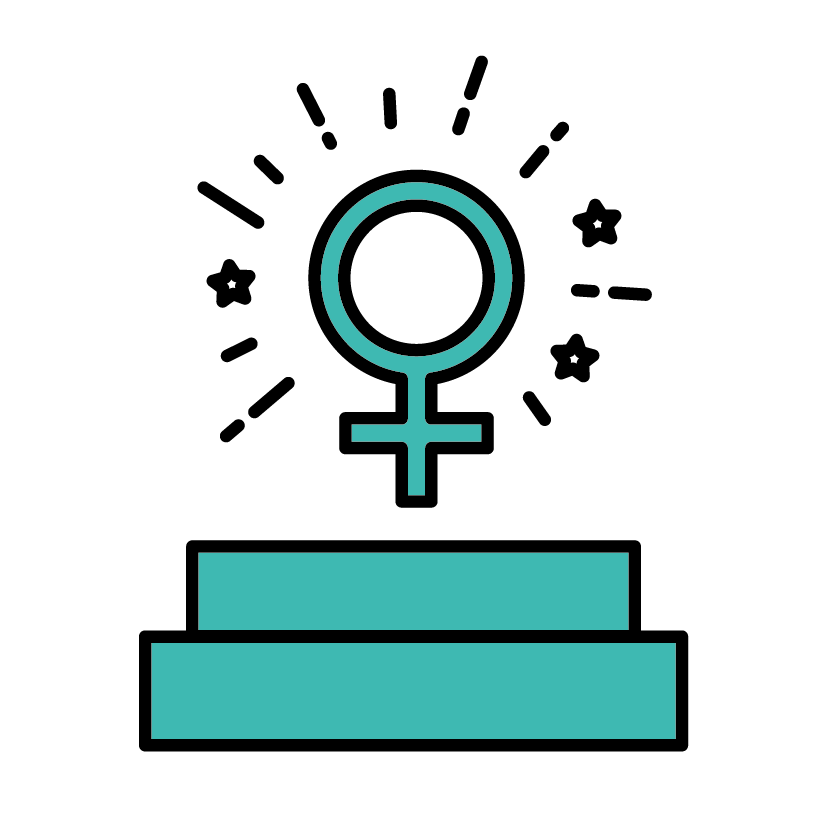 To educate women on the political process and the avenues available for women to create long lasting political change.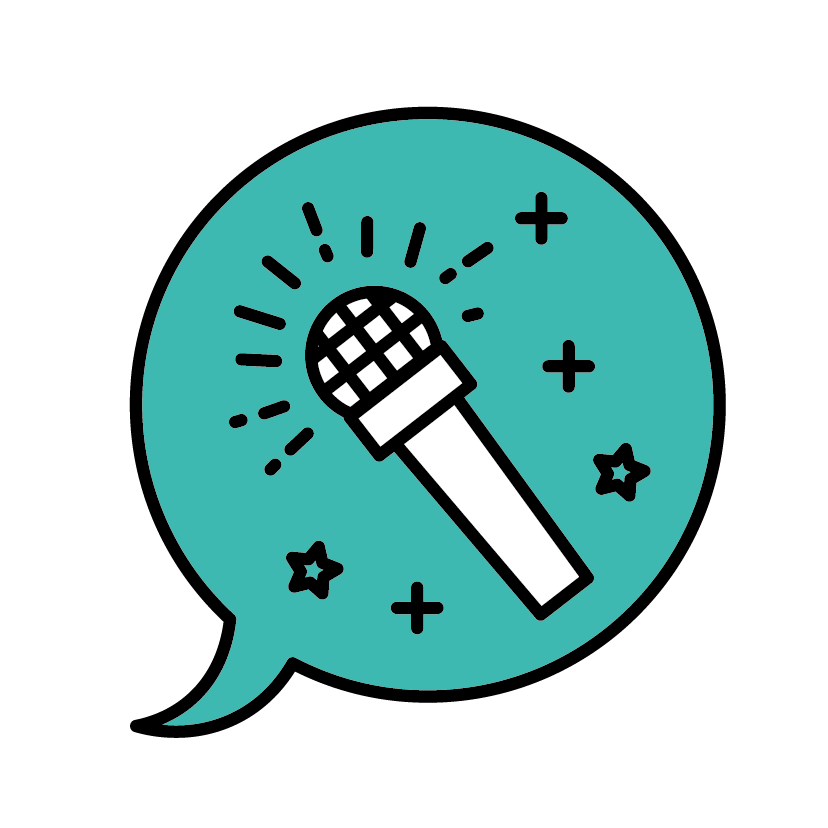 To inspire women to become more politically engaged within their everyday life by hosting a speaker programme, regular events and political debates that provide women with a platform for their voices to be heard.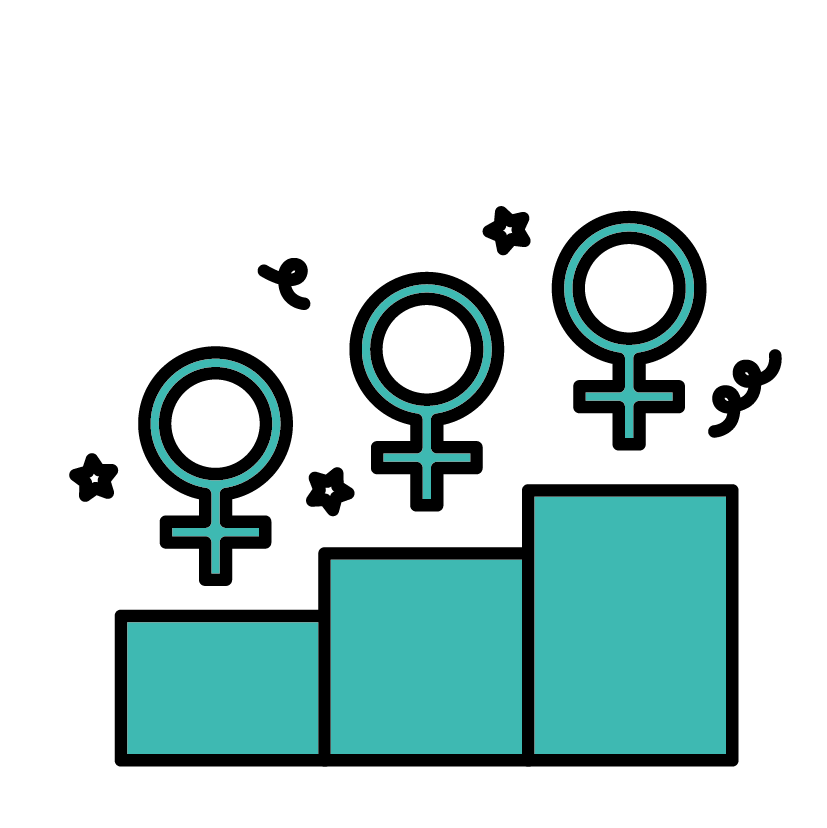 To raise awareness of the inequalities that are present within our society, and to work together to address barriers that prevent some women from gaining their seat at the table by backing timely campaigns.
A Seat at the Table is an inclusive project that is committed to empowering women and supporting their personal and professional growth. A Seat at the Table recognizes that to be able to do this, it is important to address the barriers some women face in influencing policy change. Our vision is to create a community of professional women that can inspire, educate and support each other to enter the political sphere and champion change. A Seat at the Table aims to support these women in their political endeavours by kickstarting important conversations and launching a series of workshops and events to achieve this.
A Seat at the Table provides you with the opportunity to meet with experienced businesswomen that are robust within their field and aim to bring about change in the local community. It provides a platform for ambitious women to come together, share their knowledge and expertise and debate pressing issues that have an impact on women.
We understand that women are individuals, and we uphold a commitment to non-partisan politics and inclusivity to ensure that all voices are heard. Happy for Hannah with the Banner video to go here.
Why not have your say and pull up a chair? Sign up now.
ASATT is committed to empowering women and supporting growth in their personal and professional lives. ASATT recognises that to be able to achieve this, it is important to address the barriers women face in influencing policy change. Our vision is to create a community of professional women that can support, collaborate, and inspire each other to enter the political sphere and generate change. In doing so, we recognise the success of women in our region and celebrate their achievements: 
CEO and Creative Director of The House of Radha', Member of the Fashion Academics Creating Equality (FACE) and Member of the Parliamentary Society for the Arts, Fashion and Sports